You can now secure 16,500 euros in funding for your digital transformation - and we are an authorized go-digital agency ! We guide you through the jungle of funding applications and support you in driving the digital transformation in your company.
The go-digital funding program supports small and medium-sized companies that want to optimize their business processes with digital solutions in order to remain competitive in the long term. With us you can implement your projects in all important areas such as consulting, design, development and online marketing and accelerate your digital transformation.
go-digital promotion
close2 is a go-digital agency in Munich that specializes in supporting small and medium-sized enterprises (SMEs) in their digitization. The go-digital program is funded by the Federal Ministry for Economic Affairs and Energy (BMWi) and is supported by the service provider EURONORM GmbH. By participating in this program, you have the opportunity to receive a grant of up to 16,500 euros, which you do not have to pay back.
Have we sparked your interest? Then we are exactly the right partner for you and your digitization projects.
As close2, we are at your side and take care of all the administrative work for you to ensure a smooth application process right through to reporting. We understand the needs and challenges companies face and offer customized solutions to ensure their digital success. We are real experts in the field of digitization and live this passion in our work.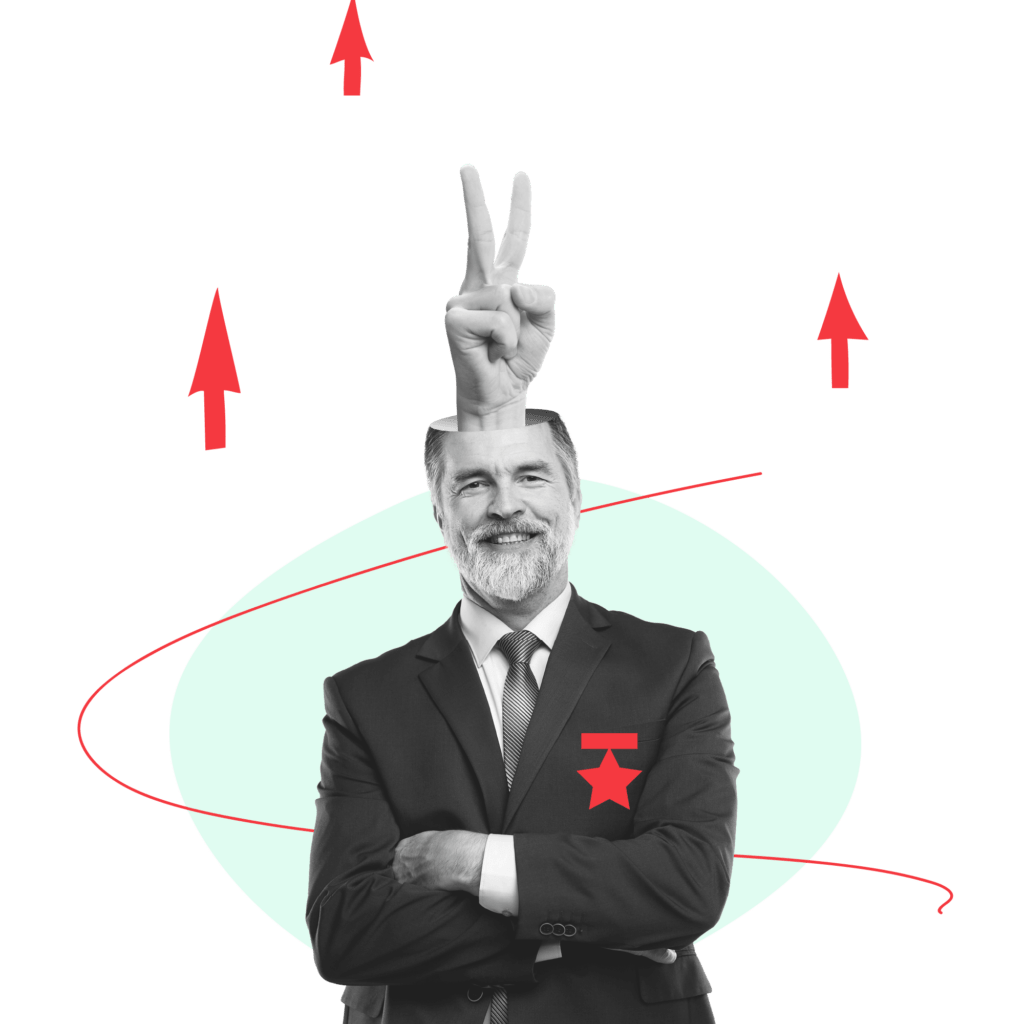 Eligible Areas
The funding program is aimed at you as a small, medium-sized company. Our goal is to work with you to advance digitization. There are five subject areas for which you can apply for funding:
Digitization strategy
Data competence – go-data
IT security
Digitized business processes
Digital market development
Please note that you have to schedule two person days for IT security for the go-digital funding. In concrete terms, this means that you invest 2,200 euros from your budget in this module. Of these 2,200 euros, however, 1,100 euros will be provided to you by the federal government.
We at close2 are authorized for the modules "digitalization strategy" and "data competence - go-data" mentioned in the guideline . For the "IT security" module, we will take care of finding the right contact person for you. You notice - the subject areas are very broad and there are many opportunities for funding.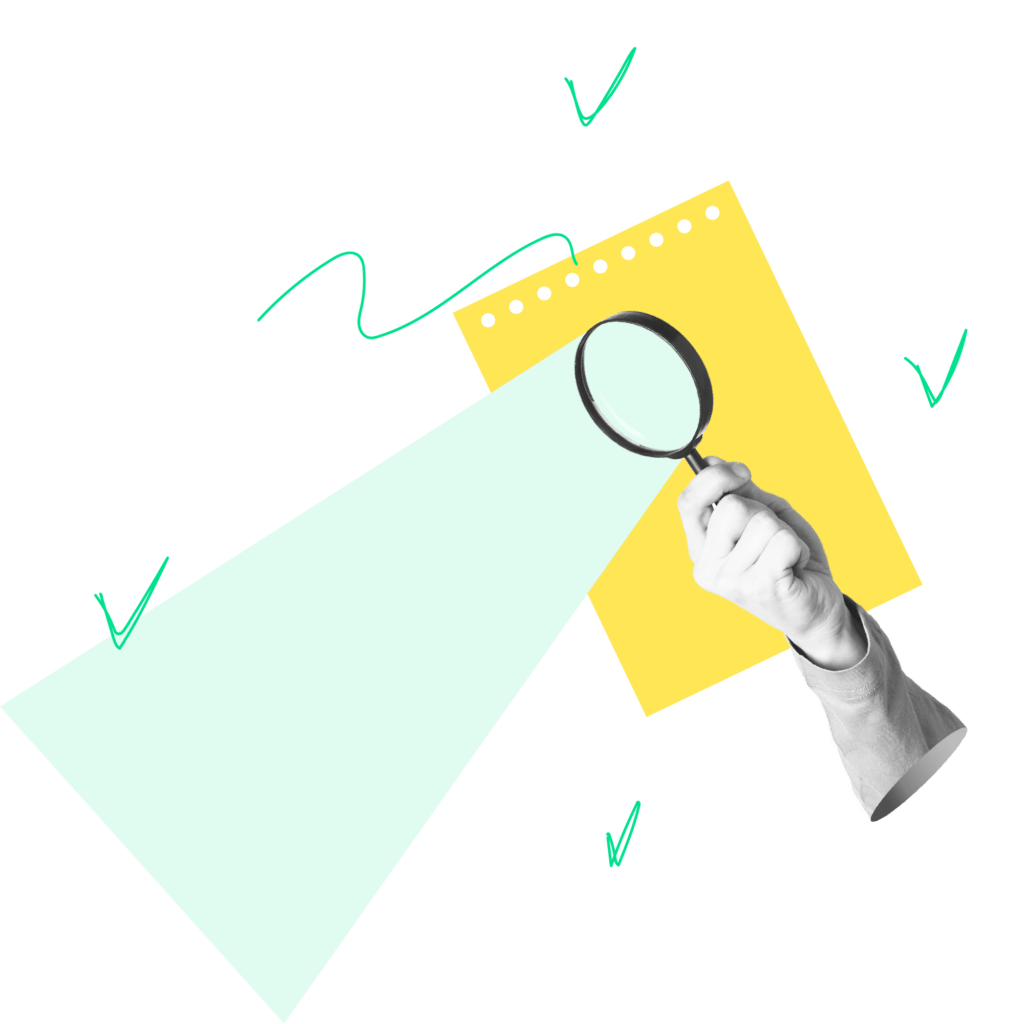 Requirements to be met
To check whether your company is eligible, you can find the requirements here:
You are a small or medium-sized company.
Your company has a permanent establishment or a branch in Germany.
The number of employees in your company is less than 100.
The annual turnover or the annual balance sheet total of your company in the previous year is a maximum of 20 million euros.
Your company is not a club or a comparable organization.
It is not a matter of economic and business consulting, legal and tax consulting, further education or a freelance profession according to § 18 EStG .
In the last three tax years you have not received any aid of more than 200,000 euros (eligibility according to the de minimis regulation is fulfilled).
Your advantages with a go-digital agency
Why is close2 the right go-digital agency for you?
We are an authorized go-digital agency in Germany.
With us as a go-digital authorized agency, you save up to 16,500 euros in the digital transformation of your company.
Competence: With close2 you have an experienced partner at your side. As an officially authorized go-digital agency with a large number of successful funding projects, you benefit from our extensive specialist knowledge and expertise.

All from a single source: We are authorized for the two modules "Digitization Strategy" and "Data Competence - go-data".

Comprehensive experience: We have over 15 years of experience in consulting, design, development and online marketing. We know our way around and can develop tailor-made solutions for you.

Data protection and legal compliance: We advise you comprehensively in the areas of data protection and legal compliance. You can be sure that all necessary measures are taken to protect your data and your website.

Best practice solutions: We support you with industry-specific solutions, especially in consent management (cookie and third-party management), hosting in Germany and secure email marketing, including an order data processing agreement (AVV). We will show you the fastest way to achieve your goals and move forward effectively.
Your advantages with a go-digital agency
As a consulting company, we take care of the application for funding for you – free of charge. This saves you an average of two days of work – that's how long it takes to fill out the application.
Extensive project experience: You benefit from working with an agency that has decades of experience in the implementation of a wide variety of projects.

Free advice: We start with a non-binding and free consultation to discuss your requirements and goals.

Finding a solution together: We work closely with you to find the optimal solution for the implementation of your project. We take your individual needs and requirements into account.

Time saving: You save valuable time because we take care of the application process for you. This eliminates any time-consuming tasks related to the application form for you.

Cost savings: You will receive a grant of 50% that you do not have to pay back. This saves you considerable costs and allows you to use the budget more efficiently.

Effective Collaboration: You can rely on our expertise and focus on what matters most to your business.
How do we specifically help you as a go-digital agency?
All you have to do is provide us with a few documents that we need for the application - we will do the rest for you.
Why do you choose us?
Advice: Together we analyze your goals and plans in the field of digitization and develop the best strategy for the implementation of your project.
Application process: We will take care of filling out the application for you and check that all the necessary information is available.
Realization: As soon as the plan is in place, we look for the right experts in our team to successfully implement your project. We rely on experienced professionals who have the necessary know-how and the right skills to effectively implement your project.
Application
You have already taken the most important step and contacted us. Now we will deal with your request or your implementation idea and advise you in detail on the possible approaches. Together we will put together an individual offer that meets your requirements . As an authorized consulting company, we not only take care of applying for funding, but also of billing and checking proof of use. According to the specifications for the realization of a go-digital project.
After the application has been sent, we have to wait 6-8 weeks before a grant is approved. As soon as this is done, we start with the implementation.
Head
The go-digital funding program includes five modules for which you can apply for funding in the form of a grant: "Digitization Strategy", "Data Competence - go-data", "IT Security", "Digital Business Processes" and "Digital Market Development".
In general , up to 50% of 30 consulting days at a maximum of 1,100 euros are eligible for funding in six months. Depending on the project, up to 33,000 euros are funded, which means a grant of up to 16,500 euros. You can submit a new application one year after the end of the project.
Special feature: The topic of IT security, keyword data protection, is of great importance for the BMWi in times of increasing cyber crime. For this reason, two IT consultant days must always be scheduled for this.
The following requirements should be met for eligibility: As an SME, you have fewer than 100 employees, had an annual turnover/annual balance sheet total of no more than 20 million euros in the previous year, have your permanent establishment/branch in Germany and meet the de minimis regulation .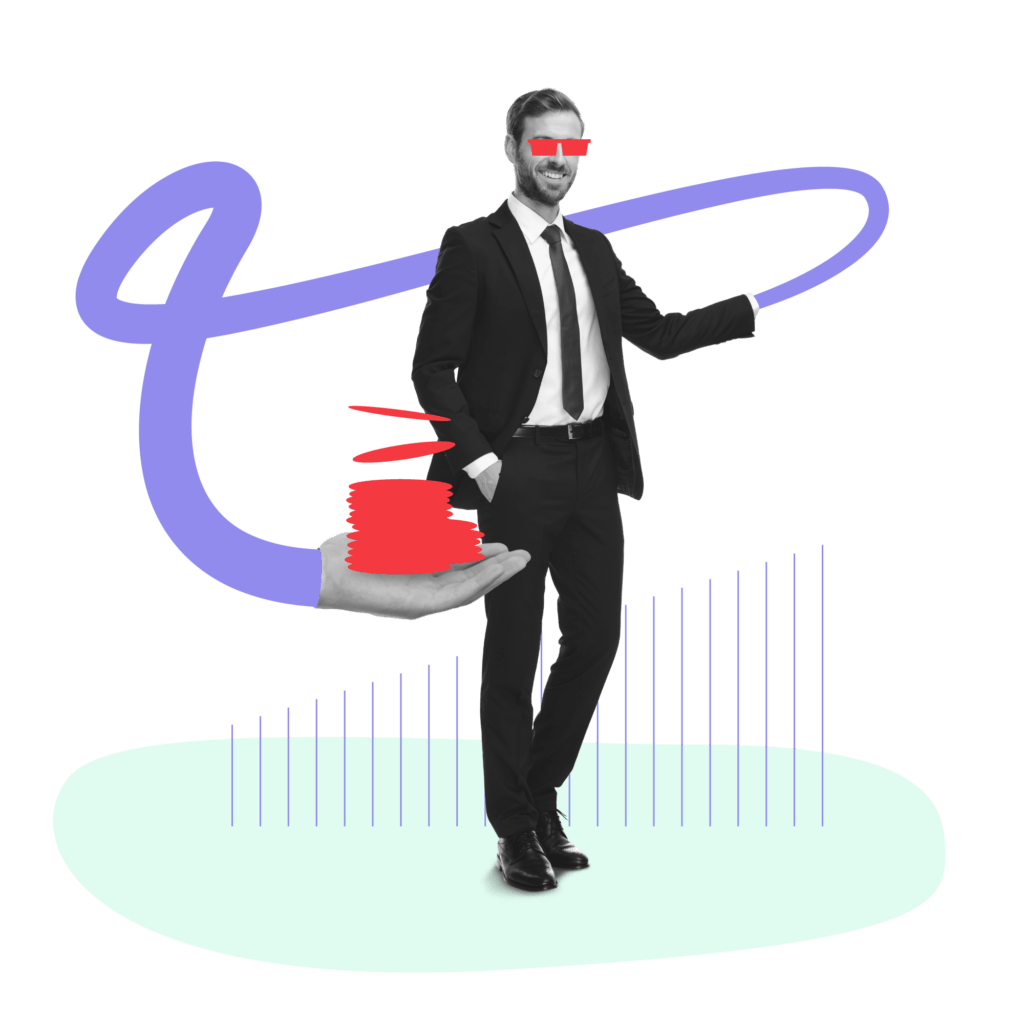 How does the go-digital funding work?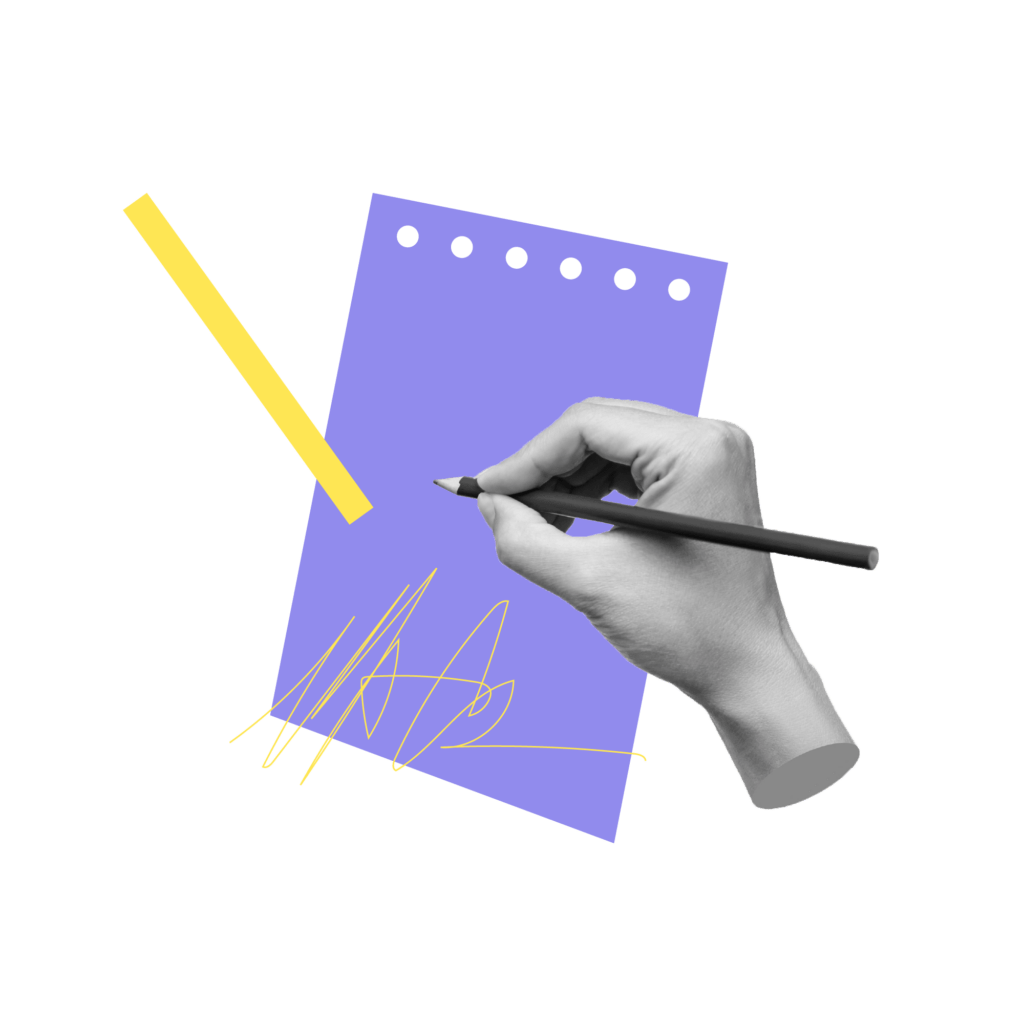 Project application
Together we analyze your challenges and work out a suitable solution. We then create a comprehensive project and consulting plan that takes into account both the time and the financial effort.
Funding notice
We take care of the entire application process, so you don't have to worry about anything. We only ask for information that we actually need. We will keep you informed about the current status of the application.
Project start
After sending the application, we have to wait about 6-8 weeks for the funding approval. As soon as the funding decision has been received, we get started and the project can begin.
Funding
After completing the project, we create a project report that we submit to the BMWi. The funding is paid directly to our consulting company. You only have to pay your own share and the VAT of the total volume.
FAQ
Frequently asked questions about go-digital funding
How does close2 support you as a go-digital agency?
Together we will check your eligibility, develop an individual plan to successfully master your challenges and implement this plan together with you. As a consultant and implementation partner, we are always at your side.
What data do we need from you?
Your contact details

Company details (official register entry, legal representative, number of employees at the time of application, previous year's turnover and balance sheet total)

Contact details of your contact person

A confirmation that your project is not otherwise funded

A short characterization of your company
What does the "Digitization strategy" module include?
This module includes the development of new digital business models or processes as well as the digitization of existing business models or processes. The aim of this strategy is to carry out a comprehensive needs analysis, to assess the feasibility of the digitization project and to assess the risks. Through this analysis, we can identify the appropriate measures and technologies to lead your company successfully into the digital future. Our experts support you in developing a tailor-made digitization strategy that takes your individual needs and goals into account.
What does the "Data Literacy" module include?
The "Data Competence" module deals with the collection and generation of data as well as the identification, use and exploitation of data. Another focus is on the use of artificial intelligence to efficiently process the data. Legal and security aspects are also taken into account in order to ensure that data is handled responsibly. The overarching goal is to actively participate in the developing data economy and to generate new business areas through the intelligent use of data. Our experts support you in expanding your data competence and making the most of the opportunities of the data economy.
What does the "IT security" module include?
The "IT Security" module is mandatory and must be covered in at least two person days. This module is about minimizing the threats of cybercrime. This is done by optimizing operational IT security management systems, measures to optimize the digital infrastructure and protection against viruses, malware and data theft.
What does the "Digitized Business Processes" module include?
The "Digitized Business Processes" module ensures that you can outsource your processes digitally and make them more efficient. Digital workflows can be established in the form of e-business software solutions in accounting, warehousing or payment processes.
Depending on the level of knowledge, experience and implementation within the company, the following consulting and implementation services are possible: shipping and returns management, logistics, warehousing, electronic payment methods
What does the "Digital Market Development" module include?
The "digital market development" module includes all measures that achieve an effective online presence for your company. This includes, for example, the development of an online marketing strategy or the mobile optimization of your website.
What does the go-digital consultation that we do at the beginning offer?
Our go-digital advice includes various steps to ensure that you can benefit from the funding and that your project is successfully implemented. First we check your eligibility and advise you on the implementation within the modules. We will then accompany you in the actual implementation of your project and support you in the application process. Our goal is to make the entire process as smooth as possible and to ensure that you receive the best possible support to successfully implement your digitization projects.
Which modules are we currently authorized for?
close2 is currently authorized for the modules "Digitization Strategy" and "Data Competence - go-data". The other modules "IT security", "Digitized business processes" and "Digital market development" are currently not released for authorization. As soon as this is the case, we will also be authorized here.
What is excluded from funding?
Hardware/software: Supporting information technology such as hardware or software.
Websites/shops: Pure development of websites or online shop systems.
Sale of products: Consultations exclusively in connection with the sale of
Products or services by the consultant to the SME.
Physical security: Technical and organizational services to increase physical security such as access control systems.
Affiliates: All services provided to "partners or "affiliates
Company" are provided
Can start-ups be funded as part of go-digital?
Within the framework of go-digital, start-ups can be advised if they already have a clear business operation with sufficient sales.
The beneficiary company's own contribution (consisting of the funding amount plus VAT) must not exceed 20% of the previous year's turnover in order not to burden the company too much and to ensure an appropriate relationship between business operations and the scope of consulting. If the deductible exceeds 10%, additional explanations must be provided. The consulting firm is responsible for preparing these explanations.
How often can a company apply for funding?
A company benefiting from the "go-digital" funding program can apply for renewed funding under these guidelines two years after the end of the funding (date is the date of issue of the de minimis certificate).
When is the payment made?
The payment of the grant takes place after positive verification of the proof of use to the account of the consulting company.
At the same time, the beneficiary receives a de minimis certificate .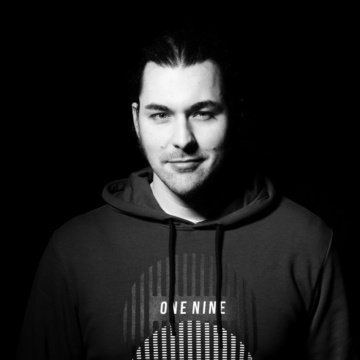 We're not just an agency.
We are your partner.
David Vielhuber
Managing Director