Marketing and design offers: Shape your success
Our full-service web agency offers you comprehensive service packages from the areas of SEO, SEA and design to position your company optimally.
Maximize your online presence
Our packages are specifically designed to maximize your online presence, with a combination of unique services to fit your exact needs. Whether you want to improve your search engine rankings, run targeted ads, or build distinctive branding, we have the package for you.
Our packages are flexible in structure, so you can choose your desired services based on your needs. Whether you need in-depth website analysis, keyword optimization, or backlink building, we are here to get the best results for you.
Our team of experts is ready to answer your questions, develop customized strategies, and guide you on the path to digital success.
Customized projects for your company
Our service packages are perfect for making targeted improvements, but we can do much more! We also offer the ability to develop custom projects tailored to the exact needs of your business. Whether it's website development, design, or comprehensive marketing, we have the expertise and experience to bring your vision to life.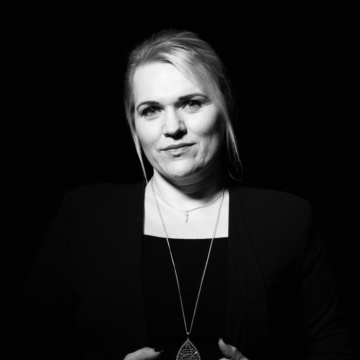 I am looking forward to you
Nadine Budde
Managing Director