We are a full service agency with creatives full of passion
We are a full service web agency with excellent designers, developers and online marketers who have their hearts in the right place and the Isar river to their left. In the heart of Munich, we also let our thoughts flow against the current as experts, in order to develop and implement the best services and flexible solutions in the individual areas of online marketing for your company as a well-networked team. Many years of B2B and B2C experience paired with our preference for thinking ahead and new make us your success-oriented partner.
"
We are experts.
But not one-track specialist.
We have experience.
But we don't rest on our laurels.
We are straightforward.
But we also change lanes sometimes.
Our services
Comprehensive expert advice and the variety of areas of competence are our label. Whether individual service element or all components: In our agency you always get 100% from us:
Choose your success model: Our service packages
Our service packages are compact and targeted, perfect for quick solutions to familiar requests. But that's not all! We also implement more comprehensive projects that take your online presence to the next level. Whether you're looking for a quick solution or a comprehensive strategic partnership, we have the right option for you.
Our projects
As a digital web agency, we implement online marketing strategies, design and development for B2B and B2C clients from diverse industries. 
This is us
We are professionals on our own, but excellent team players. We take our work very seriously, but we have a lot of fun doing it. Our ambition is great, but we sometimes take a turn on the way to our goal - because success has never been a dead end. We are creative but not chaotic (and if we are, it has nothing to do with work). Transparent communication when working with you is important to us. We are not conceited, but we are proud of our awards!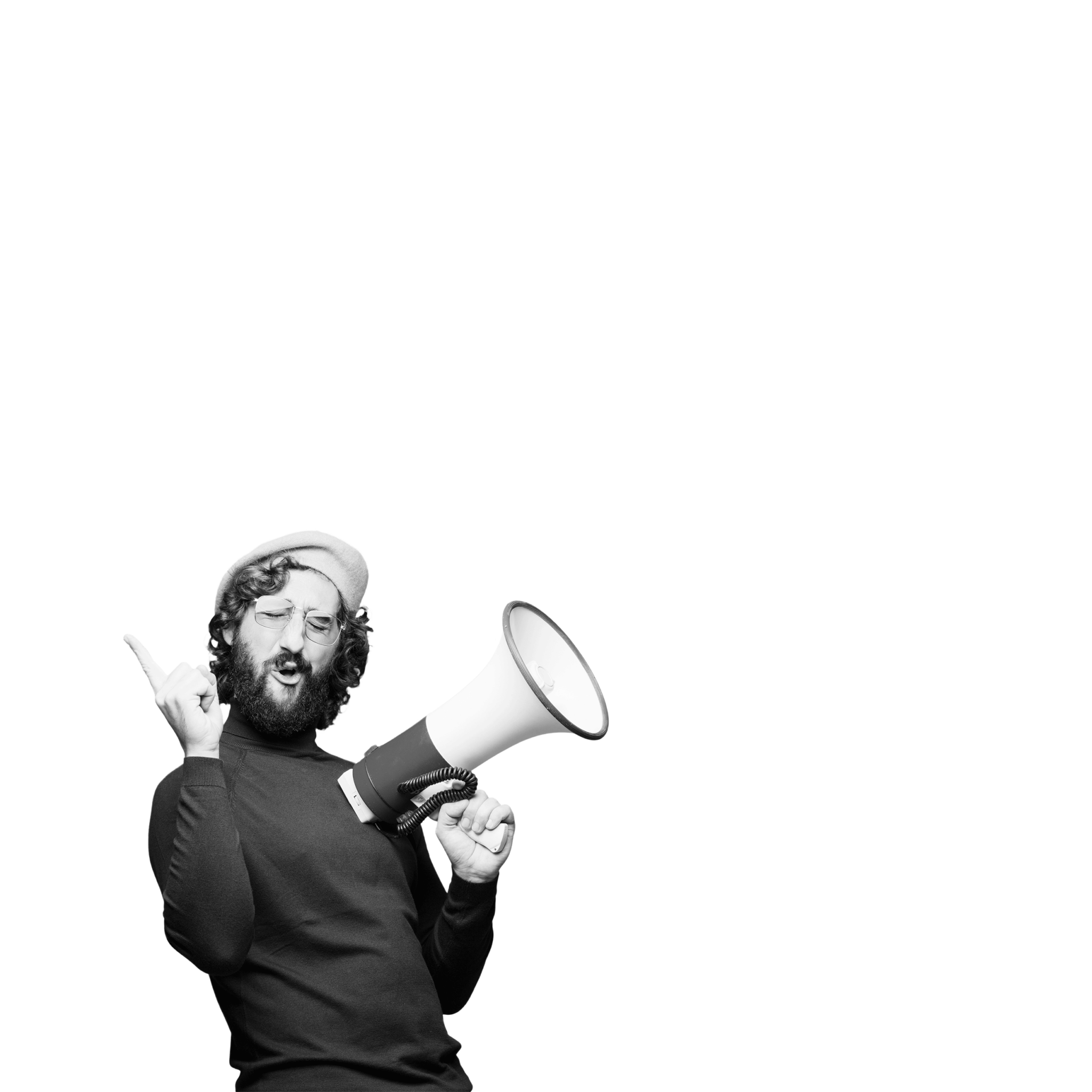 I look forward to seeing you!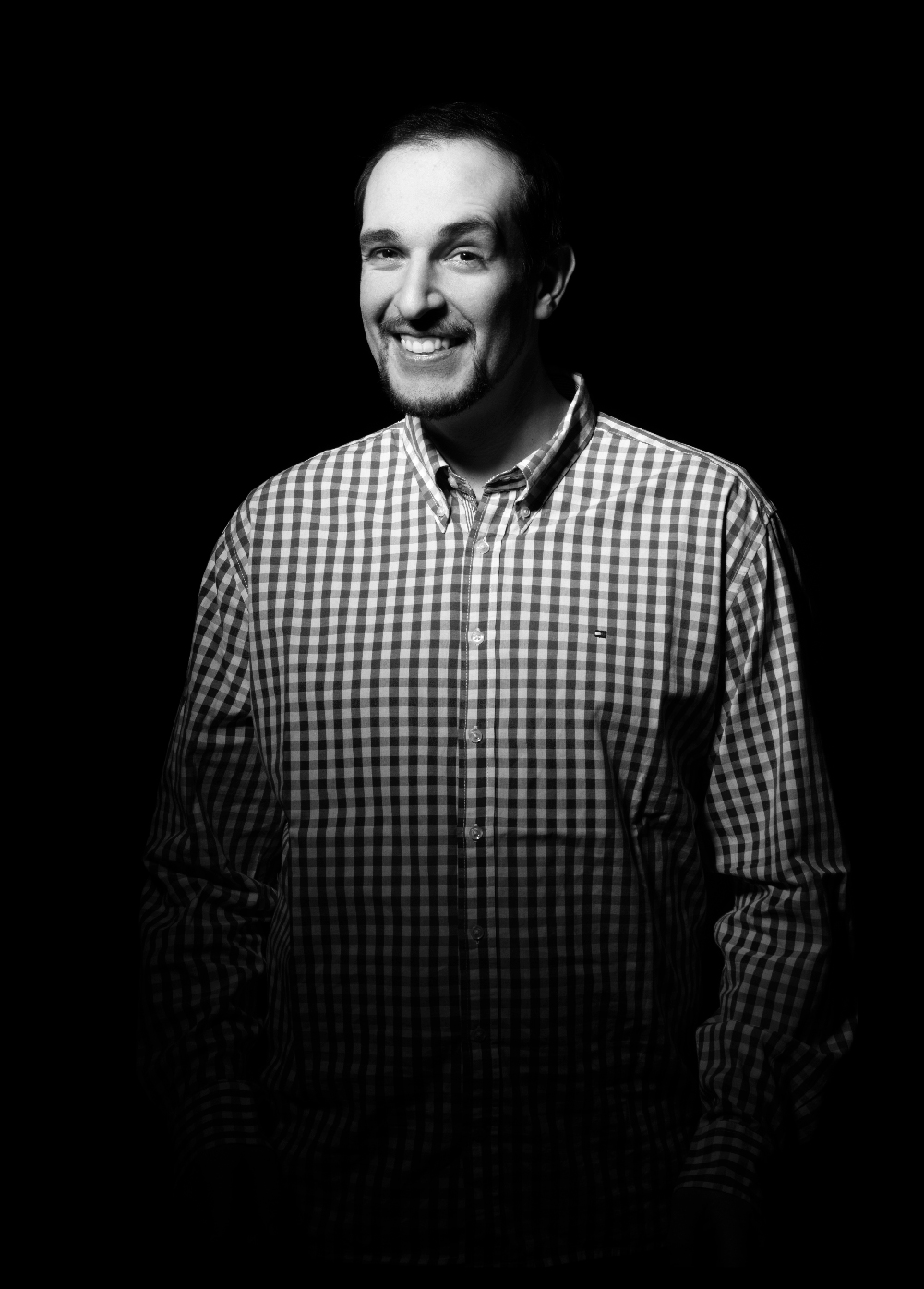 Your contact
Customer support, office management, IT administration