We cover all services in the areas of graphic design, web design and media design in our agency, using individual experts with experience in the marketing of regional, national and international brands, which means: The complete package with corporate design, website relaunch and the accurate visualization of product and brand worlds you get from a single source - custom-made by many hands specialized in different areas.
From logo to your website to media choice
The areas of responsibility in the field of communication design are so diverse that each of our specialists can make full use of their personal strengths. We advise you throughout the entire process and build your branding from the logo to your CI and typeface to the website and your appearance in print media. But our team also takes the next steps with you, because cross-media communication strategies, media selection and the optimal use of selected media are also part of a successful, uniform corporate language.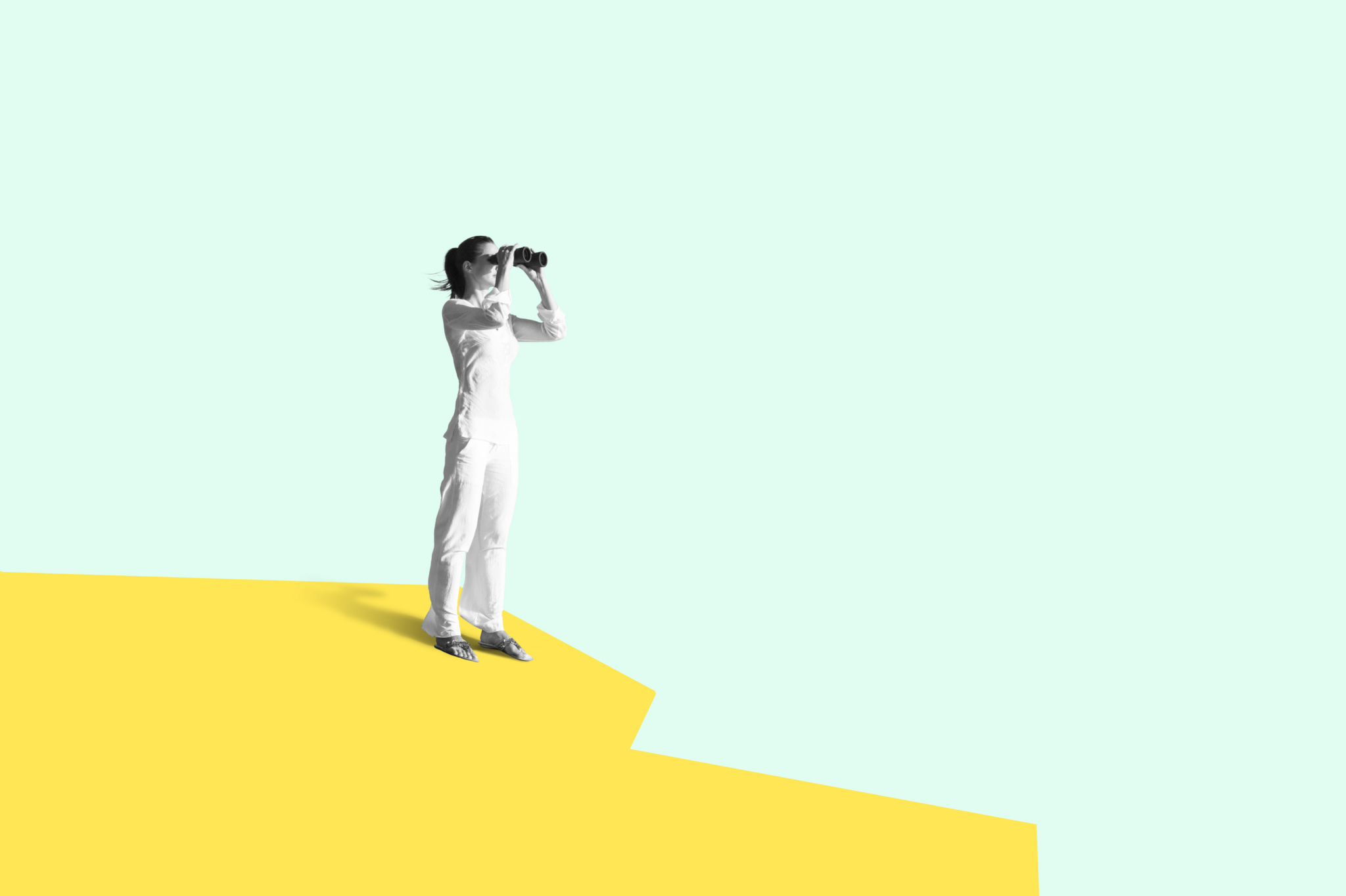 Visualization of your vision
Web design
The digital business card for measurable results
The first impression of your digital presence - from simple websites to complex apps - must be convincing, because a second chance costs time and money. With our web design and screen design, we offer numerous development options for various online offerings, our services include:
Consulting, UX/UI Design, Wireframing, Responsive Web Design
Rich media content and multimedia content
Close cooperation with the programmers
Visual appeal, positive customer journey, achievement of corporate goals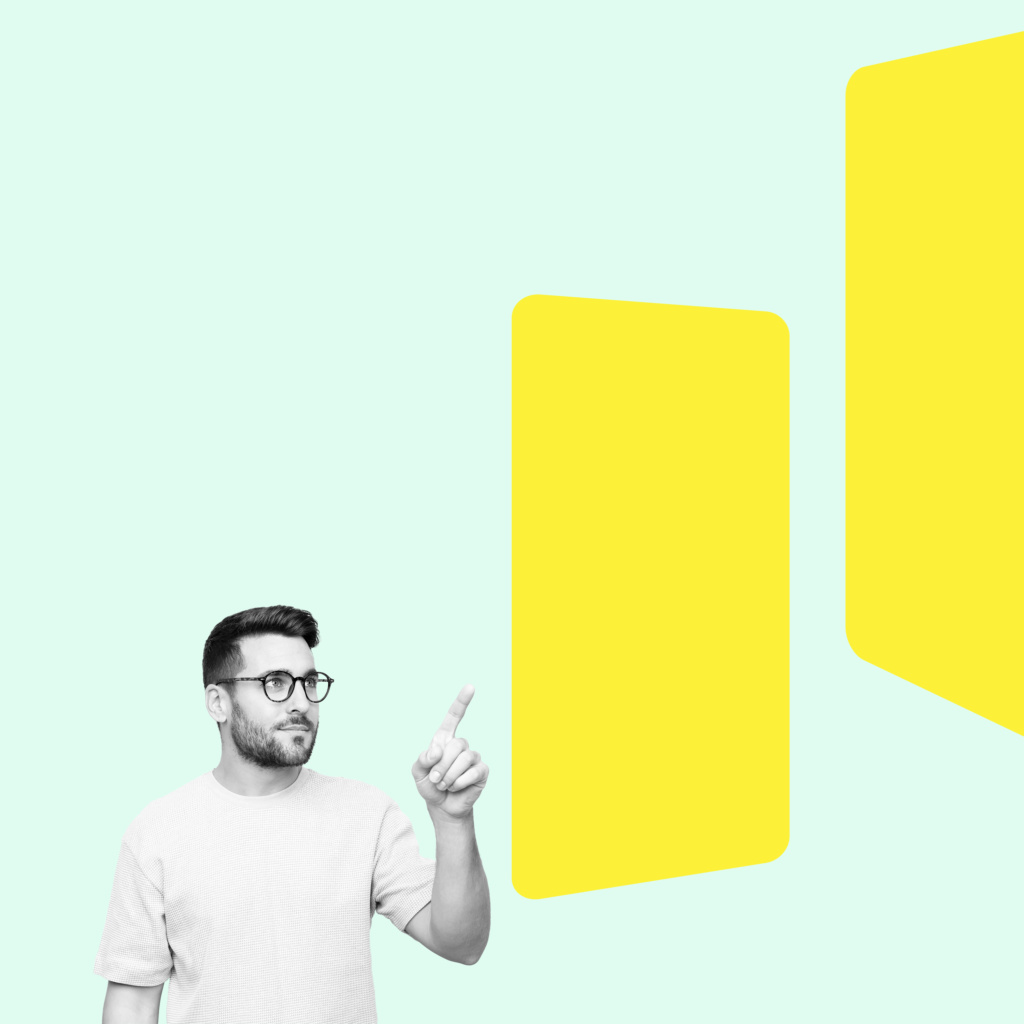 App design
In for a penny, in for a pound
The joy of your potential customer about the successful, appealing look of your app brings you praise at best, but is not purposeful if further actions are not carried out due to their complexity. That is why we attach equal importance to professional and appealing design of UX and UI:
User friendly design
Simple operability
User experience design is the basis for creating wireframes from which UI is developed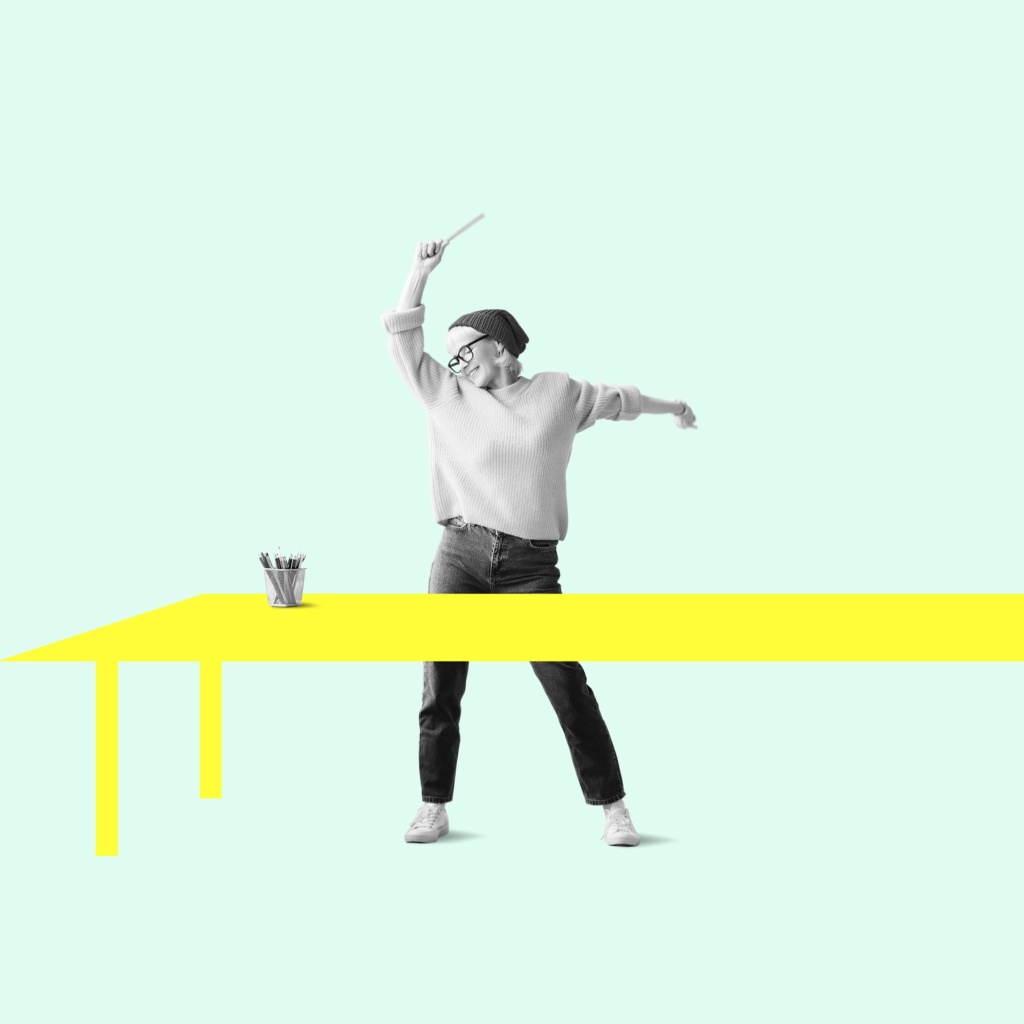 Graphic design
Offline and online - two parallel worlds in one universe
In order to achieve a high recognition value of your brand, your company must speak an identical (image) language across all media. We combine our expertise in classic graphic design with our know-how of the modern media world. We convey your content in a consistent "look and feel" through:
Cross-media communication with consistent content and design
Print and digital design with a holistic effect
Design and aesthetics for offline and online media
Corporate Design
The earworm for the eye
Developing a product, service or company brand in such a way that it is unmistakable and stands out from the competition is the fine art of corporate design. Our concrete approach: to create a brand strategy with cross-media recognition for clear positioning and a design basis for print and digital. Our offer for you:
Logo design
Branding and rebranding
Brand development with style guide creation
Business equipment creation
Your brand, your identity
Your logo is the core of your corporate identity. With our logo design package, we bring your vision to life. Our creative team not only designs a distinctive logo, but also develops a holistic corporate design that runs through your entire company like a common thread.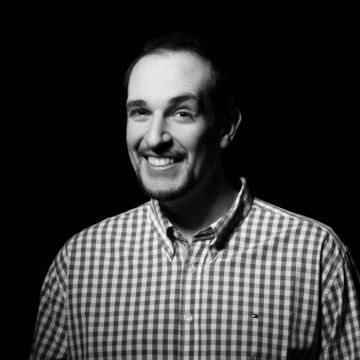 I am looking forward to you
Christian Eichinger
Office Manager