SEA - Search Engine Advertising
Click, conversion, transaction
SEA (Search Engine Advertising) is paid search engine advertising. Google Ads (formerly Google AdWords) are played out as text and Google Shopping ads on the page. If you are already represented on page one thanks to classic search engine optimization, you achieve two rankings with Google Ads, i.e. maximum visibility. If your company does not yet show any organic results, SEA is the direct path to visibility. We use it to increase traffic, click-through rates, conversions and strengthen your brand - as profitably and creatively as possible!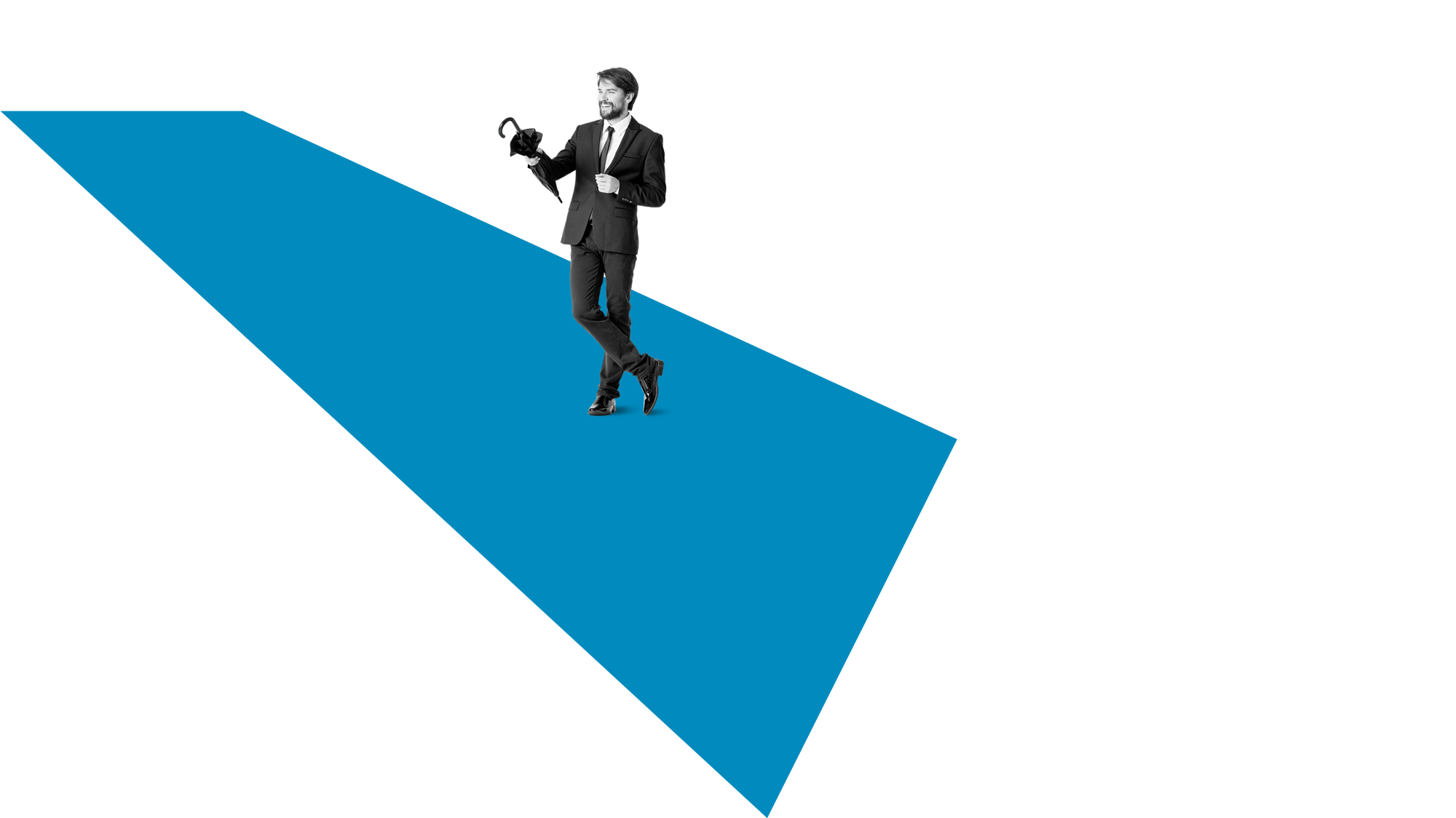 Get the advertising machine working
At first glance, SEA can simply be understood as advertising on major search engines. Google is, of course, at the forefront of this with Google Ads. SEA is an essential element of SEM (Search Engine Marketing) in order to increase visibility on the SERPs (Search Engine Results Pages) with a defined budget. – the aim is to increase the number of pages (i.e. the search results pages) that are displayed to the relevant target groups.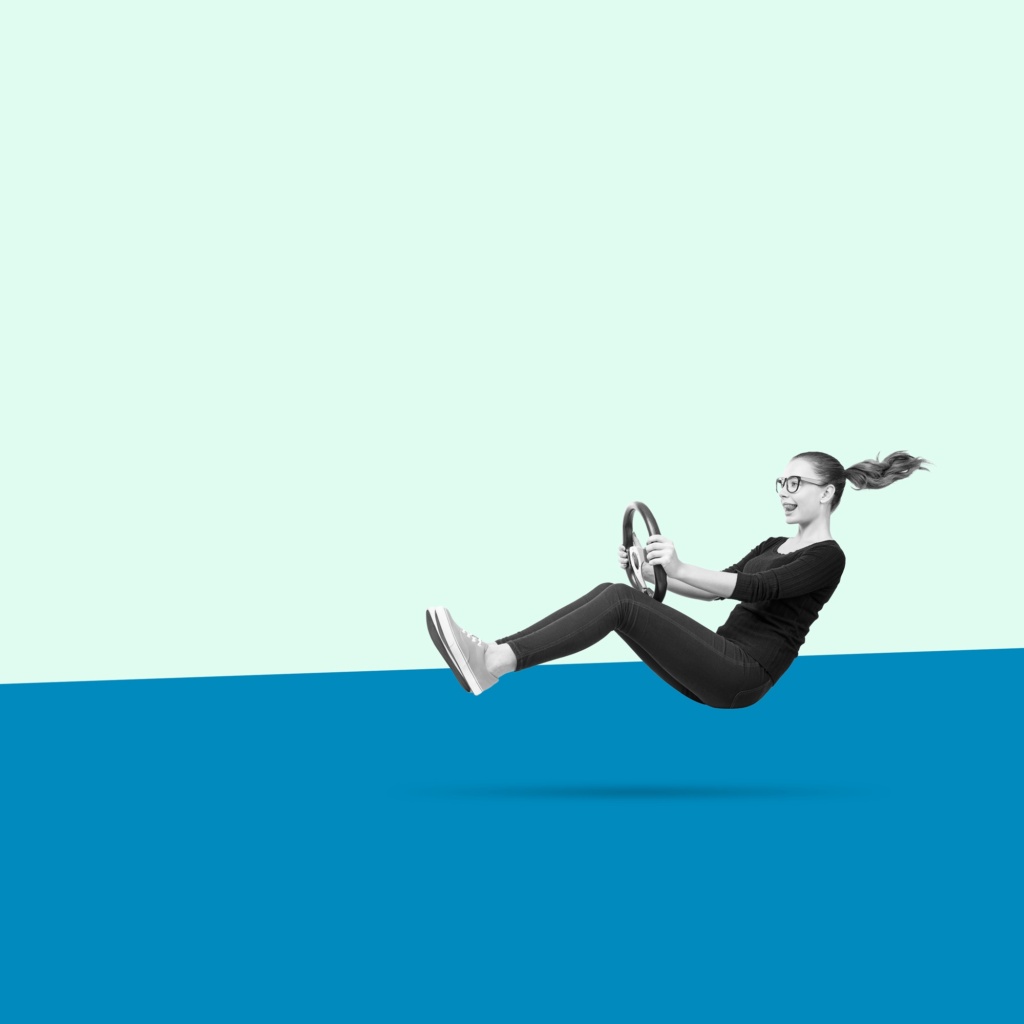 Without detours on page 1
Why SEA is really important
With ad placement, you immediately achieve positioning on the first page of a search engine, independent of other SEM measures. Maximum visibility is achieved through the combination of SEA and SEO strategies in the SERPs - so you place your products or services twice as well: paid and organically. As a SEA agency, we accompany and advise you from the first steps of search engine advertising to the measurement of conversion results. And then? It's time for analysis and optimization!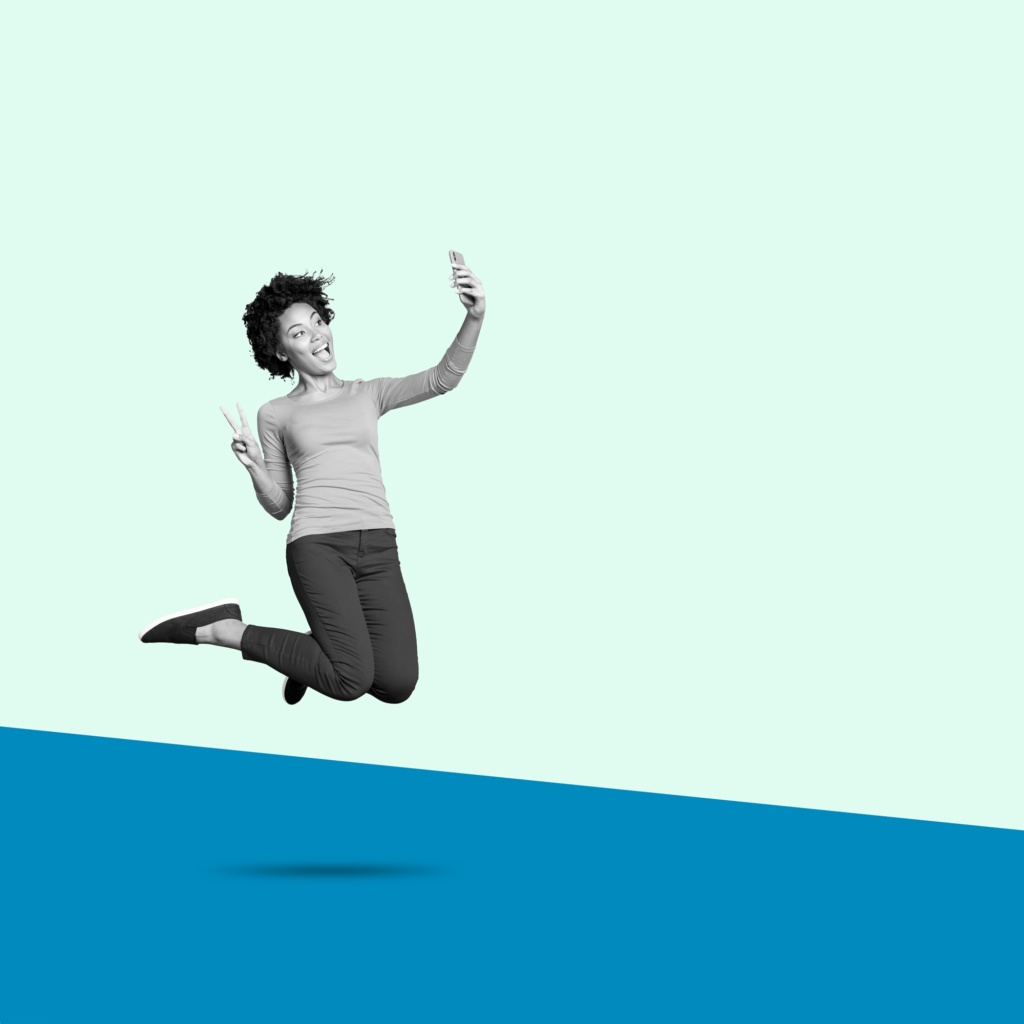 The colorful world of paid ads
In addition to Google Ads, we offer you many other options for placing ads on social networks. You may also be interested in video, text and banner ads - we can support you just as well when it comes to paid ads for Facebook Ads, Instagram Ads, Xing Ads, LinkedIn Ads and Twitter Ads. We also have many years of expertise in native advertising. Important for success: Always consider SEA and ad placements on other platforms as part of a holistic SEM (search engine marketing strategy).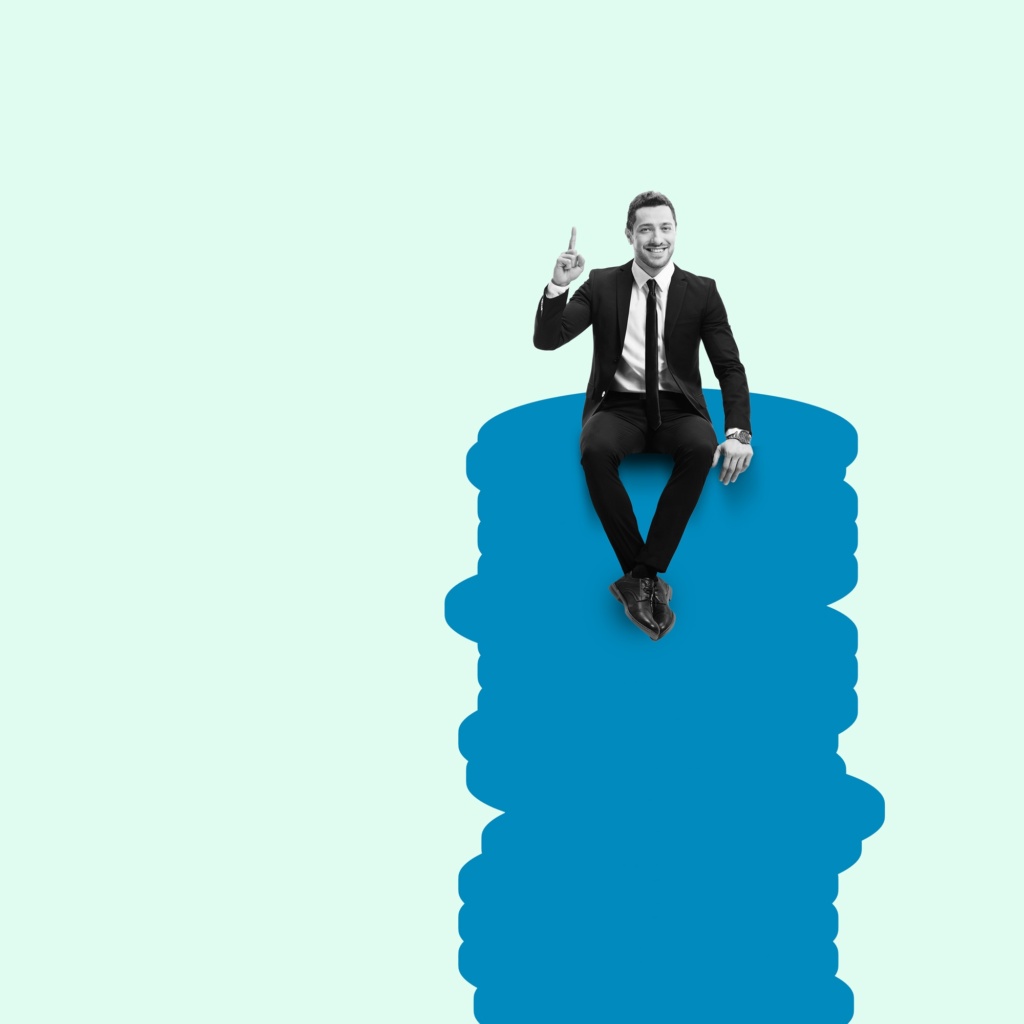 Budget: The more, the better?
SEA is the direct route to new customers. The customer journey often begins on Google (or other search engine providers). On page 1 to be exact. If you cannot find your keywords and your ad on the first page, i.e. you are not visible, you lose around 60% of the potential traffic and thus sales and lead potential. The motto is not: more is more. High ad budget is no guarantee for higher ROAS (return on advertising spend), increasing click-through rates or conversion rates.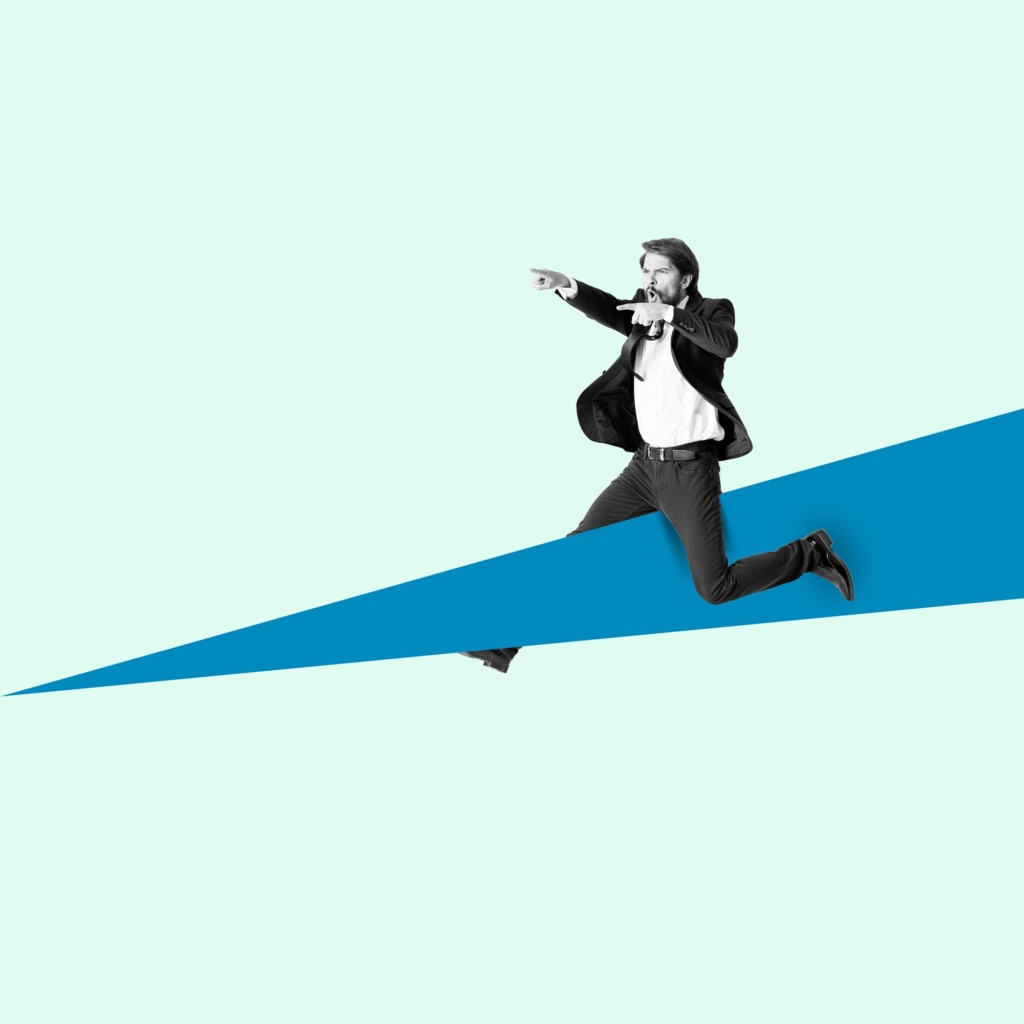 Target group: The more accurate, the better!
It is important for your company that the right target group is attracted to your website, and you can reach them by minimizing wastage and targeting your budget. We have a lot of practice and experience in this, because our ambition is to create a model for you that will be successful, but will reduce your financial investment over time. 
Google Ads expertise that pays off
Let us take your Google Ads campaigns to the next level. With our Google Ads account audit, we'll optimize your existing campaigns and uncover potential. And when you're ready to launch, we'll develop custom campaigns that achieve your goals. Your success is what drives us.
Our kind of escort service - personal and digital
From the first meeting to the strategy discussion to the transparent reporting, we are your continuous SEA companions - in doing so, we take on two roles: that of the consultant and that of the implementer. Both functions require critical observation and agile action during the process and during the performance review. We keep you informed and give you recommendations for possible adjustments along the SEA journey, whose route and stage victories on the way to the goal are different for every company. Of course, nothing works here without a clear structure - ours is defined by the following services:
Reaching the goal with strategy
For us, collaboration means defining goals together. Practical implementation is based on a comprehensive concept that we design specifically for your company vision. You benefit from our experience as a digital marketing agency that looks at the big picture, as well as from our SEA team that specializes in performance through search engine advertising.
Stay on course,
or deviate on purpose
Our SEA campaigns are straightforward and pursue measurable goals - but deviations are not excluded. And that's a good thing. We constantly monitor the development of search engine advertising and keep you up to date on whether an adjustment and optimization is necessary and / or useful.
Transparency in reporting
and for a successful future
We prepare the results of our SEA measures for you in a monthly report - here we document your efforts and analyze your ROAS (return on advertising spend). Depending on how we have defined your goals, we also monitor, for example, registrations for newsletters, downloads or ratings. Of course, we do this not only at report times, but continuously.
Steady banner imprints
As soon as a potential new customer has visited your website, the "digital maintenance of contacts" begins. With display banners and videos, we remind users of your company after the first contact via remarketing campaigns. Statistics show that in the e-commerce sector, for example, around 70% of all users break off their customer journey the first time they visit the shopping cart - with a "friendly reminder" we draw attention to your website again and make it easy for the user to complete his action. In the B2B segment, remarketing plays a particularly important role, because potential customers generally need much longer to make a purchase decision.
(Not) a question of the budget
Profitability is the keyword for SEA. With the help of our tracking, you can find out how profitable your SEA measures are, i.e. how much budget you use to register users on your site. Through precise targeting, we can reduce the costs for ad placement in the long term and increase the number of relevant users.
But now let's put it another way: How much does SEA really cost?
A bit of time and expertise, and of course money, but the budget is scalable. The specific costs are calculated individually based on keywords, competition, number of campaigns and other factors.
And what if we can only afford margarine?
Our standards for the success of the SEA measures we carry out for our customers are always equally high. Even with a smaller budget for Small-Sized-SEA, quality and positive results have top priority.
Why we would like to work with you
The first and most important reason is: We enjoy our work and especially enjoy applying our SEA knowledge successfully in different industries. No matter whether B2B or B2C, we work out the best strategy for you and your company and implement it together with you at eye level. We are curious to get to know you and would like to convince you of the benefits of SEA measures.:
Your brand
deserves to be better known. We increase your presence on the net!
Your keywords
We generate visibility for keywords that are not (yet) ranked organically or for which you are not yet on page one! 
Your target group
you know best. we know who we can reach beyond that with SEA, the combination is unbeatable and works for every company!
Your competition
has certainly its justification. Nevertheless, nothing speaks against bringing more traffic of the same target groups to your site with honest methods (White Hat!) and good work!
Your wastage
We generate profitable leads for you and make sure that your "account" grows in every respect and not automatically Google's.
Your budget
Whether you have large or small amounts of money at your disposal, we use it profitably and for the relevant target group.
Your success
With transparent reporting and our continuous, critical analysis, you will always be up to date on the latest project status.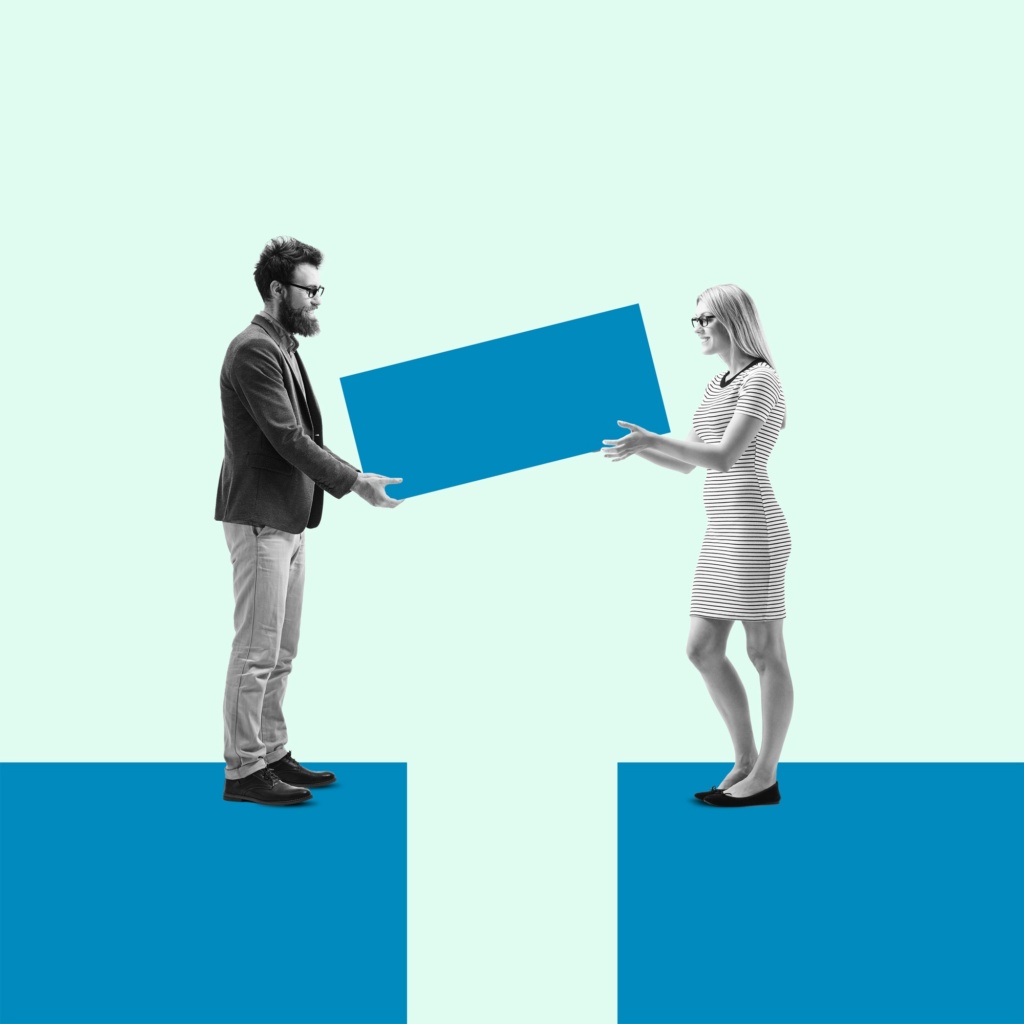 SEA - in practice
Which ads are displayed in Google search and in which order they appear corresponds to an auction process. Decisive criteria for visibility are, in addition to the booking model, the relevance of the keywords and the quality of the AdWords. As an SEA agency, we know exactly how to make you visible - both in the B2B and in the B2C area.:
We define the keywords and target group together
We set up your campaign(s) based on your budget and design ads
We decide together which booking model makes sense and is profitable for you: CPC (Cost per Click), CPA (Cost per Acquisition), CPM (Cost per Mille), CPV (Cost per View)
As soon as the potential new customer searches for certain terms, ads relevant to the user appear in addition to organic results
With one click the user gets to your company page 
We monitor the results in terms of traffic and conversions and continuously develop strategies to reduce your SEA costs while positively increasing results through quality.
From as-is to as-should-be
We are not only an SEA agency, but also a communication agency. We would be happy to talk to you in person in Munich or at your company headquarters, pick up the phone or talk to you and your team in an online meeting. The steps of our strategic cooperation are included:
This is how it looks, the actual state
Linking your Google Ads account to our management account
Free analysis of the current state of your account by our online marketing team.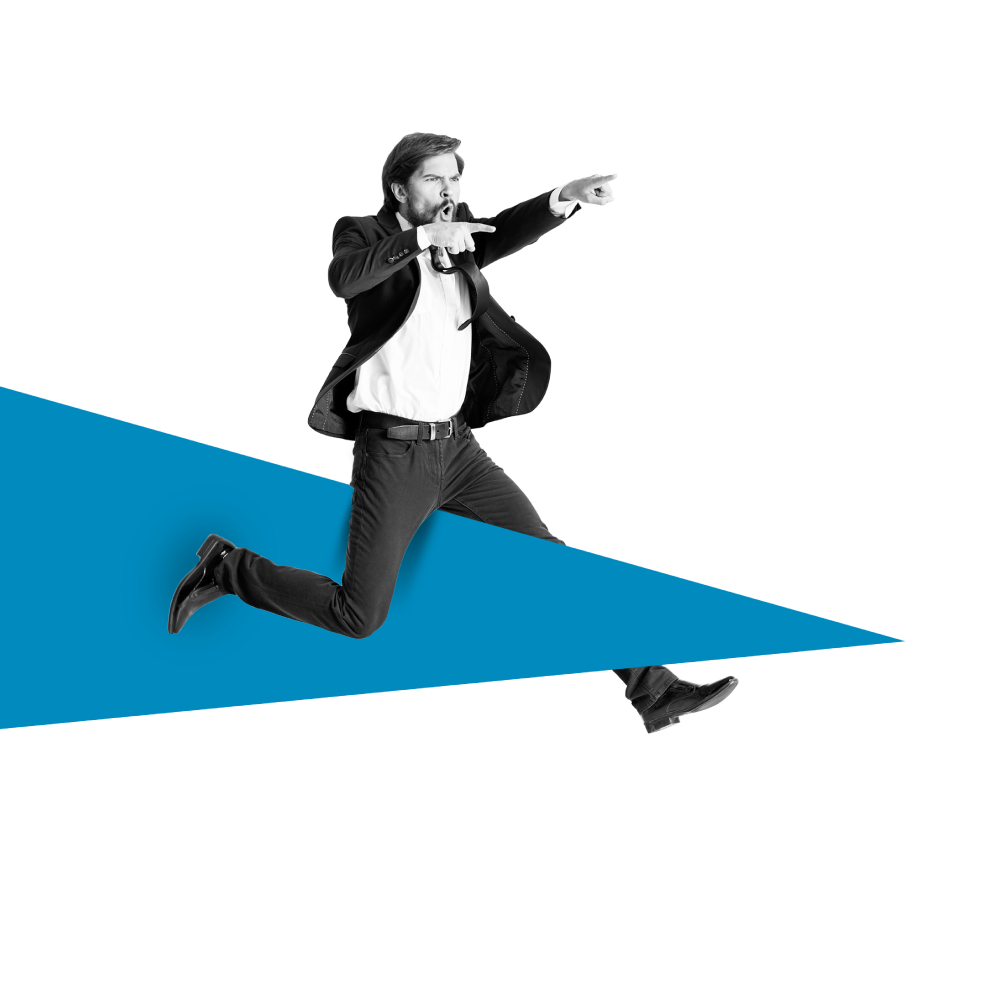 The foundation
Creation of the objective
Definition of the common strategy
Clarification of open questions
Sharing information and credentials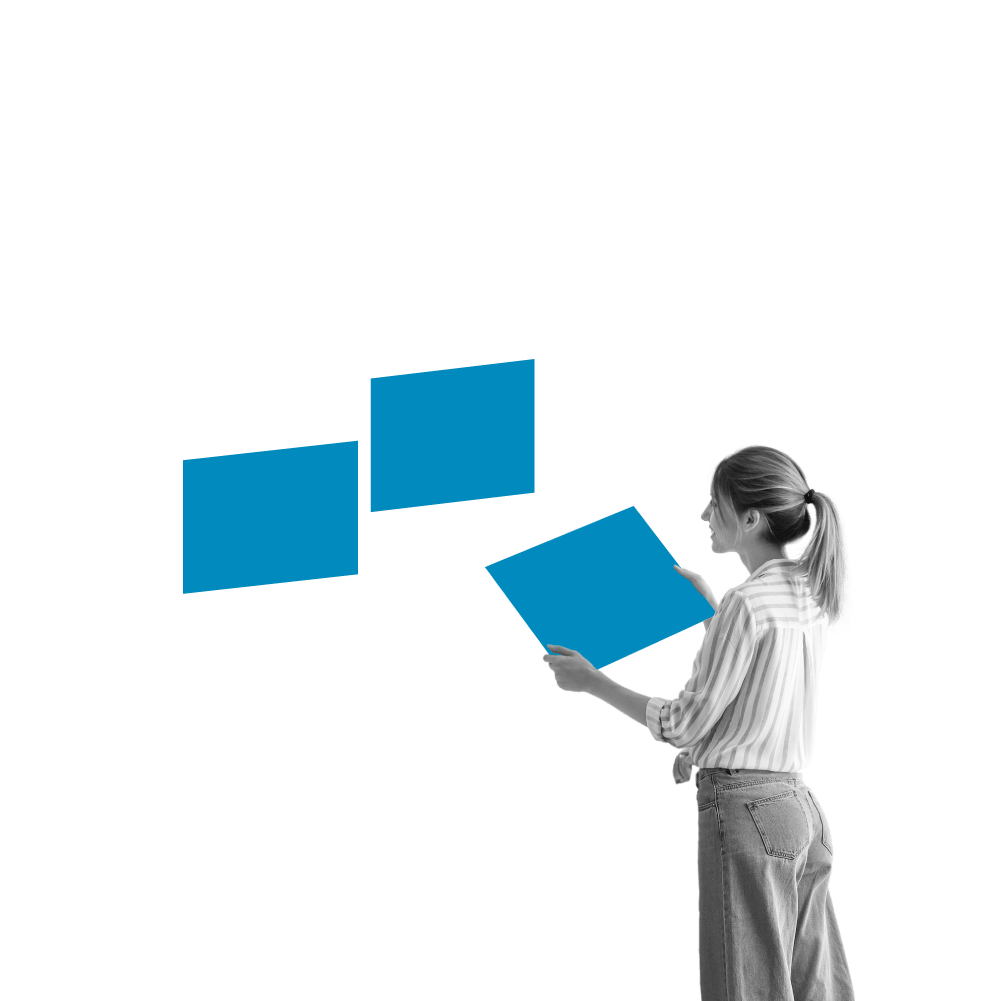 Let's go
Campaign implementation
Continuous support and advice even outside reporting hours
After the reporting is before the reporting
Transparent reporting
Further planning/strategy
Optimization
Monthly exchange or at individually agreed time periods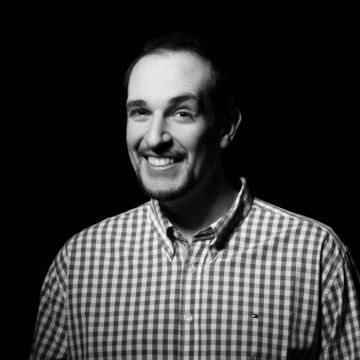 I am looking forward to you
Christian Eichinger
Office Manager