As a social media marketing agency, our goals are to use social media platforms in the best possible way for your company advertising, to recognize new trends and to implement them faster than the competition. We reach your target group where they spend a lot of time.
With the help of social media marketing and influencer marketing, the branding of your company is increased, customer loyalty is intensified and the promotion and sale of products and services is promoted.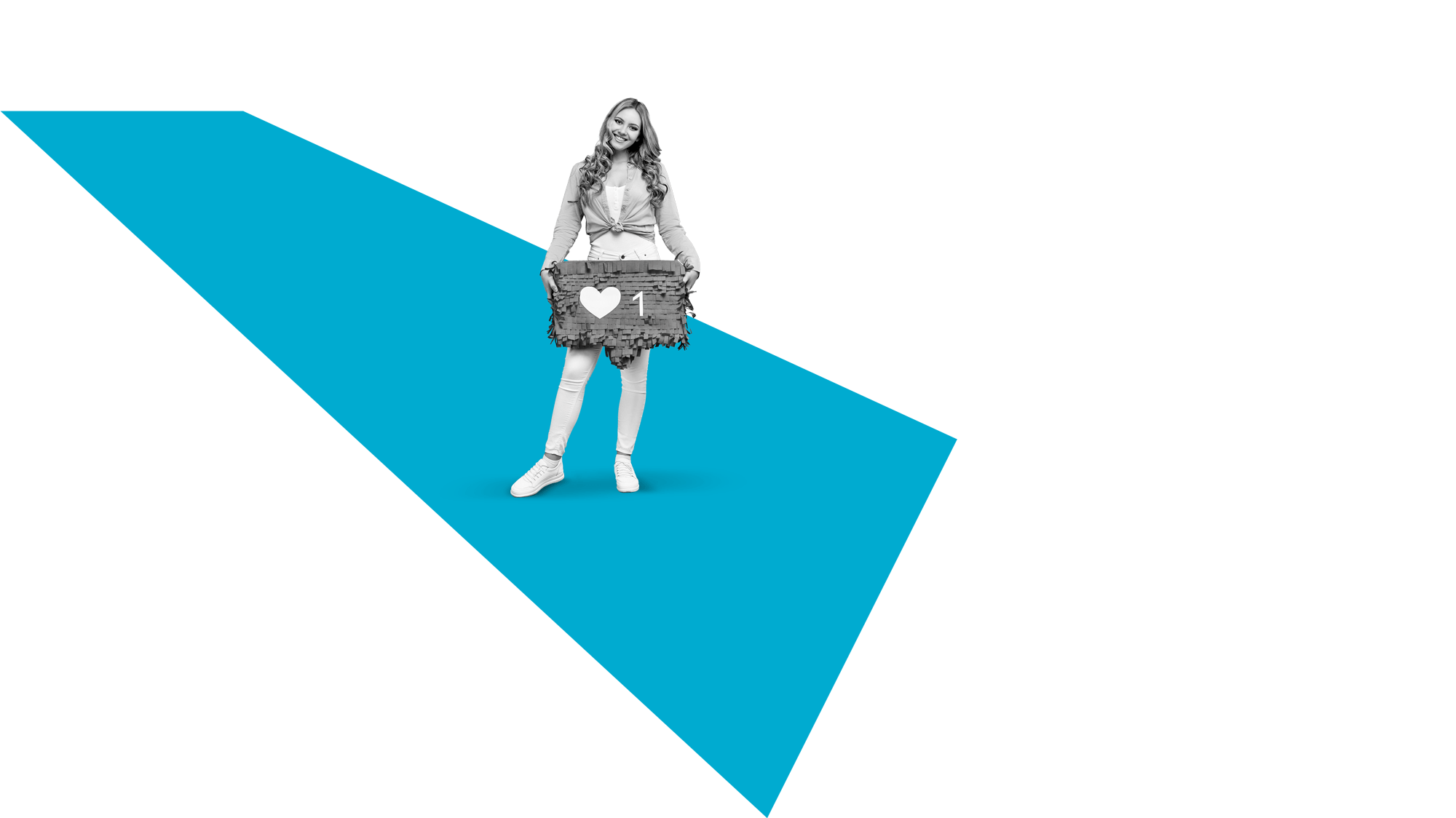 Social Media Marketing
than modern communication

Talking is silver, networking is gold
Social media are platforms that serve to network and exchange information, i.e. communication. The most important channels include Facebook, Twitter, WhatsApp, YouTube, Instagram, XING, LinkedIn, Snapchat and Pinterest.
An absolute advantage of social media marketing is: The results are transparent - as part of a holistic online marketing campaign, they can be measured based on reach, impressions, clicks, engagement rate, comments, shares and conversions.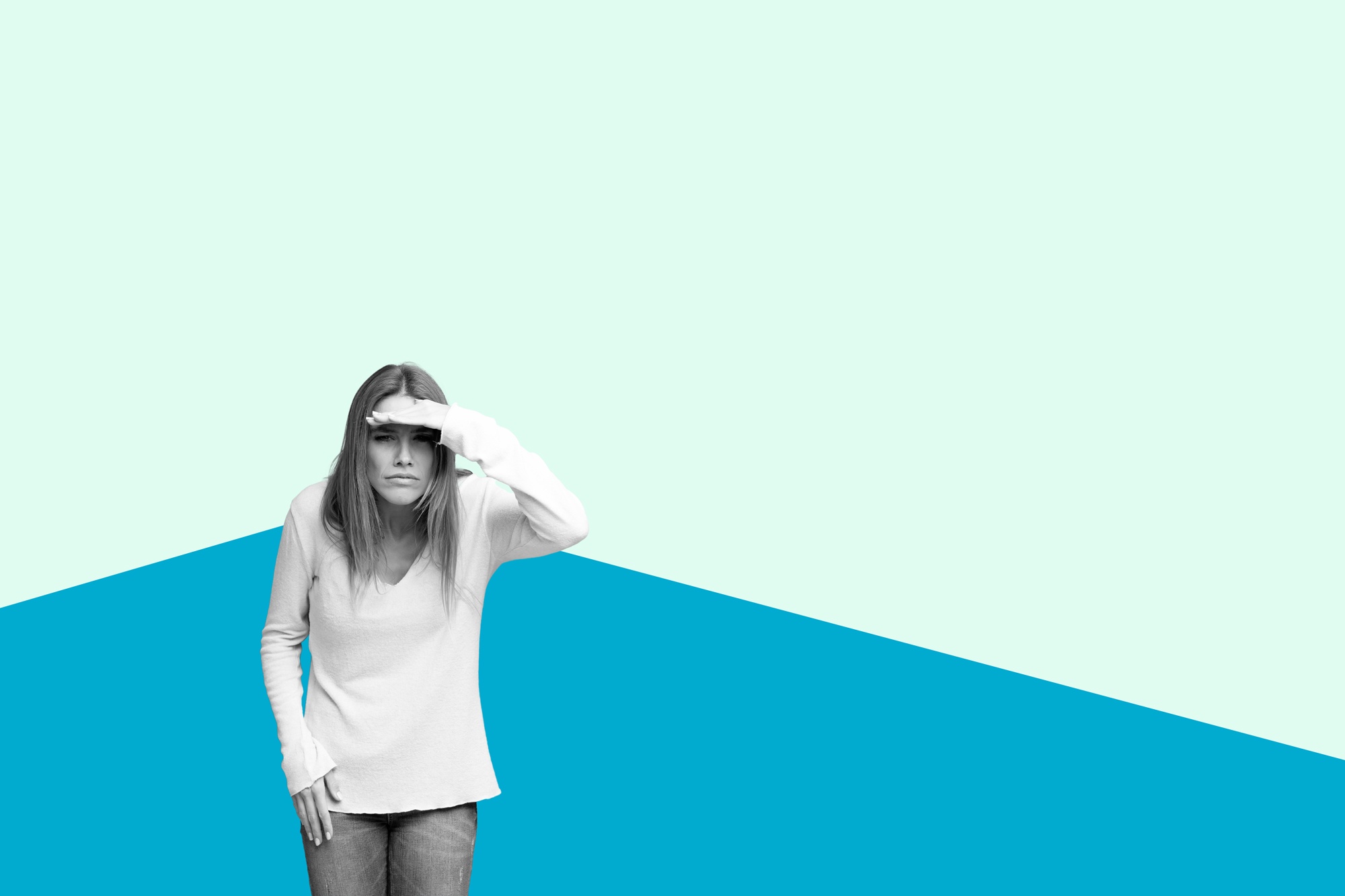 "
Even if organic content is perfectly prepared, it can lose visibility in the crowd.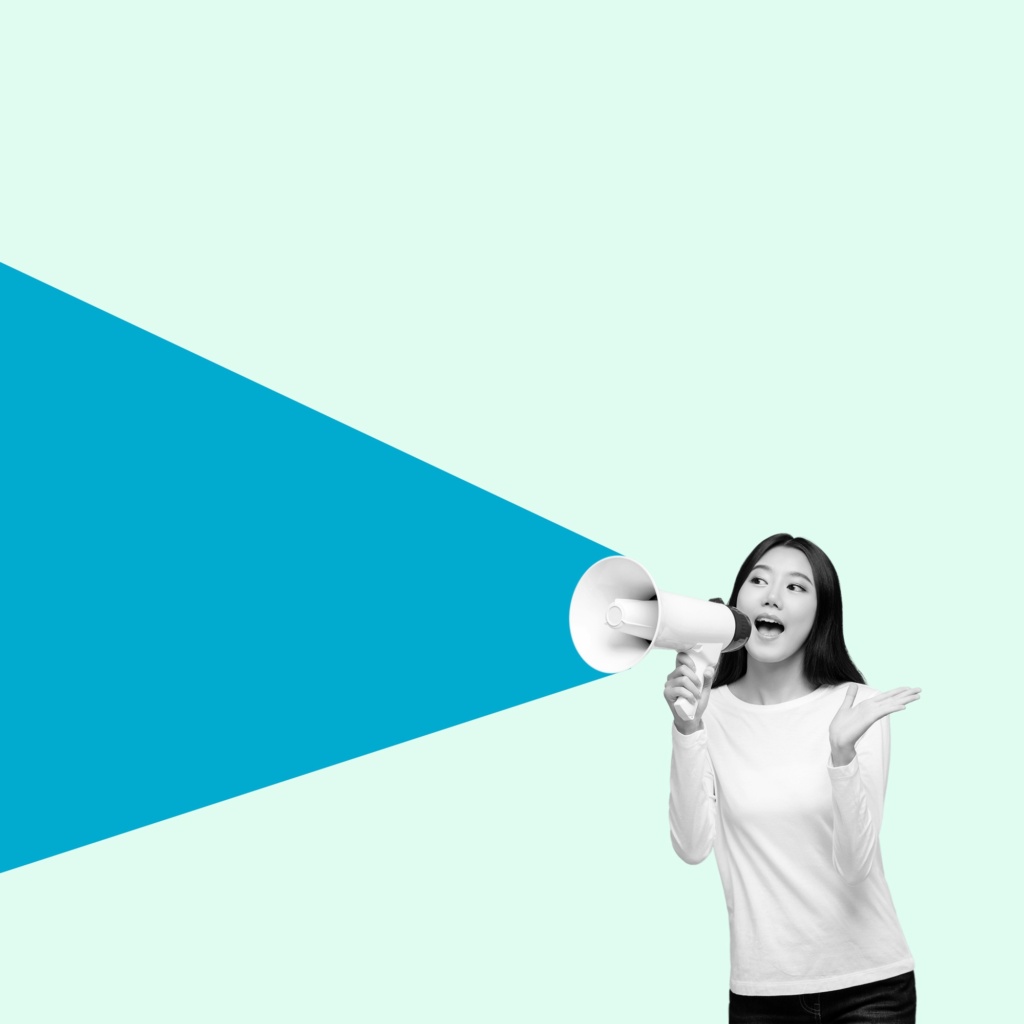 Social media can all
but professionals especially good!
Social Media: Experience makes the difference
If you consider that the world population is around 7.8 billion people and 3.725 billion of them are active social media users, social media is part of everyday life for almost every second person.
However, the know-how of a private user, even with a good understanding of Facebook, Twitter and Co., cannot be compared with the many years of expertise of a social media marketing agency. Especially with paid social media, when budgets for advertising are to be used effectively and the right target groups are to be reached, the differences are considerable.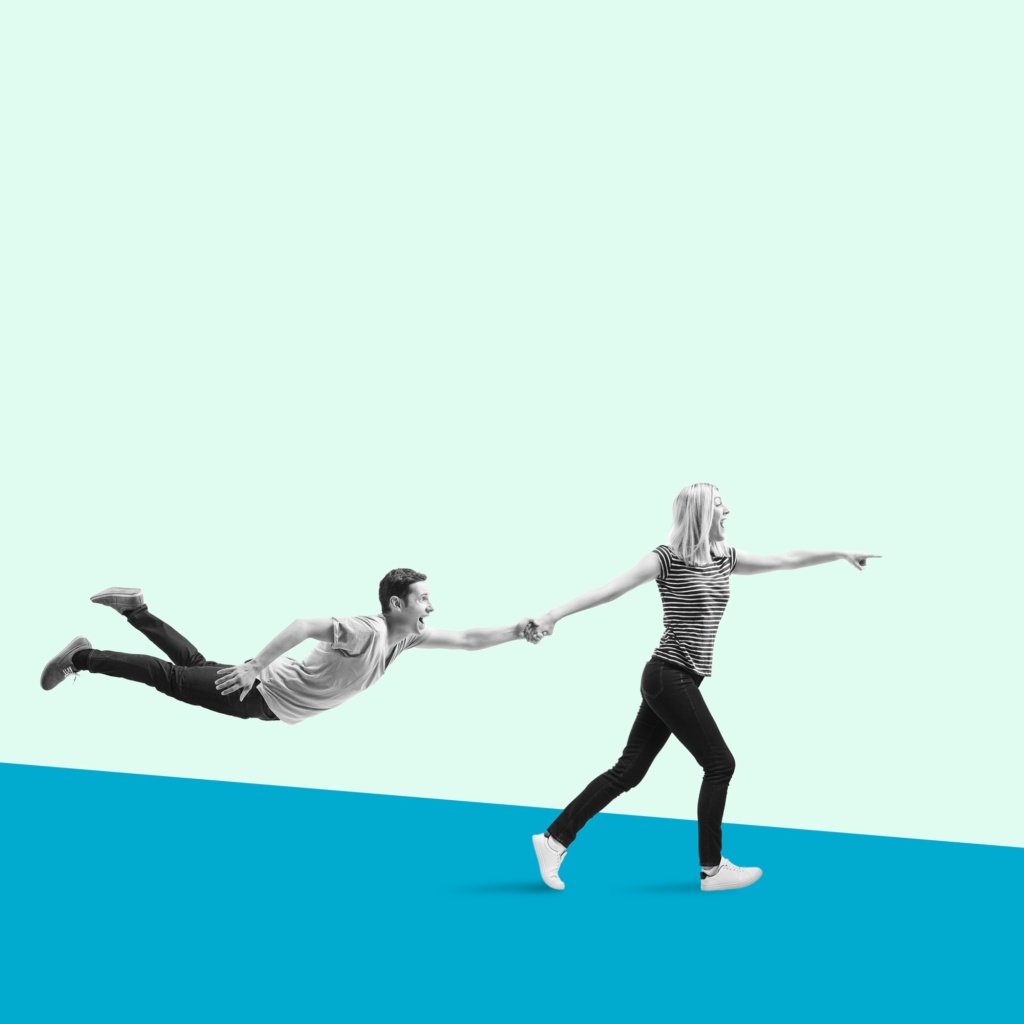 "Social media magic" happens behind the scenes
We all see and many of us react to them: ads on social media. Anyone who has already clicked and thus made a purchase, download, etc. is the best proof that corporate advertising works on a social media channel.
However, we often see advertisements that do not trigger any further reaction from us - a typical case for us as a social media marketing agency.
We are there to minimize wastage and to address the relevant customer group. We answer the question of which factors make a good ad!
Paid Social Media:
when ROAS is fun
Our social media marketing agency in Munich specializes in paid social media. We create individual advertising concepts for customers from different industries in order to precisely define their target group and to place profitable ads.
In exchange with our creative team, the textual and visual design of advertisements plays an important role. To close the circle, we also advise and support you in the areas of organic social media, community management and influencer marketing.
Social media for companies:
Springboard and finish line in one
Direct communication with the target group and the interaction of potential customers with each other increase brand awareness, customer loyalty, website traffic and ensure an increase in the desired actions - from download to purchase.
In addition, social media marketing can cover every target group. Not every platform is suitable for every company, but as part of an analysis we will discuss with you which measures are sensible and effective where and to what extent.
Organic vs Paid Social Media:
Two loners with team spirit
Content tailored to users' interests is at the core of social media marketing. Those who are enthusiastic about content stay longer on the web, are inspired to click further and develop curiosity.
These (re)actions can be triggered both with paid social media, i.e. advertisements, and with organic social media, i.e. free content. Both components are important for a successful and holistic social media strategy.
Organic Social Media:
Community work meets the snowball principle
A high organic reach is generated by relevant content that arouses interest in the target group and strengthens trust in the brand. Strong customer support and regular, attentive community management play an equally important role.
The community should not be underestimated, because ideally your posts will not only reach your own followers, but also, when sharing content, the followers of your community and those users who have either subscribed to the hashtags used or are specifically looking for them. 
Paid Social Media:
Support that is measurable
Even if organic content is perfectly prepared, it can lose visibility in the crowd. With paid social media, you can move to the next level in a targeted manner using a scalable budget - attention guaranteed!
Ads support organic activities by being passed to new users within the relevant target group. This increases your brand awareness and you can point out new offers and selected products.
The road to social media
marketing strategy
When creating our social media marketing strategy for your company, we leave nothing to chance. Every step and service we offer is part of our process. 
Target groups-
analysis

In order to reduce wastage and thus also unnecessary financial expenditure, the target group analysis at the beginning of our cooperation is particularly important
You know your customer best - we expand the result with empirical values
Strategy-
creation
With comprehensive knowledge about your target group, your company and your products or services, we create your individual strategy
This includes appropriately defined platforms to achieve your business goals.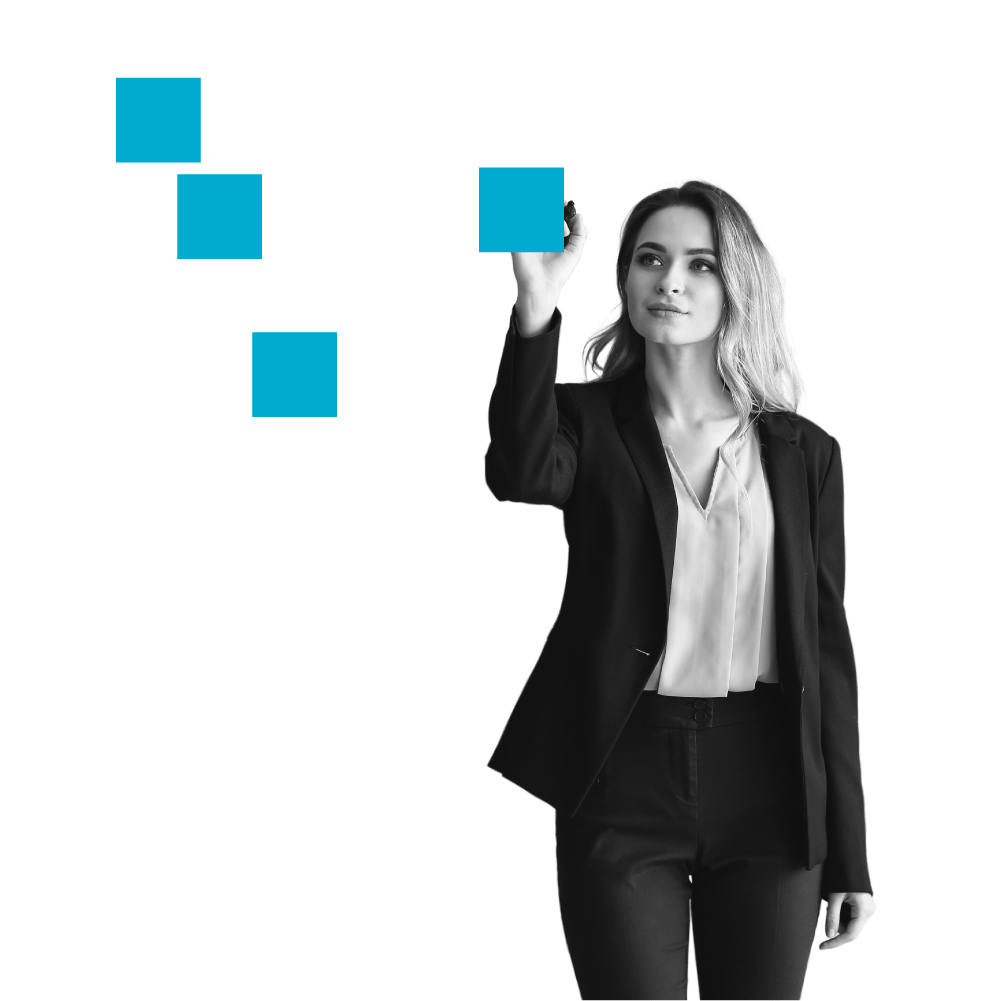 Content and
campaign
creation

Good content and the right placement are the heart and pulse of the campaign
Every element of the campaign needs to be relevant and engaging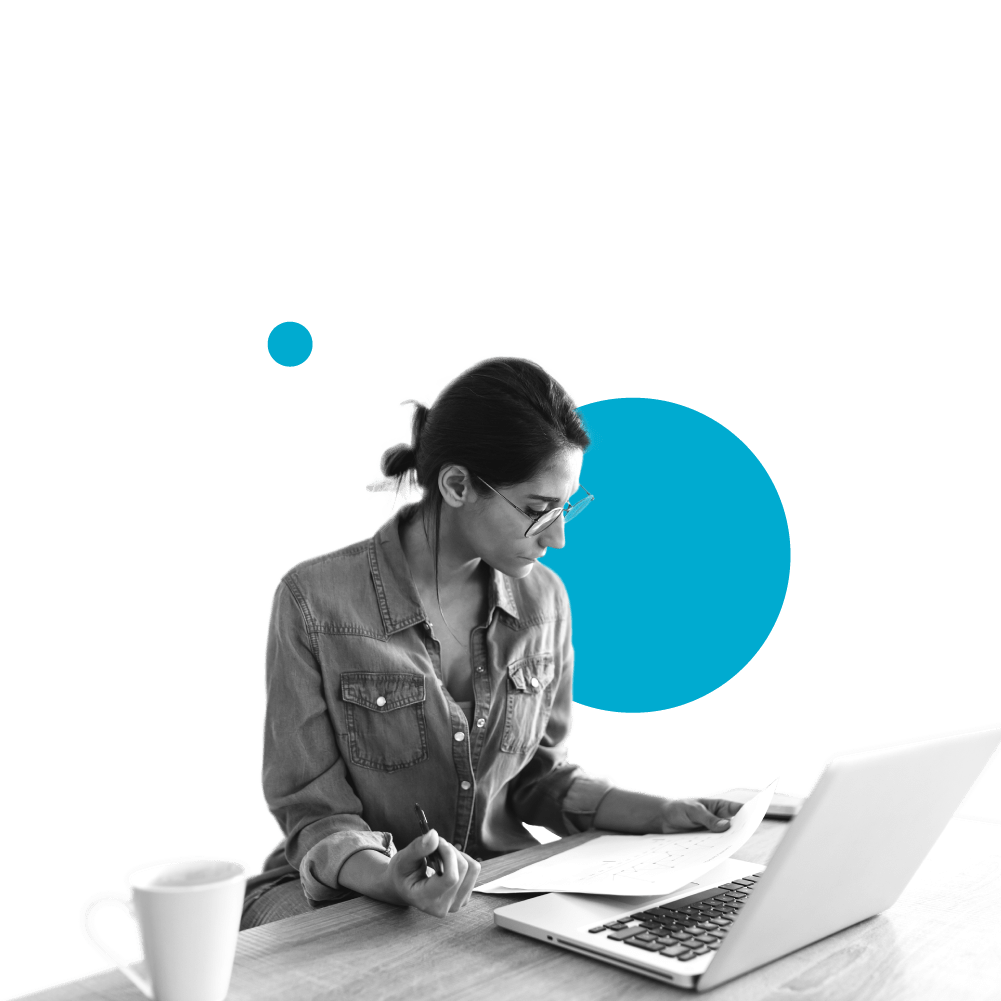 Campaign
control and
-optimization

We continuously monitor and optimize your campaigns
Of course, this only happens in consultation with you and if the steering course is clearly aimed at optimization
Address the target group
and inspire
With market segmentation
from the shell to the core
We develop your target group with great attention to detail (and that pays off later). We make a clear distinction between B2B and B2C. Who comes into question as buyer personas and target group, are they on the platforms used by your company or are they looking for their relevant content elsewhere?
In order to achieve the set campaign goals, interests, demographic and psychographic characteristics as well as socio-economic factors are included - the result is tangible: your target group.
Your target group –
friends with high standards
The next step on the conversion journey is to decide together which channels your target group is using and can therefore be reached with little wastage.
In the B2B sector, LinkedIn (international) and XING (German market) are particularly relevant, the video platform YouTube and Facebook are the big players, while the younger generation is mainly active on Instagram, Snapchat and TikTok.
The content creation for your company is adapted to the selected channels.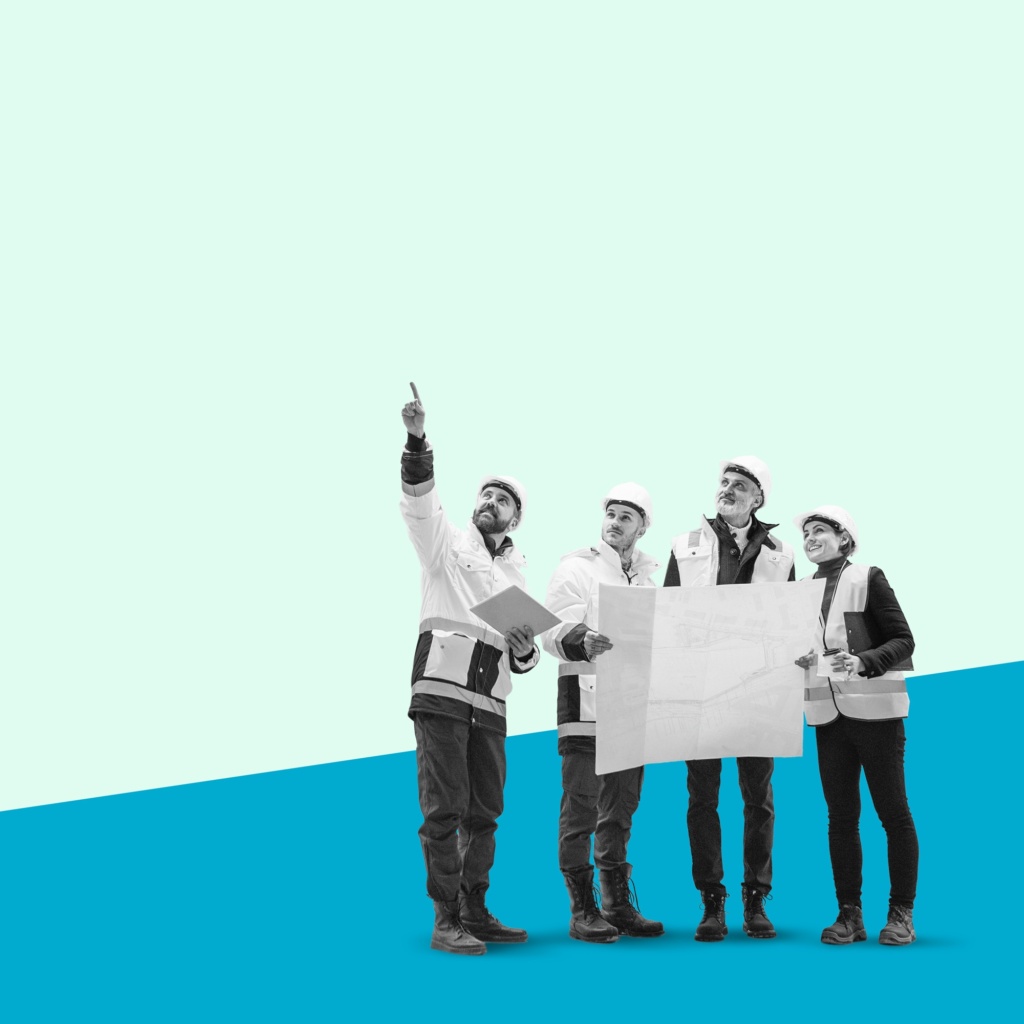 You want to know what we offer in a nutshell:
Paid Ads: Invest sensibly
Our focus is on Facebook, Instagram, LinkedIn and Xing. We would also be happy to get active for you with words, pictures and videos on YouTube.
We develop a holistic offer for you - and that includes defining a strategy tailored to your company and creating target groups, campaigns and content

Our agency is always on the ball - with tracking, remarketing and the optimization of your measures
Influencer Marketing: Working with the modern opinion makers 
Influencer marketing is when a company partners with an opinion leader, turning them into a digital brand ambassador. Since the influencer enjoys a high level of trust among his followers, the product or service gains in value and increases the desire for it in the community. 
Selection of a professional influencer according to defined criteria
Development of authentic and creative campaigns to increase brand awareness and increase conversions
Social media consulting: The view of the big picture
Our agency consists of a team of strategists - we will develop a concept for you in which all the elements of social media marketing that are relevant to you work optimally - individually and as a whole
We analyze the social media channels you use and compare them with the preferred platforms of your target group

In community management, we advise and support you and show you what is important to be successful and creative in the long term
From Entrepreneur
to entrepreneur
You are not quite sure whether social media marketing in the B2B area makes sense at all and whether the campaigns are promising?
At this point we would like to take away all your doubts, because social media such as LinkedIn on an international level and XING in German-speaking countries have great potential. These platforms can be used to generate leads and increase sales, brand awareness and customer loyalty. In addition, we also look at platforms that you might associate more with B2C - if the product and industry fit, (branding) campaigns on Facebook & Co. can certainly open up interesting doors.
FAQ
The area of ​​social media marketing often raises questions - we are happy to answer them briefly for you in this way. We are happy to take more time in an initial consultation:
How high is my stake for your stake?
Our social media marketing packages are calculated according to the scope of services. Just as every customer receives an offer from us tailored to their company, the price for each collaboration is also individual. 
The advertising costs depend on the competition, the target groups and industries, and the goal of the campaign has a significant influence on the expenditure. 
What is certain, however, is that we can put together a promising offer for every budget.
What channel is the music playing on?
Are you unsure which channels are the right ones for your company? We would be happy to analyze that for you. We define your potential customers and use the results to create an overview of the platforms that have the greatest potential for your product or service. With this information, in the next step we can determine the content that accompanies your target group on their customer journey, right through to conversion.
B or C? A for everyone!
Social media marketing works for every industry and every target group, whether in the B2B or B2C area. The question is rather which of the many platforms offers the most potential for your target group of customers. You will get the answer from us, because we create suitable and professional content and campaigns for all channels that arouse interest and are appealing.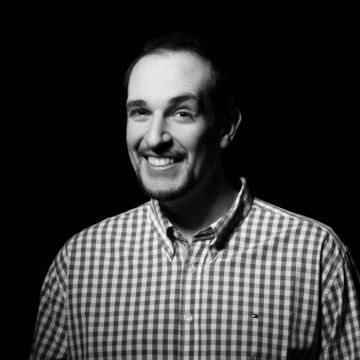 I am looking forward to you
Christian Eichinger
Office Manager