Full-service, full-stack, full programming power ahead!
From A as in API connection to Z as in payment provider - close2 is your agile partner for all aspects of programming and developing web applications, websites and apps. Whether in the frontend or backend, our team consists of experienced all-rounders who specialize in various web technologies. Our full-stack developers develop customized, forward-looking and goal-oriented solutions for you and your company.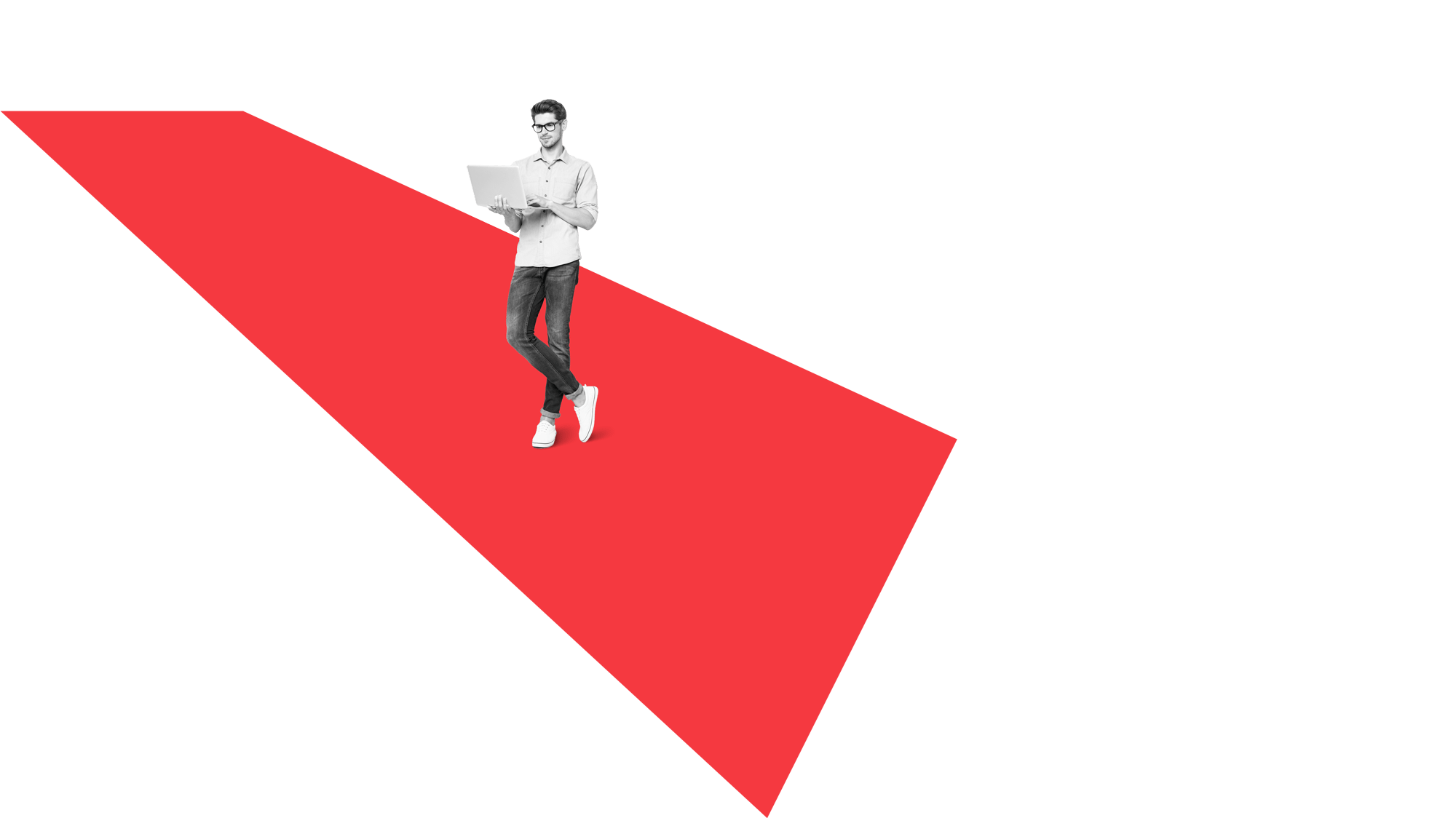 The exchange, in direct conversation on site in our agency in Munich or via one of the many modern means of communication, is especially important to us. Our developers are not introverted experts, but day-active employees who explain technologies and steps of development in a way that is easy to understand. Another plus: they get along excellently with our designers. So you can be sure that we not only market full service, but also implement it.
Web development
Positive reactions in every respect
We develop structured and maintainable websites - for private individuals, B2B or B2C companies. Our consulting is forward-looking and our implementation flexible, so we can react quickly to new developments and requirements. Our services include:
Individual programming - so that your digital presence/your digital presence makes an impression
Responsive web design - so that your website adapts to any device
Modern and future-proof web technologies - so that you are always one step ahead of the competition
Whether it's a simple setup or a highly complex project, you can get an impression of the range of our web development here/at our references.
Content Management Systems
New or existing - with individuality to the goal
We have grown up with WordPress: For over a decade we have been working with WordPress and other CM systems (Joomla, Drupal) and know all the tricks to create, edit and display digital content with you in a target-oriented way. In addition, we develop individual themes and plugins, because purchased templates are just what they promise: a standardized template. We provide:
WordPress professionals with many years of experience
Support for multilingualism
Individual, cross-industry solutions
You have the feeling that your existing project is not running optimally? We are also specialized in this, we take over your website in its current state and achieve the desired target state.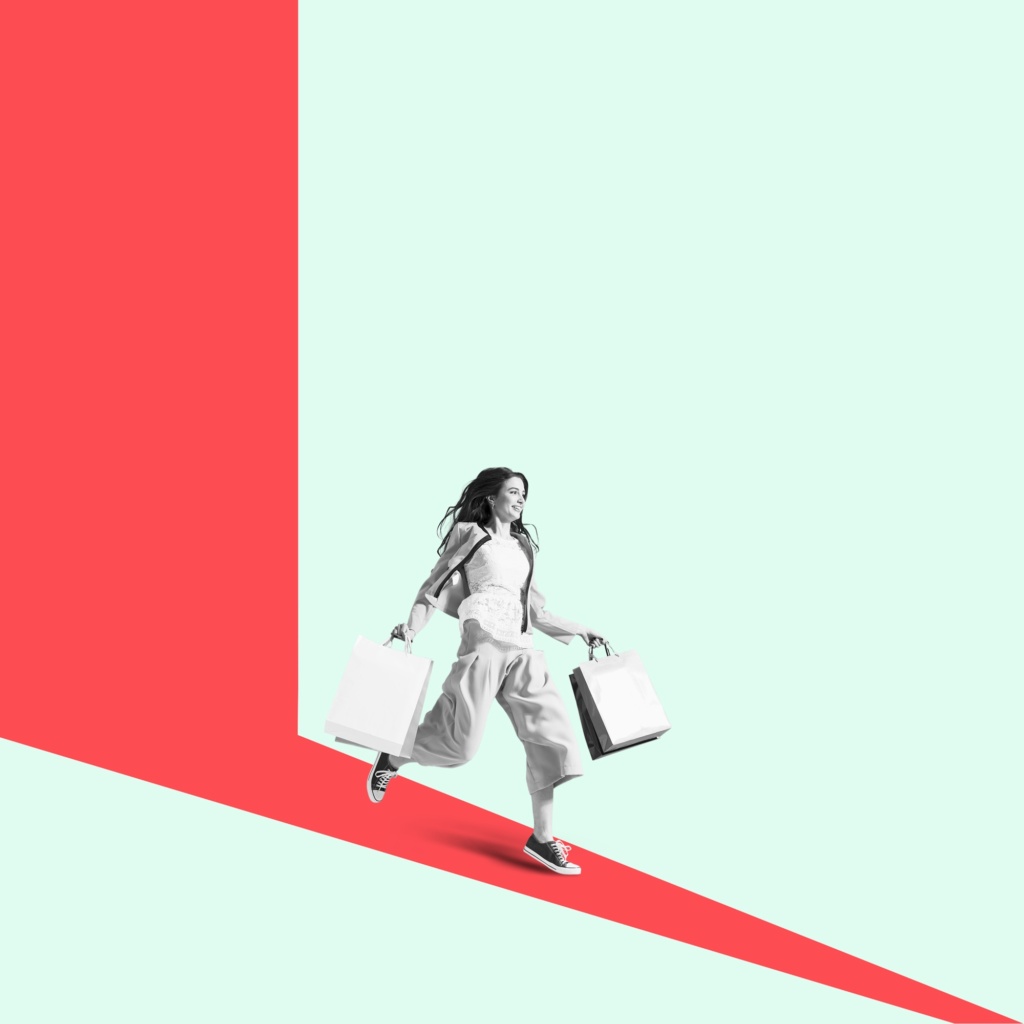 E-commerce / Shop
Beautifully simple on the outside, quite complicated on the inside
Your website should not only be a virtual business card, but also a professional store? We advise you in the selection (WooCommerce, Shopify or Magento), support you during the entire set-up or integration process and transform complex e-commerce systems into simple, appealing shopping experiences through:
Concept, design and programming
Connection to various payment service providers
Integration of your individual merchandise management
Integration of third-party providers for customer ratings
Interfaces to Google Shopping
Through cooperation with the Händlerbund and Trusted Shops, we ensure that your e-commerce business is safe and successful.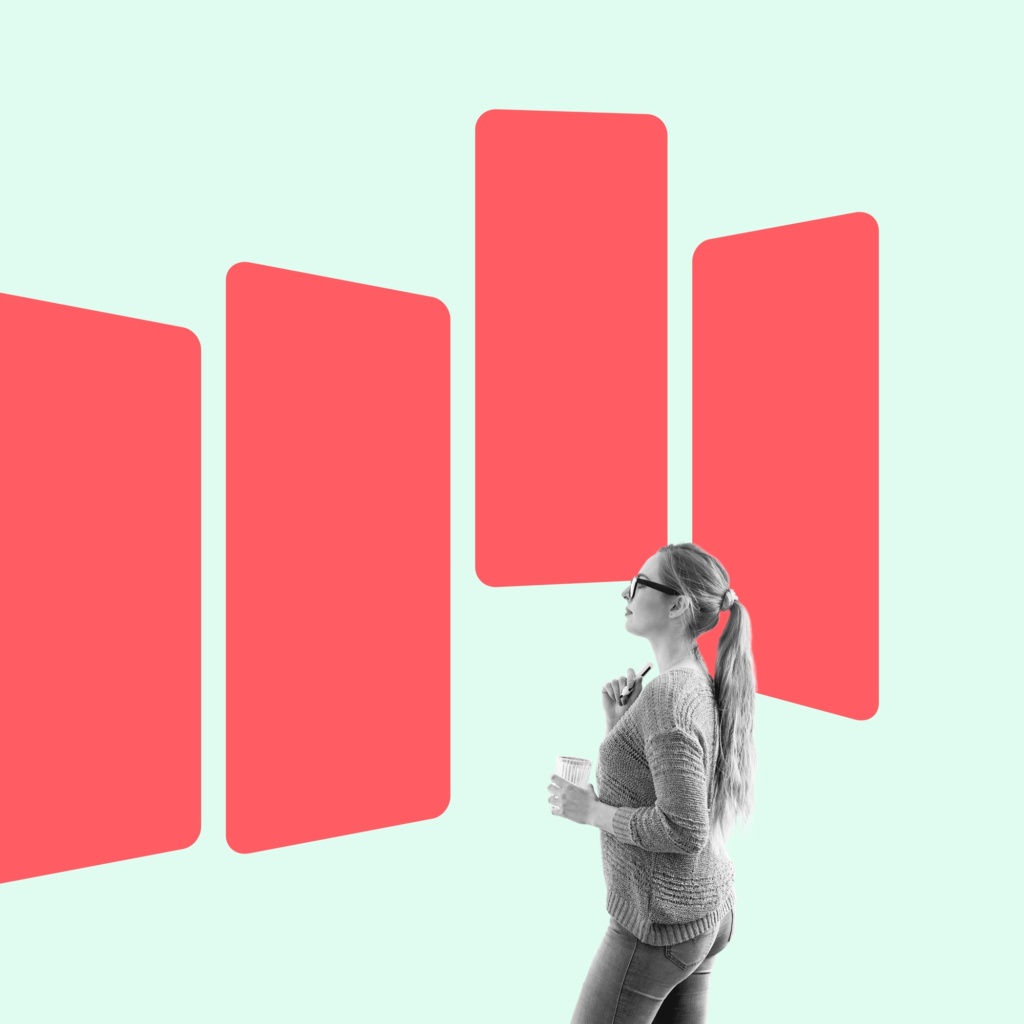 App development
How do you stand out from your competition?
Through apps with excellent user experience, ease of use and sleek, user-friendly design. These features stand out in applications such as shopping and navigation apps, service provider mediation and games, and social networks. Our apps for iOS and Android also take advantage of the device's own hardware (camera, motion sensors) to enhance the mobile experience. Our service offering:
Screen design of all app screens, splash screens, app icons as well as construction of the app prototypes
Selection of the best platform solution in the context of Apple and Google programming.
Project-related selection of web app, hybrid app or native app
Verification through vendor-specific test systems and rollout of beta versions
Introduction and maintenance of the apps in the corresponding app stores
Response to customer feedback
Application of statistical systems for the analysis of app usage
App landing page setup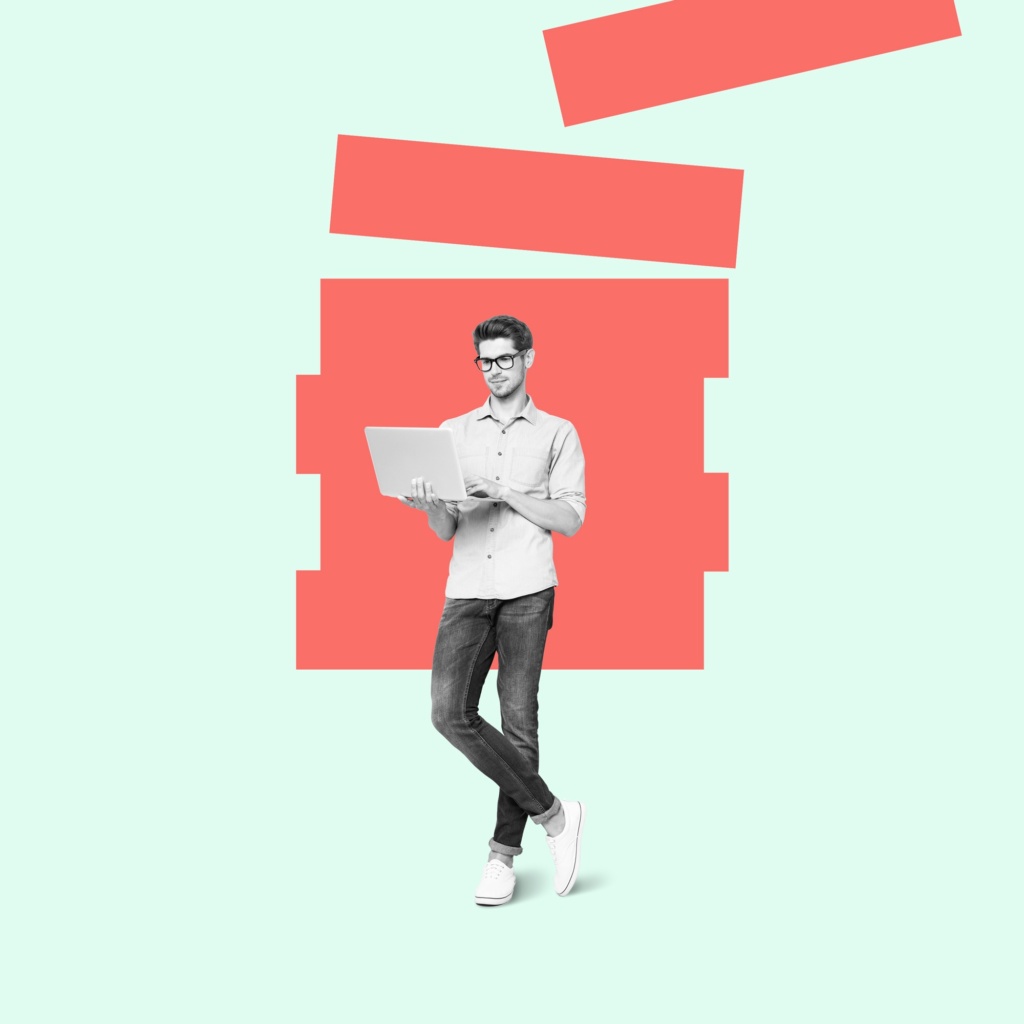 Backup and maintenance
Play it safe
Just like your car, production equipment or high-tech devices, your website needs to be maintained regularly and backups need to be made. Any mistake can cost you money, customers and especially nerves, that's why we offer:
Daily backups
GDPR compliance
24/7 system monitoring
SSL certificate renewal
CMS Core updates and plugin updates
You are liable for the security of your website - ignorance does not protect you from punishment. We know from years of experience exactly what is important and act with foresight.
Consulting
So that the programming project becomes a holistic success
Only a few non-developers speak programming languages. This is neither surprising nor reprehensible. That's why consulting work is particularly important for programming projects. By the way, programmers can also benefit from our consulting work, because only those who continue their education and can assess new trends in terms of their benefits and quality are successful in the fast-moving digital age. We, too, remain true to the principle of continuing education and are always curious - and are very happy to let you participate!
At the beginning there are many important decisions to be made regarding the selection and evaluation of a tech stack, because software development is a complex topic - this phase shapes the entire development and programming process in the long run. To ensure that your website meets your requirements 100% - technically and visually - we advise you professionally in all areas and make sure that we find a common (programming) language that leads to success.
Results of our customer-programmer dialog
You like our approach to development and programming? But you think it's time to let our customers and already implemented projects speak for our work? Very much, nothing better than that:
What counts for us
Cooperation on an equal footing is very important to us. We make our first contribution with an individual consultation during which we answer your questions and give you an insight into the various development and programming possibilities for your needs. We look forward to you contacting us!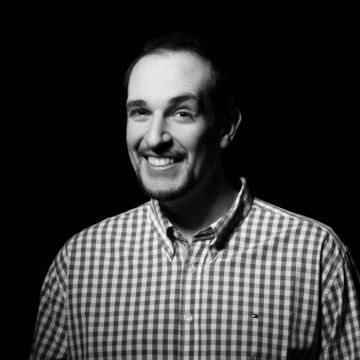 I am looking forward to you
Christian Eichinger
Office Manager