First the analysis, then the success
Our consulting is characterized by three perspectives: We take your point of view regarding natural resource and cost efficiency, we look at the project from the end customer's point of view and - we look at our own empirical values and act in an agile way so that the results are successful in the long run.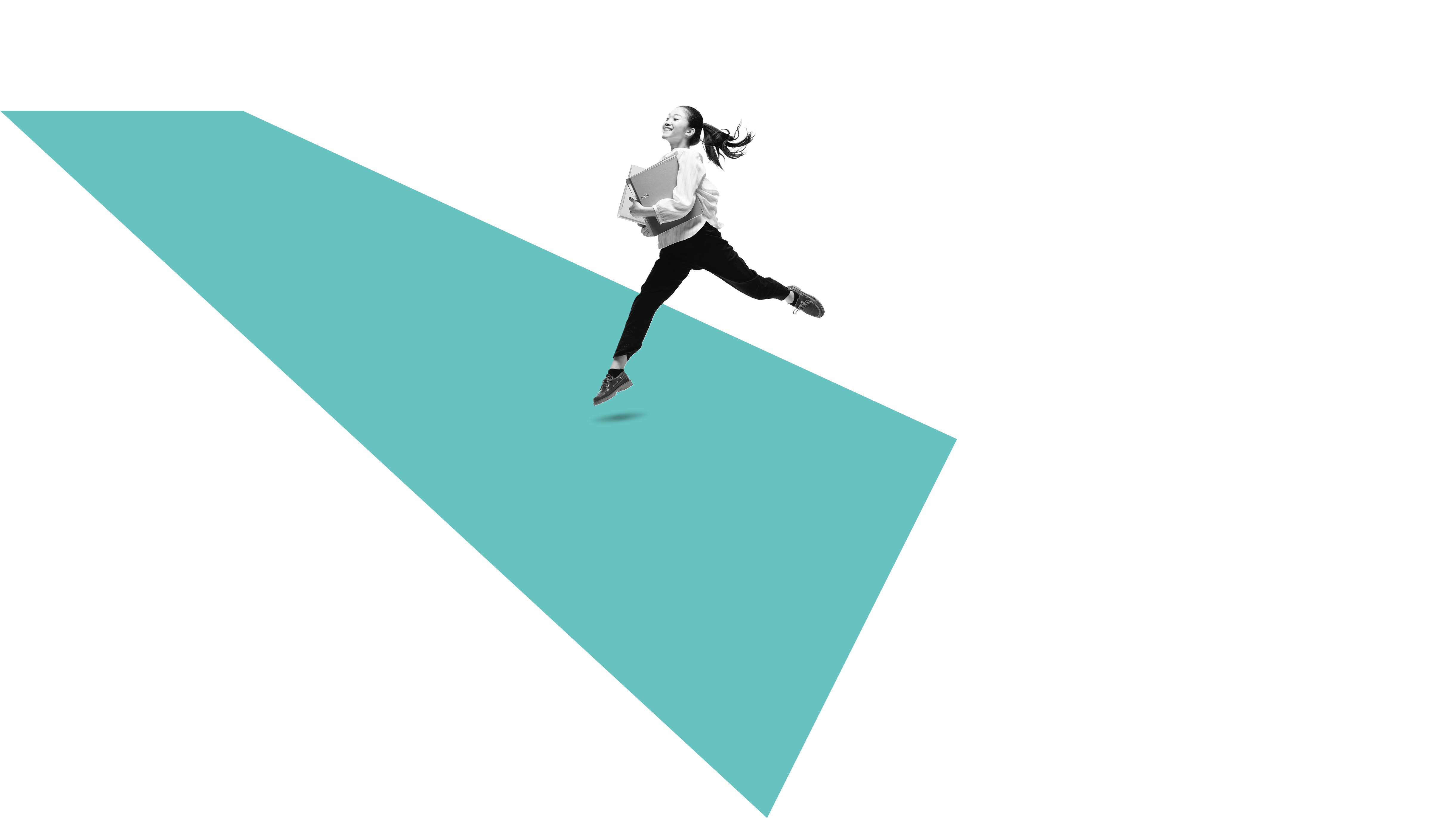 The digital agency as an interface to the outside world
We always look at the big picture and advise you in digital sub-steps. We enjoy the many "aha" and "ah-so" moments that we generate in conversation when we ask the right, sometimes unexpected, questions. We offer solutions that the customer might not have associated with digitization or our services at all.
Our strategy in consulting is based on looking at the project with a critical eye from different perspectives and planning and implementing it in such a way that your requirements and the needs of the end customer are met.
Strategic Consulting
We invest a lot of time in understanding our customers' workflows and product worlds in detail, so that we can also offer enterprise solutions for digitizing processes that may only be mentioned in passing, if at all, during the consulting meeting. As an interface to the digital online world on the outside, we offer programming that makes sequences faster, simpler and more cost-saving, and is geared to the future.  
Advisor at eye level
Even as king, the customer may have a consultant - at eye level. Our focus in consulting with regard to the topics that affect your company is, on the one hand, on resource and cost efficiency. In doing so, we look very closely at the following points, among others:
At which point can which synergies be used?
Which issues can be implemented internally and which need to be implemented externally?
Which company philosophy must be taken into account?
Which process can be optimized or automated?
A question of perspective
On the other hand, we put ourselves in the position of the end customer, where the focus is on benefits and user-friendliness.
The analysis ranges from very simple, self-evident everyday things to questions dealing with psychology:
What are your customer's wishes and goals?
How would your customer like to be addressed?
How can he reach his goal as intuitively as possible?
What must be offered to make him come back?
High five for the four phases of consulting
Agile today, ready for tomorrow
We get to know you, your company and your wishes and goals. You get an impression of us as a team, of our know-how, of our services and our references. Then we start with the analysis and together we first deal with the past: what was done, what were possibly the challenges, what was on the wish list but could possibly not be implemented or was implemented but without results? 
We take a look at reporting and infrastructures, and we are intensively involved in market research and competitor analysis. Which personas underlie the target group, is the focus on B2B or B2C, which steps does the customer journey include. These factors are just as important as examining technical aspects. How can systems be optimized, how can they be made more durable, and what options are there for the future - consulting also means foresight for us.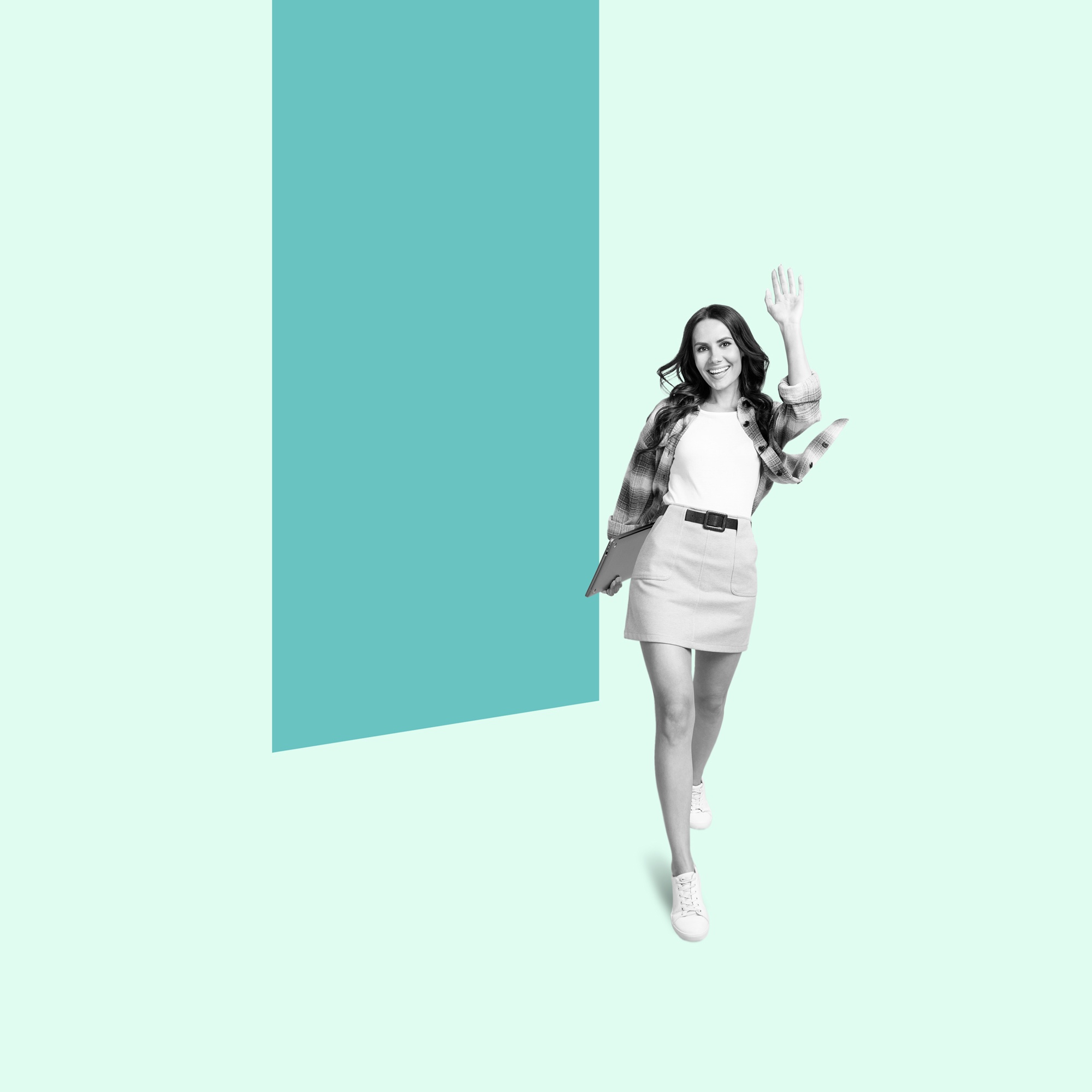 Strategic planning and conception
What we have analyzed and documented as results in the first phase, we now compile in the planning and conception phase in the form of goals, potentials, existing resources, existing needs and market conditions. Based on our recommendations, we formulate a strategy together with you that will achieve your goals most effectively. 
At this point, technical conditions are again included - looking into the future and changes in marketing can influence the infrastructure. The circle closes where it can possibly be broken again: with the consideration of factors in case demand behavior changes or the person definition needs to be adjusted. 
Talk is silver, real communication is gold!
As soon as the coordination between you and us has been finalized, roadmaps and timelines are set up - recording the exact course of the project, with necessary buffers or various Plan B strategies, is the key to success. The milestones can be defined in different ways: as a division of the project and to symbolize progress, or alternatively as partial launches that are coordinated in an agile manner. 
In order to respond to the fast-moving digital world in a swift and considered manner, medium and large projects are planned in an agile manner, allowing us to react to changing market and competitive conditions and adapt our consulting recommendations. 
Project support: In the thick of things instead of just being there
Our claim to consulting is to accompany projects together with you. We are informed about the daily happenings and present - that means: We talk internally with the other departments and externally with agencies or other service providers, so we are the interface for IT, sales, marketing and admins. In conversation we share the status quo and work to meet deadlines and achieve goals. 
This continuous exchange is necessary and desired by us, because it is the only way we can monitor success. We record developments clearly and transparently in regular reports. We are not just implementers, we are co-thinkers. From the very beginning, we plan and design in such a way that we know exactly which digital adjustment screws we need to turn - if a copy needs to be replaced, we are prepared for it.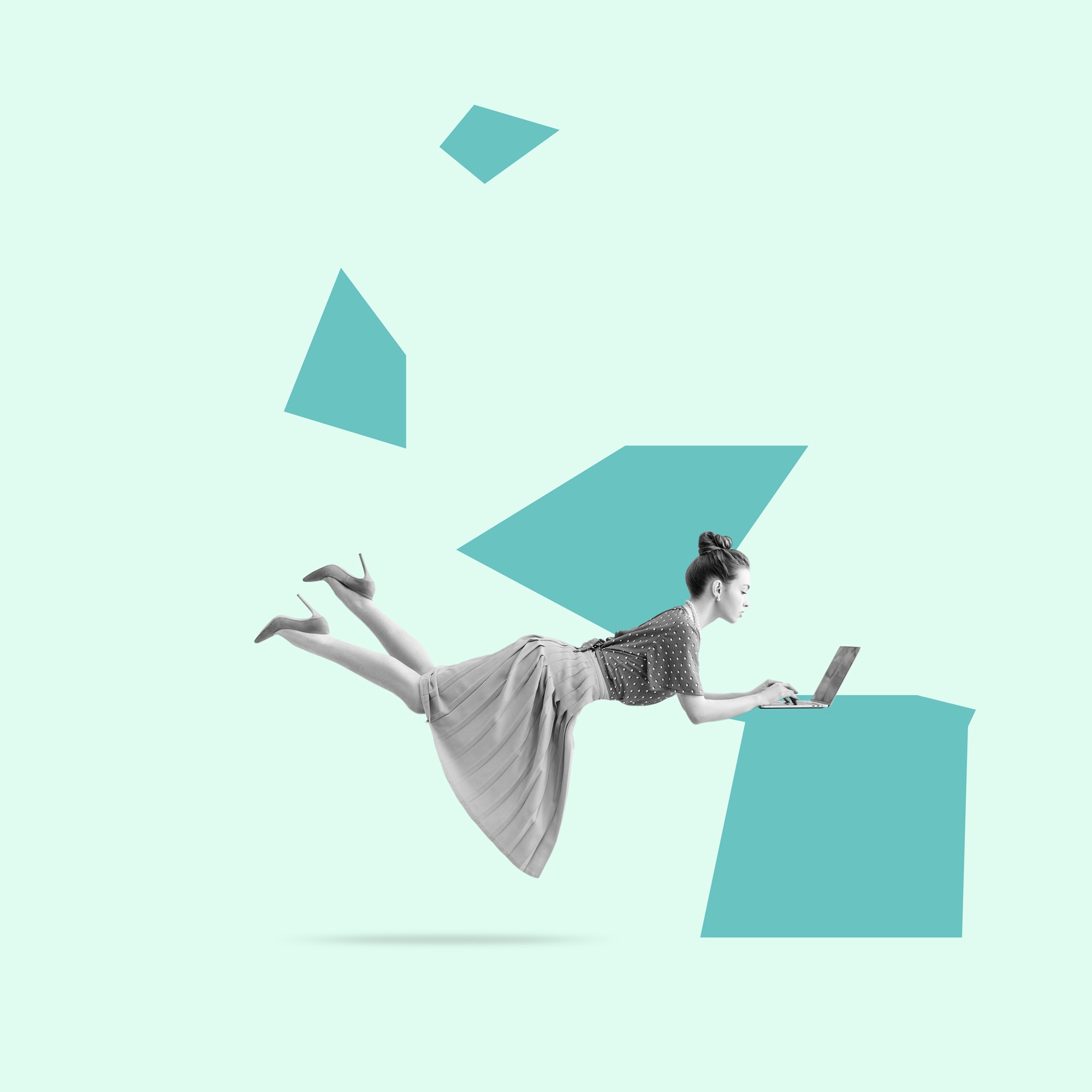 Our services
Conception of corporate and online identities

Inventory and site clinic (UI/UX and SEO)

Creation of database models

Analysis of the given technologies and infrastructure

Analysis of interfaces and alternative solutions

Creation of design and user interface guidelines

Content strategy development

Development of search engine marketing strategies

Preparation of market and competitor analyses

Preparation of risk analyses

Preparation of system analyses

Design and selection of a technology stack

Evaluation and selection of necessary third-party suppliers

Media campaign planning

DSGVO compliant implementation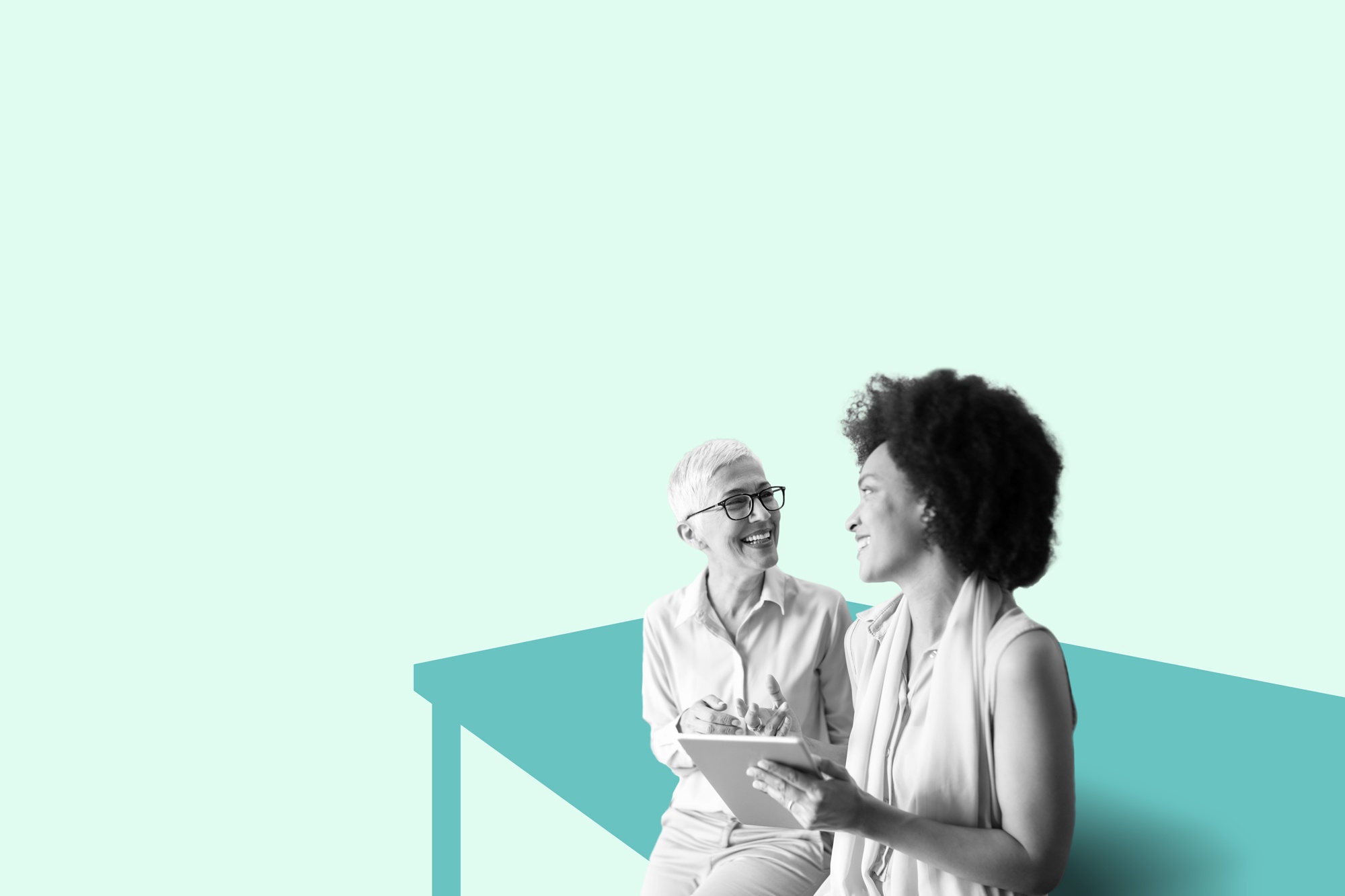 "
Your budget and the cooperation determine the concept and the successful implementation.
We don't promise anything we can't deliver - and after many years as an agency, we can judge that very well.
App and web:
Thinking ahead for the benefit of the customer

The conception and concrete planning of action activities are based on predefined KPIs, which are used to measure performance, i.e. the invested costs in relation to the success of the project. Regardless of whether in the web or app environment: If the GDPR allows, we can track all results in the online environment, readjust them if necessary, and analyze and target the buyer persona. 
When creating a concept for app development, user-friendliness, intuitive usability, increasing dwell time and efficiency are the top priorities. However, in the first step - and this is what we demand from consulting - we question whether an app and, if so, which type of app (native, hybrid or WebApp) makes sense from a technical point of view. This consulting is based on cost-efficient arguments as well as on the results of the analysis - what does your target group expect, what serves the desired success and the defined KPIs? 
A theme of dependencies
When several departments work together or external service providers whose actions are interwoven or activities are even dependent on each other are involved, communication is a top priority.
The continuous exchange between agency and client as well as their third party service providers and project managers is a prerequisite to meet timelines, roadmaps, milestones and especially deadlines. In this construct, you can rely on our many years of experience in B2B and B2C. 
We communicate transparently, understand the context and are very good at getting our partners on the same page towards our common goals.:
Targeted online marketing activities
High conversion rates
Fast, sustained lead generation
Best possible customer experience
Consistent Customer Journey
Strong fire
Sustainable image
On the technical side, our offer is characterized by the following points:
High security standards (updates, backups)
Cost minimization
Automation development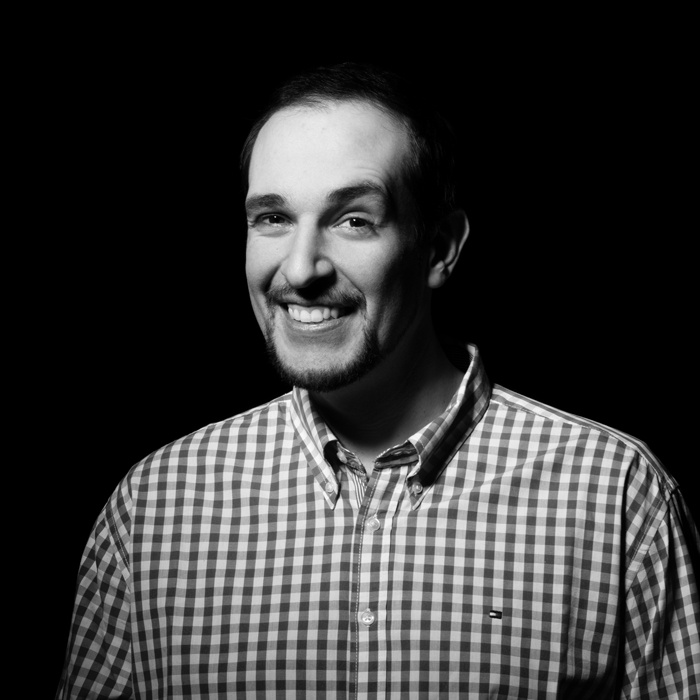 I am looking forward to you
Christian Eichinger
Office Manager