Tips on choosing colors for a web design
The Color trends in web design may vary and are from various factors dependent. it is important, that Web designers their decisions regarding the colors on the Align the target audience, the content and the goal of the website, at a attractive and user-friendly design to create. It is also advisable to find out about the latest developments and trends in web design to ensure that the design remains contemporary and appealing. 
A couple helpful tips, that should be noted are:
An important aspect of choosing colors for web design is consideration,

what emotions the colors trigger in the viewer should


Have colors

different meanings

and can come across as trustworthy, energetic, or calming. It is important that the colors chosen

The content and the target group of the website
Usually used in web design

bright and vibrant colors

used to draw users' attention to important elements of the website and a

friendly and welcoming atmosphere to accomplish.


Popular colors in web design are for example

Blue, Green, Yellow and Pink

. However, it is important to note that the use of colors always depends on the nature of the site and its

Purpose

depends. For example, an e-commerce site might use different colors than an information site or portfolio. It's also possible that

Monochrome color schemes are becoming increasingly popular in web design

as they give a modern and stylish look and improve readability
A

Use color scheme

, in which the colors harmonize with each other, can provide enormous support when choosing colors

It is advisable not to use more than three main colors and to combine them with neutral colors such as white, gray or black . In this way, an attractive and balanced color design is achieved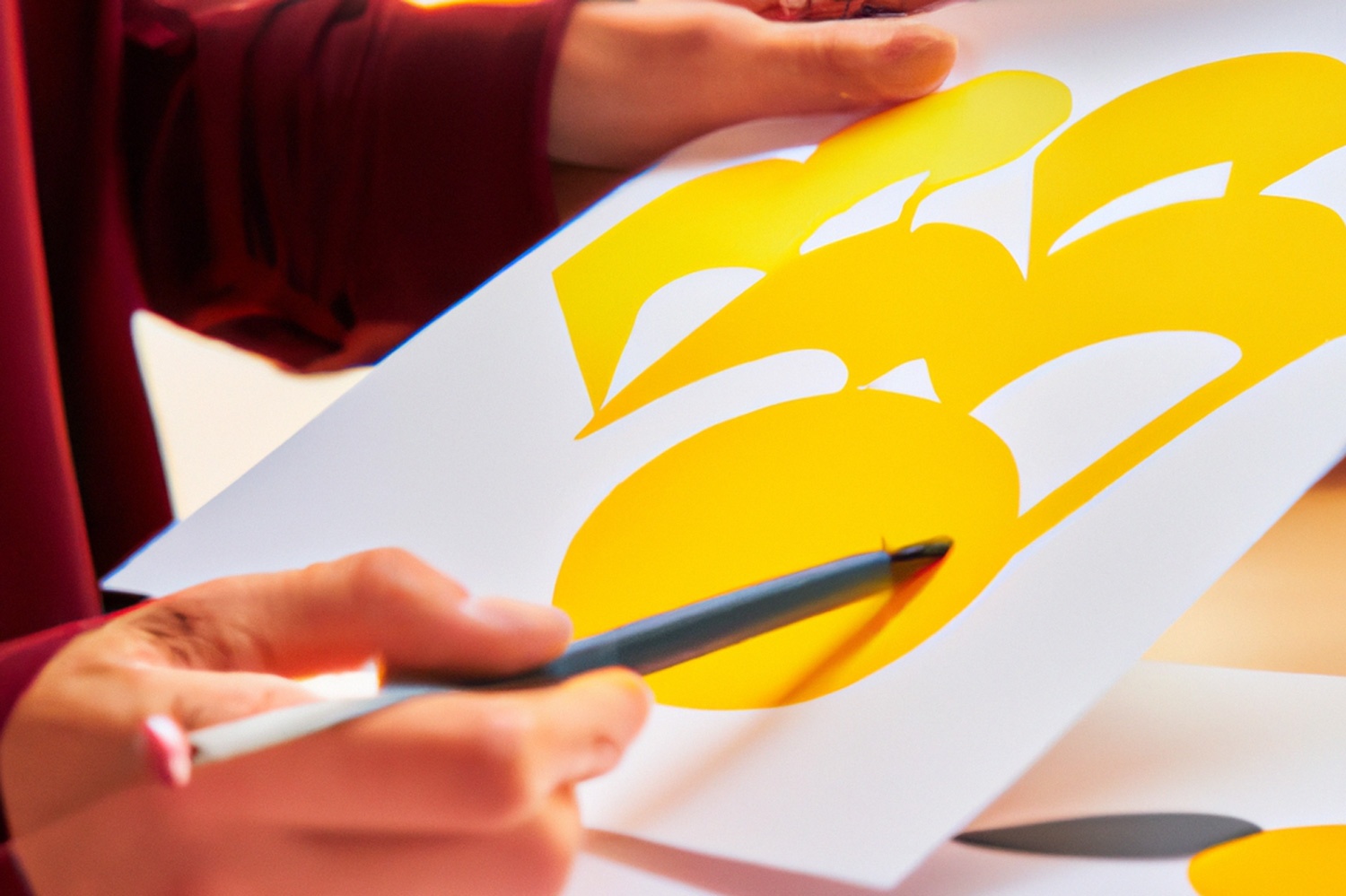 Characteristics of colors in web design
Colors play an important role in web design as they affect users' visual experience and help them find information on the website and to understand. Some of the most important Characteristics of colors are in web design:
Attention grabbing
:

Colors can draw users' attention to certain elements of the site, such as buttons, links, and important information. By using color, designers can emphasize the importance of certain elements and ensure they get noticed by users

Readability and Accessibility
:

Colors can improve the legibility and accessibility of text and other elements on the website by providing sufficient contrast with the background. By using high-contrast colors, designers can ensure that users can easily read and understand website content

Brand identity
: Colors can help reinforce a website's brand identity by reflecting the brand's colors and logo. By using colors that match the brand, designers can create a consistent and engaging visual experience for users.
Mood and atmosphere
:

Colors can affect the mood and atmosphere of a website and evoke certain emotions and reactions from users. For example, through the judicious use of color, designers can encourage users to feel comfortable and welcome, or make them take specific actions

Functionality
:

Colors can also help improve a website's functionality by emphasizing certain elements and providing visual cues to users. For example, red colors can be used to indicate errors, while green colors are often used as indicators of successful actions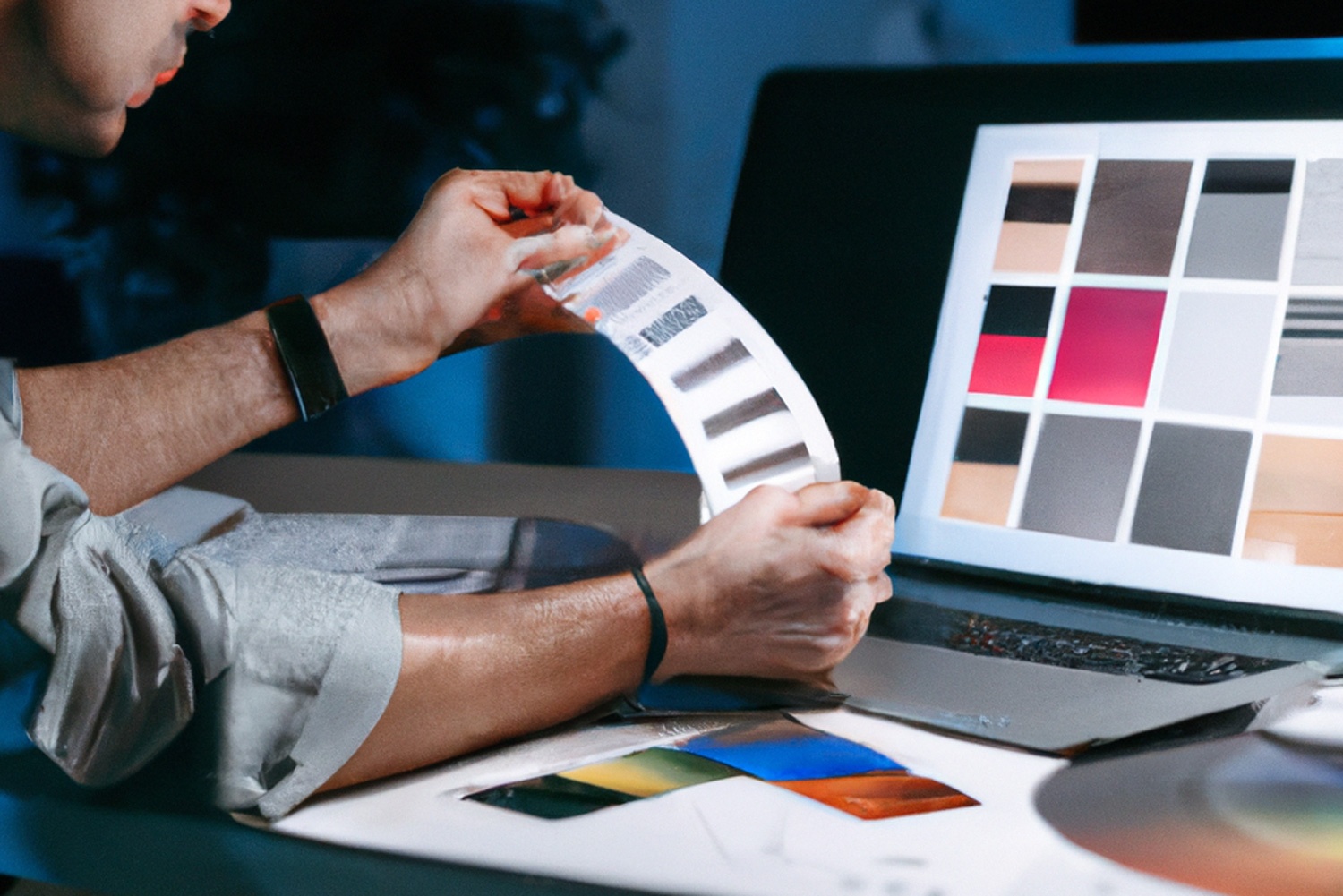 Conclusion
Colors play an important role in web design Design of websites, logos and CI's (corporate identity). Colors can Draw users' attention to specific items, the Improve readability and accessibility and help create a consistent brand identity. The choice of colors for a website depends on various factors, such as the Target group, the theme of the website and the personal taste of the designer. It is important, that Web designers think carefully about the colors, which they use to ensure that they have an appealing and user-friendly design create. In this respect, we advise you to do so, especially when it comes to the color design of a website, a logo or a CI always consider professional help. Our team of Design and Marketing Experts is available for this at any time.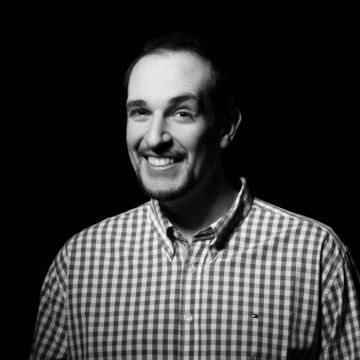 I am looking forward to you
Christian Eichinger
Office Manager