How does increasing sales and online marketing relate?
Sales and online marketing are directly related , as online marketing is used to bring potential customers to a company's website and drive the conversion of visitors into customers , which ultimately leads to an increase in sales .
How to increase sales through online marketing?
To increase sales through online marketing, the following steps can be taken:
Identify your target audience: 
Before you begin your online marketing efforts, it's important to accurately identify your target audience. This includes analyzing factors such as age, gender, location, income, interests and behaviors. Once identified, you can tailor your marketing strategy accordingly and ensure your message is reaching the right audience.
Optimize your website for search engines (SEO): 
A well-optimized website is crucial to generate more organic traffic. Optimize your website by using relevant keywords, creating quality content and improving load times.
Use social media: 
Social media platforms like Facebook, Instagram, Twitter, and LinkedIn offer a great way to connect with your audience and promote your brand. Create interesting content to grab the attention of your target audience to build a strong and positive online presence.
Use targeted online ads: 
Online ads allow you to target your audience and drive potential customers to your website. Use tools like Google Ads and Facebook Ads to create and serve targeted ads.
Email Marketing: 
Email marketing is a cost-effective way to retain existing customers and attract potential customers. Create personalized email campaigns based on your audience's interests and needs, and offer offers and incentives to drive conversion.
User friendliness: 
Make sure your website is easy to navigate and user friendly. A user-friendly website helps convert visitors into customers and increases the likelihood that visitors will stay on your website and learn more about your business.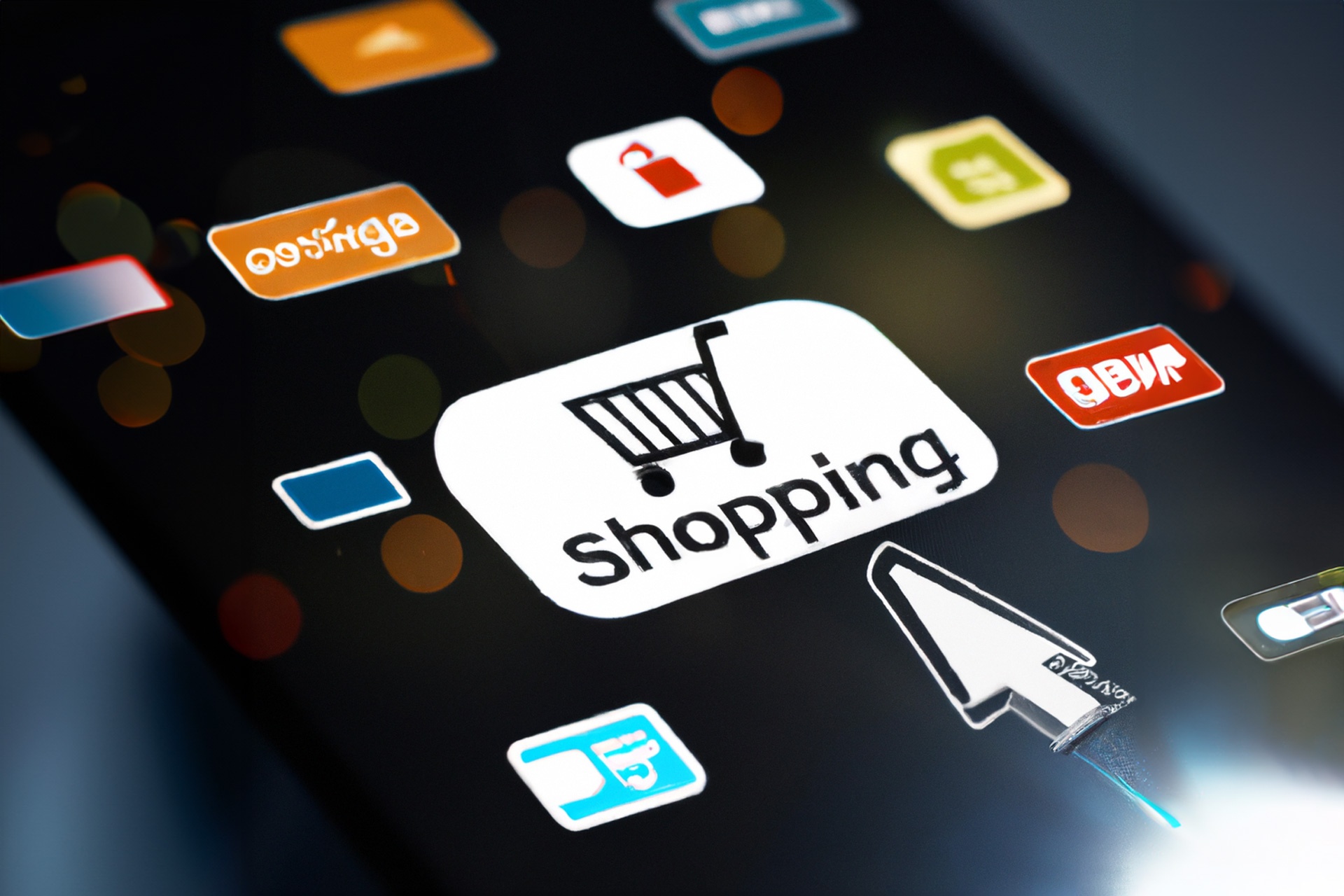 Test and optimize: 
To get the best results, it's important to regularly test and optimize your online marketing campaigns. Use A/B testing to test different variations of ads, email campaigns, and landing pages and choose the one that produces the best results. Also use analytics tools to monitor the performance of your campaigns and improve results.
Create a strong brand:
Another important aspect of increasing sales through online marketing is creating a strong and trustworthy brand. A strong brand will help you differentiate yourself from your competition and build trust with your target audience, which in turn will help increase conversion and increase sales.
Mobile Optimization:
It's also important not to forget about mobile optimization as more and more people tend to make online purchases through their mobile devices. Make sure your website and marketing campaigns are mobile-friendly to improve user experience and drive conversion.
Conclusion
There are many ways to increase sales through online marketing . The key is using the right strategies and tools , and testing and tweaking regularly to get the best results. The experience of experts can be decisive for a massive increase in sales and should be taken into account. Our online marketing experts are very welcome to be contacted in this regard .
With a market share of over 64% , WordPress is the most widely used content management system (CMS) in the world . The reasons for this are obvious, as on the one hand it is very easy to install and operate, and on the other hand it has enormous versatility. Precisely because WordPress is so widespread, many users very often resort to so-called purchased templates or WordPress themes . At first glance, themes look good - but what happens if they have to be expanded with some individual requirements, or if a major update is imminent? In this article, we want to draw your attention to the problems with purchased WordPress templates/themes and why you should plan a professional WordPress website properly.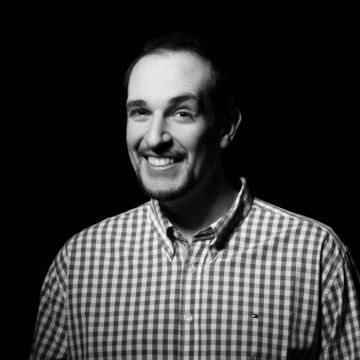 I am looking forward to you
Christian Eichinger
Office Manager