Internationalization of your own web presence
"Finding the right words is often not easy." In times of technological revolutions and rapid advances is often forgotten that the Language connects us all and shapes. One poor communication mostly leads to negative, one Good communication however to positive results. In view of this knowledge it becomes clear how important the Internationalization of a web presence can be.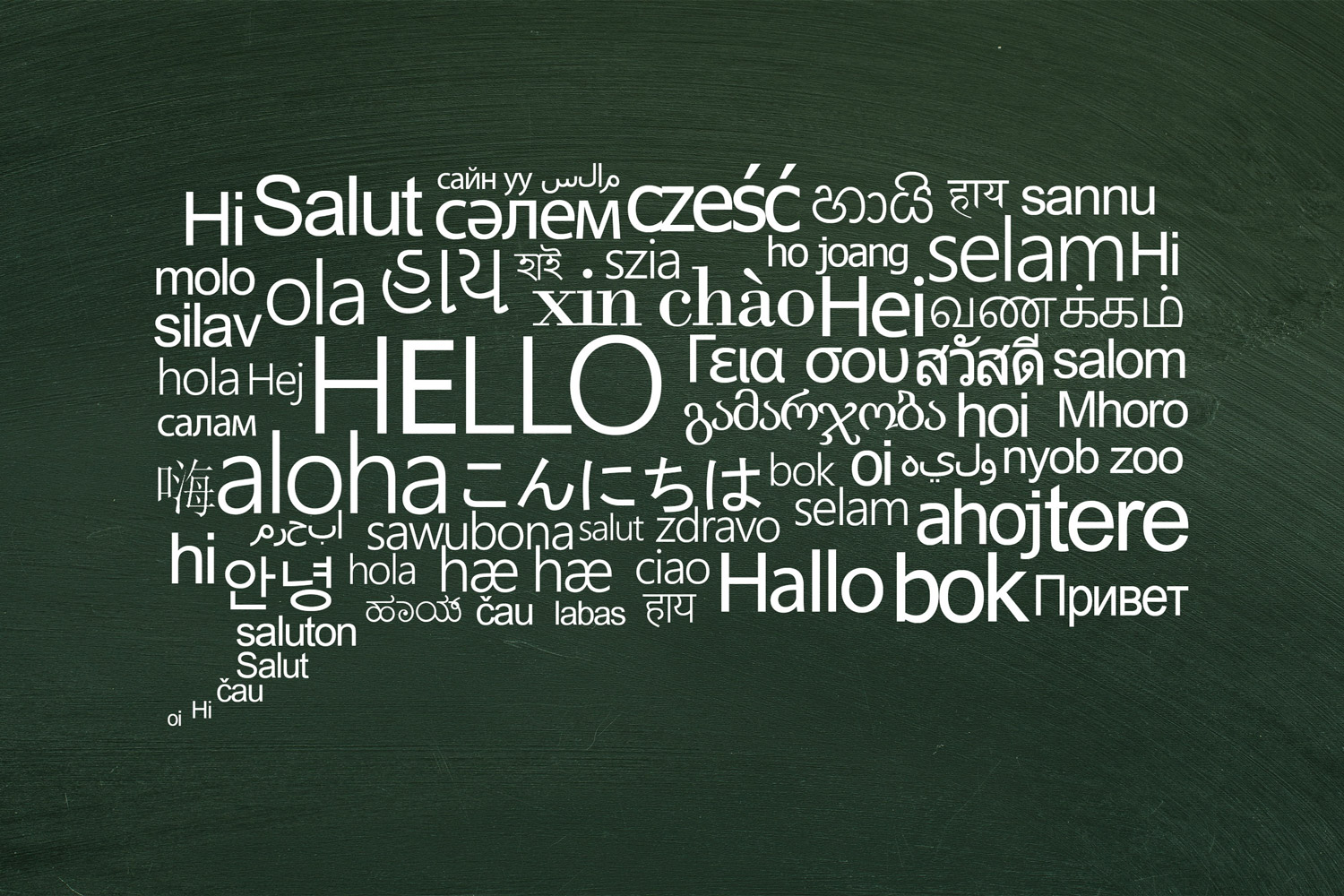 © Prostock studio / #291785799 - stock.adobe.com
What is the current market situation?
In the digital market there is heaps of translation software, the best known is definitely Google Translate. Nevertheless, there are translation tools in particular huge difference in quality, where the main difference lies in not only translating words and sentences, but also in aggregating and rendering the character and semantics of a language . Likewise, the aspect of Localization relevant for search engine optimization.  A holistic benefit for the visitor and the operator is only guaranteed if all the properties of an internationalization are exhausted.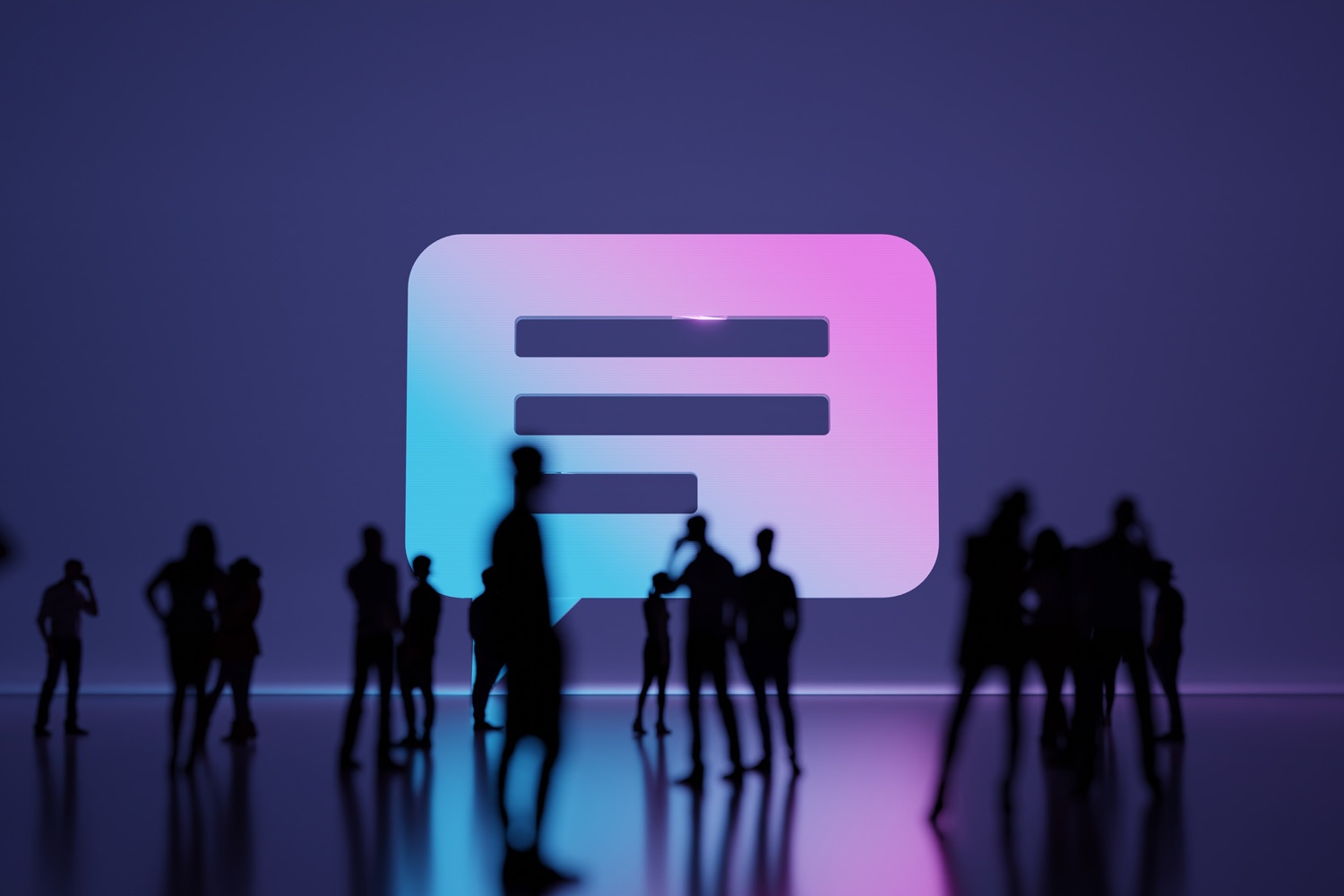 © Miha Creative / #476030491 - stock.adobe.com
Internationalization, what is it?
An internationalization is not just a translation of a website, it is a holistic adaptation of language, localization and other attributes. Internationalization can be defined as follows:
The internationalization represents the process, which ensures that the Platforms, workflows, and the architecture of a website conform to multiple cultural conventions and languages ​​in order to create localized websites. That is preceded by that beforehand and during the process Thoughts are made about: Geographical, temporary, speed related, organizational and other forms of market development. An internationalization, should not be confused with a translation or localization proper, but it supports both categories immensely.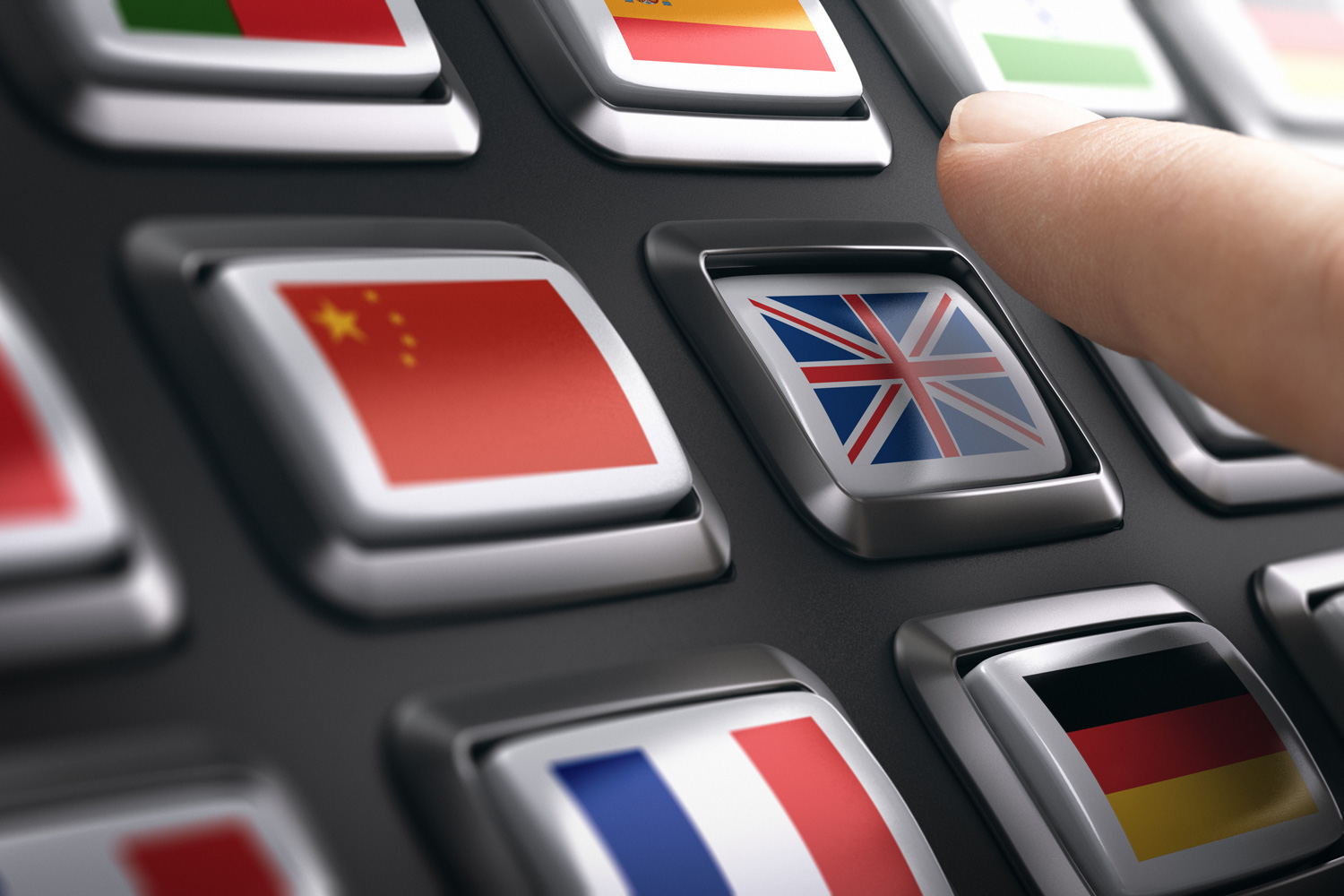 © Olivier Le Moal / #305991562 - stock.adobe.com
Internationalization on the rise
The language has changed, especially in conurbations English established and made sense in the course of uniform understanding, especially abroad. Since the However, the world is in constant change due to globalization and software for quick communication is gaining more and more ground, the trend is towards internationalization, instead of keeping the choice between the local language and English as usual. Since the Translation effort for multilingual websites, Web shops or websites due to data redundancy is enormously large, is used instead of the multilingual plugins that are often integrated into content management systems (CMS). outsourced software. These (mostly) externally connected software solutions have the advantage, that you do not need any manual maintenance effort, are easy to integrate and the semantic character of the country-specific language through sophisticated algorithms and their further development provide. Likewise there is also here universal tools as well as dedicated software.
Localization and the associated processes of search engine optimization are offered with very good software tools. It is therefore no longer sufficient nowadays to simply rely on pure multilingualism and localization!
Criteria of internationalization
Internationalization for big companies is from our point of view a must, but anyone who assumes that only they should rely on internationalization in the course of globalization is wrong! Just small and medium-sized companies benefit enormously from an extensive and semantically well thought-out internationalization. With an internationalization comes a Content Management System (CMS) and/or the Website, either functionally and technically, enormously enhance the global customer experience. Unfortunately, we still see pages of large and medium-sized companies every day that only partially or not at all focus on internationalization. This can be recognized by the following criteria immediate:
No multilingualism (unique)
Indicated multilingualism

(The selection for multilingualism is given, but is only displayed in English, regardless of which national language is selected)

Incomplete multilingualism

(partly translated into the national language, partly into English)
Not indirectly one recognizes a missing internationalization then based on SEO parameters, semantic evaluations the translation and other more complex attributes. Reasons for a failed internationalization are mostly:
No good translators
Lack of time and staff

(Content manager)

Badly planned budgets
Different statuses of the translations
© Prostock studio / #438082477 - stock.adobe.com
I18N, L10N, M17N and G11N, what is it?
So far could People who don't speak English don't use their native language to write or develop software. However, this clearly wrong path, the "monolingualism" is no longer pursued. It is absurd that someone who wants to use a computer should first learn English. In this respect, these terms represent a kind of terminology/library to make ASCII and ISO-8859-1 (English language) accessible for multi-byte characters (eg CJK languages). The terms are defined as follows (source: en/debian.org):
I18N (internationalization)

involves modification of a software or related technology so that a software may be able to handle multiple languages, customs, etc. in the world

L10N (localization)

contains an implementation of a specific language for already internationalized software

M17N (multilingualization)

this model is designed to support many languages ​​simultaneously

G11N (globalization)

designates the complete process of a product, from design and development to adaptation and marketing in different countries
As you can see, the term internationalization has no unique selling point, since this often correlates with the other models.
Technical hints
Internationalization should enable Display content on your website in different languages ​​while complying with country-specific conventions. So the first step is:
to create a website architecture in which there are no "duplications".
Localized website content should also:
into language-specific subdirectories or subdomains within the same URL

saved to avoid penalties from search engines (e.g. duplicate content).
Within the site architecture should:
so-called "hreflang" tags are used

, to help search engines such as Google assign the region and language
In addition, one should:
language-redirection can be integrated

, so that the browser language or a data protection-friendly geolocalization can be made based on the visitor attributes
Factors such as:
the adaptation of the word lengths within the languages

,

Responsiveness

,

and

Reading direction
important for the website architecture.
Which software on the market can meet the requirements of internationalization?
Translation software there is now like sand at the ocean, here some examples:
Path plummet

Polylang

WPML

Lingotek Translation

Google Language Translator

Google site translator

Baby

MultilingualPress

Local Translate

TranslatePress

GTranslate

Translated
Nevertheless, in our opinion, all of these tested tools were not entirely sufficient for internationalization. We have therefore developed our own translation and internationalization software "in-house".: GTBABEL
The essential The difference to some of the tools mentioned can be seen in the table, which is also listed on the tool's website:
| | | | | |
| --- | --- | --- | --- | --- |
|   | GTBABEL | WPML | Polylang | TranslatePress |
| Automatic translations | ✔️ | ✔️ |   | ✔️ |
| Translate entire page | ✔️ |   |   |   |
| Individually expandable | ✔️ |   |   |   |
| High configurability | ✔️ | ✔️ |   |   |
| JavaScript translation | ✔️ |   |   | ✔️ |
| URL parameters | ✔️ |   |   |   |
| Functional search | ✔️ | ✔️ |   |   |
| Multiple source languages | ✔️ | ✔️ |   |   |
| HTML translation | ✔️ | ✔️ | ✔️ | ✔️ |
| XML translation | ✔️ |   |   |   |
| JSON translation | ✔️ |   |   | ✔️ |
| Backend editor | ✔️ | ✔️ | ✔️ |   |
| Frontend Editor | ✔️ |   |   | ✔️ |
| Google APIs | ✔️ |   |   | ✔️ |
| Microsoft APIs | ✔️ |   |   |   |
| DeepL API | ✔️ | ✔️ |   | ✔️ |
| Individual translation service | ✔️ |   |   |   |
| SEO friendly | ✔️ | ✔️ |   | ✔️ |
| WooCommerce Support | ✔️ | ✔️ | ✔️ | ✔️ |
| Framework independent | ✔️ |   |   |   |
| Speed | ✔️ |   |   |   |
| Translation management | ✔️ |   |   |   |
| Email Notifications | ✔️ |   |   |   |
| Email/PDF Translation | ✔️ |   |   |   |
| Export/Import | ✔️ | ✔️ |   |   |
| MultiSite support | ✔️ | ✔️ | ✔️ | ✔️ |
| Individual domains | ✔️ |   |   |   |
| Local hosting | ✔️ | ✔️ | ✔️ |   |
| Country specific LPs | ✔️ | ✔️ | ✔️ |   |
| Annual cost per instance (approx.) | 149 € | 49 € | 99 € | 139 € |
Conclusion
As a web agency, we see and feel the strong trend towards internationalization in the course of globalization and recommend to everyone small, medium and large companies, the possibilities in the field of "multilingualism" to evaluate sustainably and to integrate a perfect solution. Our The specially developed tool GTBABEL is a strong and cost-effective strategic support, to enable a "real" internationalization of the website with little effort.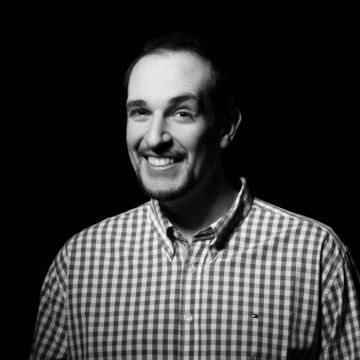 I am looking forward to you
Christian Eichinger
Office Manager