Tips for your own image research
One of the themes, that we are always asked about by our customers is the Image research. Often it is not easy to find the right picture and if it is then also a whole portfolio of images acts, one often no longer sees the forest for the trees. In this blog post we want to give tips and hints for searching for images.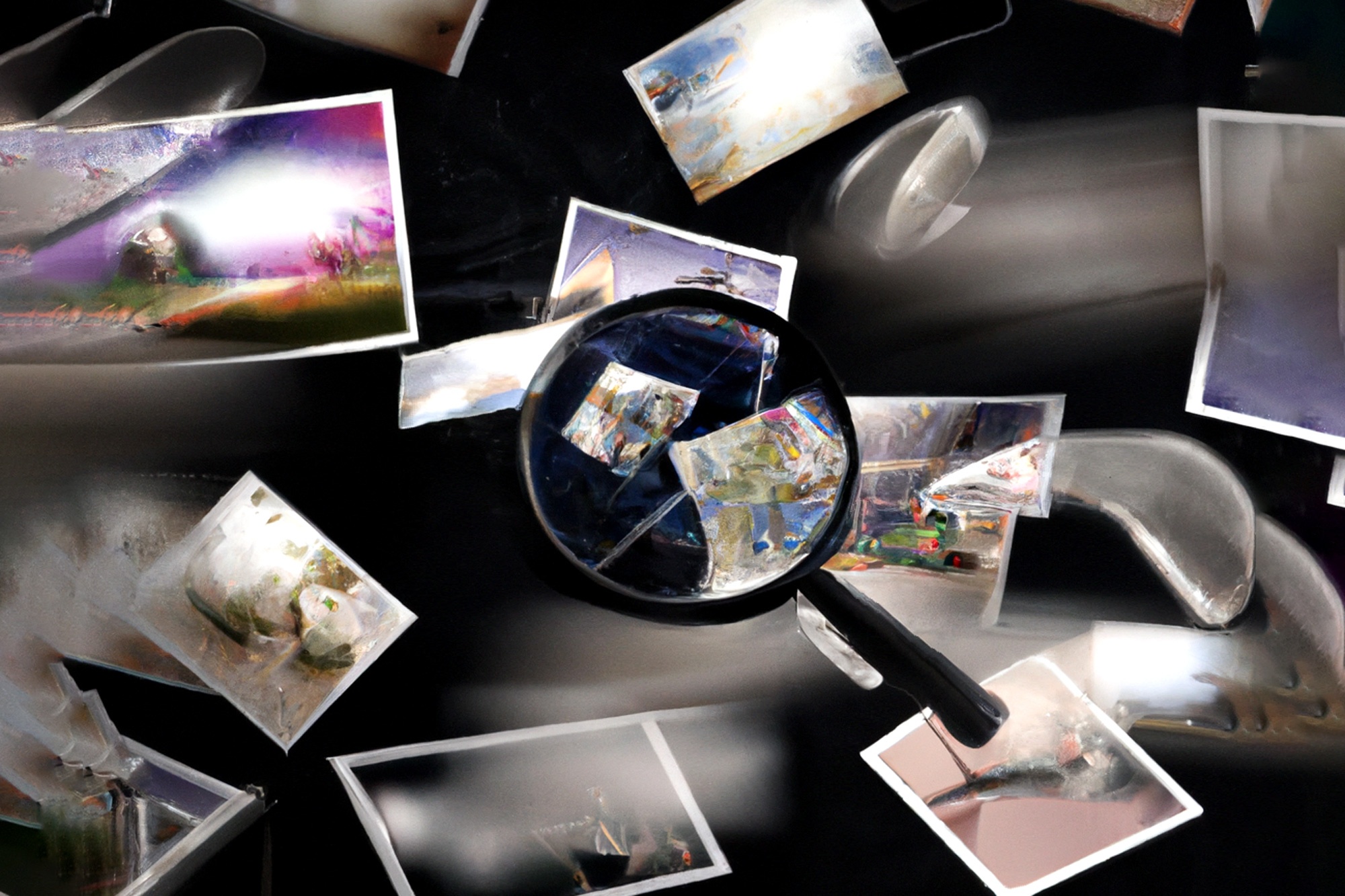 Why search images?
As soon as one with the Subject of one's own website is confronted, should this in most cases also contain images. You can no random pictures just take, which are already used on other websites; these are subject Licenses and Copyrights and cannot simply be adopted. So if you need image material for your website, you have to consider what image material he needs, as well as a Genre and define a source of supply.
Image search concept
You can simply select images from an impulse and make a note of a few images. It is better but if you come up with a concept and the image search in a or several matching categories subdivided, with which one can find the desired content of the website identify in advance can. Here should per category first off only one search term selected will. Once you have done this, you can continue with the actual image search.
The actual image search
Now it comes to actual image search using the usual search engines (Google, Bing, Yahoo, Baidu, etc.). initially should first of all using the previously created category terms, by means of a search engine or two be searched. Especially with rather monotonous category terms, such as "business administration", you should first of all can be searched with the category keyword, to get some impressions. One has roughly found some pictorial material, which matches the category can now be found within the previously created categories, create more subcategories and those already found Write down image terms there (e.g. "Business Administration" → "Business Administration Symbol"; "Business Administration" → "Business Administration Finance", "Business Administration" → "Business Administration Marketing"). In our opinion, the following tips are important for the actual image research:
Search terms with a proper noun

, in the search engine

Put quotation marks

. Example: "Business Administration"

Do not separate proper names with an "and" (background: the space works like an "and" link): Example: "Bill Gates"

Relate different search terms and categories with an explicit "and" . Example: "bread" and "spread" or "spread" and "bread"

Use meaningful search terms that emerge from the first search. The same applies here: a few concise search terms are usually effective .
Found the right picture
Was now using the search box matching picture or matching pictures found, which optically and semantically fits into the portfolio of requirements must now be checked, whether this image can be used. In most cases an image is subject to copyright. In this respect, not every image can be used without a license or written consent from the creator or owner of the image. Our tip is therefore: If an image is found in which It is not clear whether this can be used freely, should be on one appropriate platform (which offers the images for use free of charge or for a fee) be searched for a similar image. Here, too, absolutely all relevant License requirements observed so that there are no problems when using the image. Known paid platforms, who have defined precise usage guidelines are e.g: shutterstock, Adobe Stock, Getty Images and depostiphotos.
Help from the pro
The Use of the researched image material, is a hot topic in Germany. Not infrequently lay people use image material that is subject to licenses and property rights and then will warned, or even confronted with a monetary claim. Image material is also often used, which is under a free and open license, but has clear usage requirements. Despite the free license, a warning can quickly be issued, when the free image is used without the appropriate license requirements. Generally we recommend all customers, to have the images searched and edited by a professional. This saves a lot of work and prevents possible legal consequences afterwards.
Conclusion
Image research is such a thing comprehensive topic, that we have tried to loosen up with some useful tips. Nonetheless we recommend, especially in the commercial sector, to leave the image search and use to a professional, That doesn't mean that you shouldn't research pictures yourself, you should only do this in consultation with a professional, so that there is no rude awakening when the pictures are later used. Our design and technology experts can be consulted at any time when researching and using images.
User experience design, or UX design for short, has had a stellar career over the past few years, and it is hard to imagine agencies and job boards without it.
Buzzwords such as "great user experience", "usability", "user story", "persona" etc. give the impression that there is no way around UX design.
But what is the User Experience hype all about? What exactly does User Experience Design mean? And do I need it for my new website or app?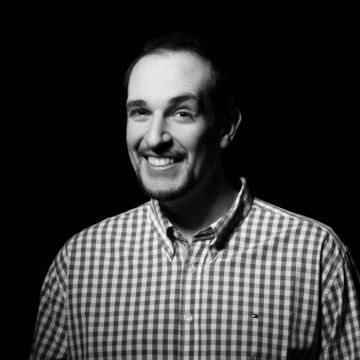 I am looking forward to you
Christian Eichinger
Office Manager