Screen and web designer web/mobile (m/f/d) in Munich
Full time, starting now
Are you a different thinker in a positive sense, stylish and creative? Do you have the user experience in mind? You use colour, shape and typography to ensure that surfing is easy, interesting and adventurous? In addition to your feeling for a good look & feel, are you technologically fit and put the user and intuitive usability of your designs in the foreground? you nod Great, then apply to us!
Details of the vacancy for screen and web designer web/mobile (m/f/d) in Munich
What awaits you?
Development of designs for websites, portals, shops and app interfaces
Design of online advertising materials such as display ads, banners and shop teasers
Assistance in creating newsletters
Maintenance and updating of content via common CM systems such as WordPress, Joomla, etc.
Constant performance optimization of the design in compliance with the CI
You ensure a CD-compliant appearance
You are responsible for the conception and specifications of GUIs for different end devices (smartphones, tablets, desktops, TV, wearables) using wireframes and mockups
What are we looking for?
Completed studies or vocational training with a focus on interaction design, communication design, multimedia/graphic design or a comparable qualification
At least 2 years work experience
Experience in the development of user interfaces for apps and/or web applications as a UI/UX designer would be desirable
Very good knowledge of the Adobe Creative Suite (Photoshop, Illustrator, InDesign, etc.)
You master techniques and relevant tools for wireframing/prototyping; Experience with mobile apps and web apps and with web technologies such as HTML/CSS and JavaScript would be an advantage
Strong creative, analytical and conceptual skills (beyond the box)
Strategic thinking before setting the pen. The customer and the goal of the customer are in the foreground and flow into your conception
Basic know-how in content management of various systems such as WordPress, Joomla, etc. as well as HTML basics
Confident use of MS Office
Independent and structured work, but also in a team an open ear for constructive criticism and the spirit to create great things together and to be better than everyone else
Very good communication skills in German (safe knowledge of English)
Confident and friendly demeanor towards customers
Empathy and a high level of motivation to get something off the ground in a creative team
Fluent in German, both spoken and written
What do we offer you?
You work in a modern, creative full-service web agency in Munich
Continuous training and further education measures in the digital environment
Latest technical equipment
We give you enough time to familiarize yourself with the tools, systems and processes used
The opportunity to implement your ideas and skills perfectly and directly
To become a specialist and contact person for our customers in the field of screen design
You can develop optimally through a maximum of creative freedom
Very good connection with public transport (train & bus) in the heart of Munich
A highly motivated team that looks forward to seeing you
Benefits
As an employee of close2 new media GmbH, you benefit from a number of benefits that the company has in store for its employees: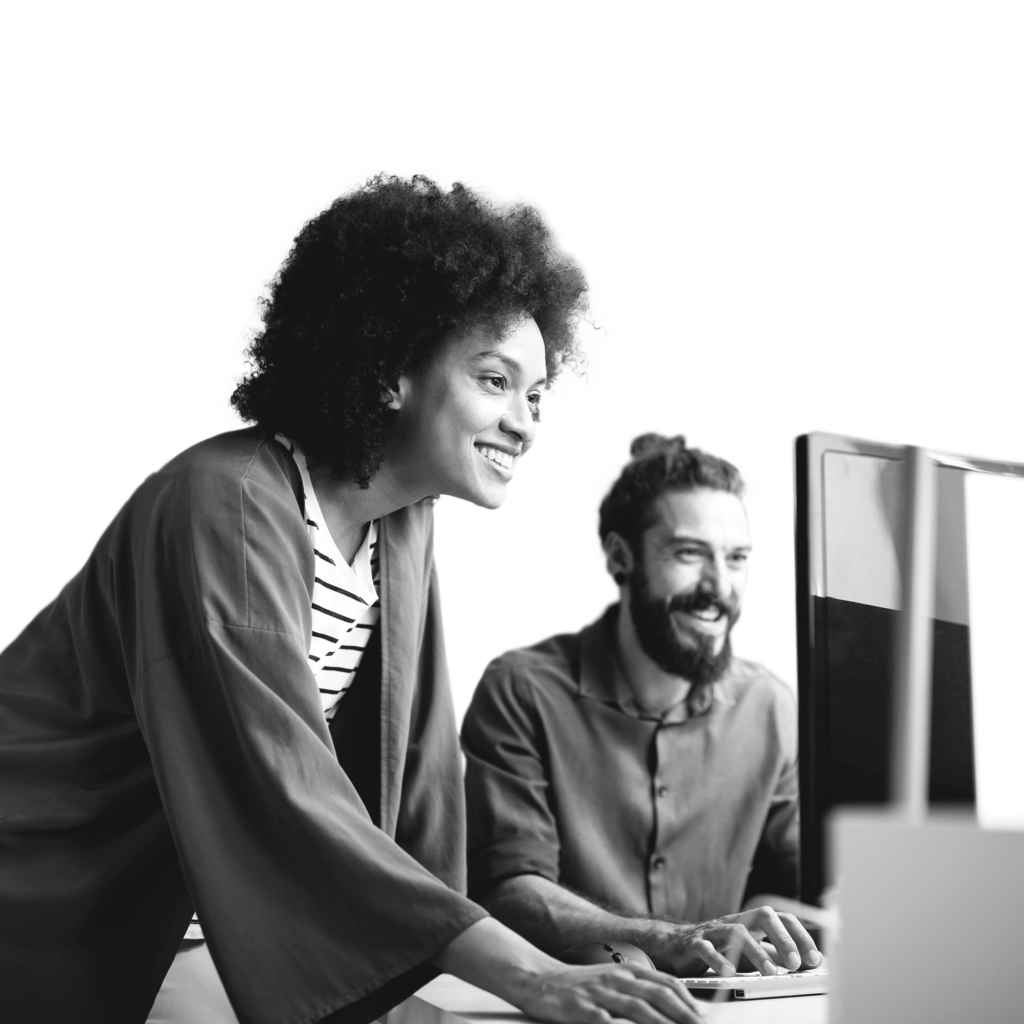 Appreciation
We maintain a special feedback culture in our agency and are always open to suggestions, requests, criticism and suggestions for improvement. We value transparency, openness, mutual respect and your well-being . We reward your commitment and your achievements. We help with onboarding and give you time to familiarize yourself with projects.
Location
Our main location is in the heart of the Bavarian capital of Munich, in the immediate vicinity of the Fraunhoferstrasse stop, just two stops from the main train station. We are surrounded by a wide range of restaurants and bakers. From our small but fine office you have a direct view of the Isar. A usable backyard offers time to switch off and clear your head.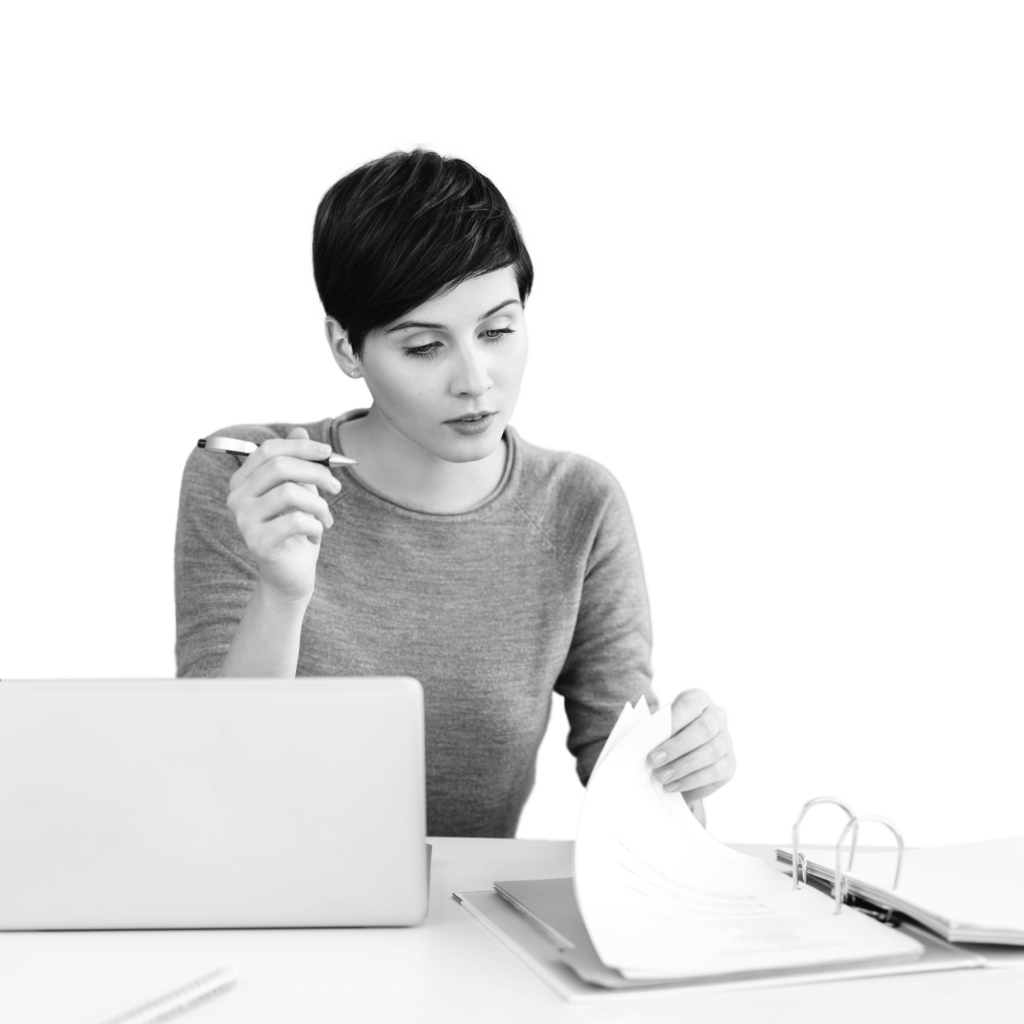 Further education
In addition to regularly attending conferences and meetups (beyondtellerrand, TocaMe, SEO Campixx, c't webdev), we have weekly developer meetings in which we discuss new technologies and trends, do code sharing and reviews and about that next JavaScript Framework philosophize. We like to learn from each other.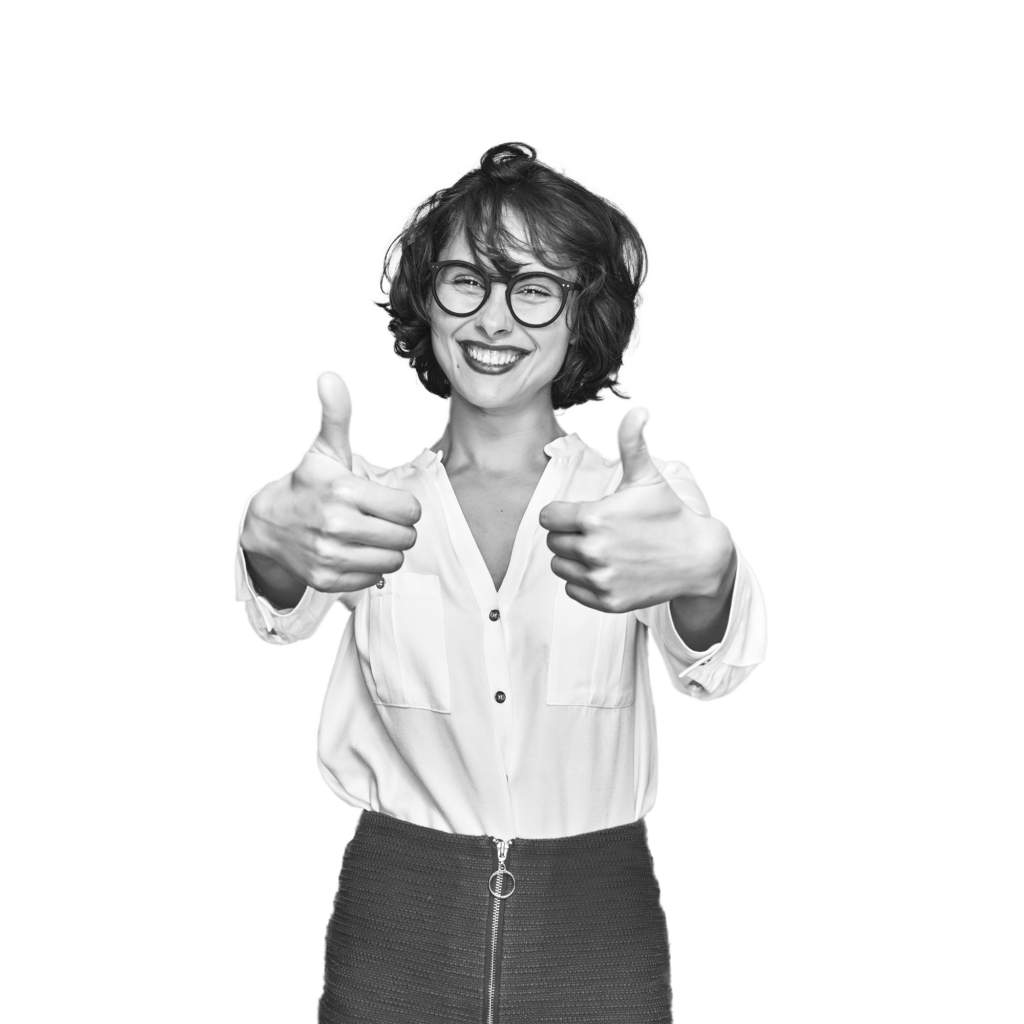 Conditions
In addition to a permanent employment contract, flexible working hours, performance-based payment, first-class hardware and software, as well as the payment of surcharges and special bonuses, we offer you an experienced team of specialists who have been in the industry for more than 10 years and who have their know-how you will benefit.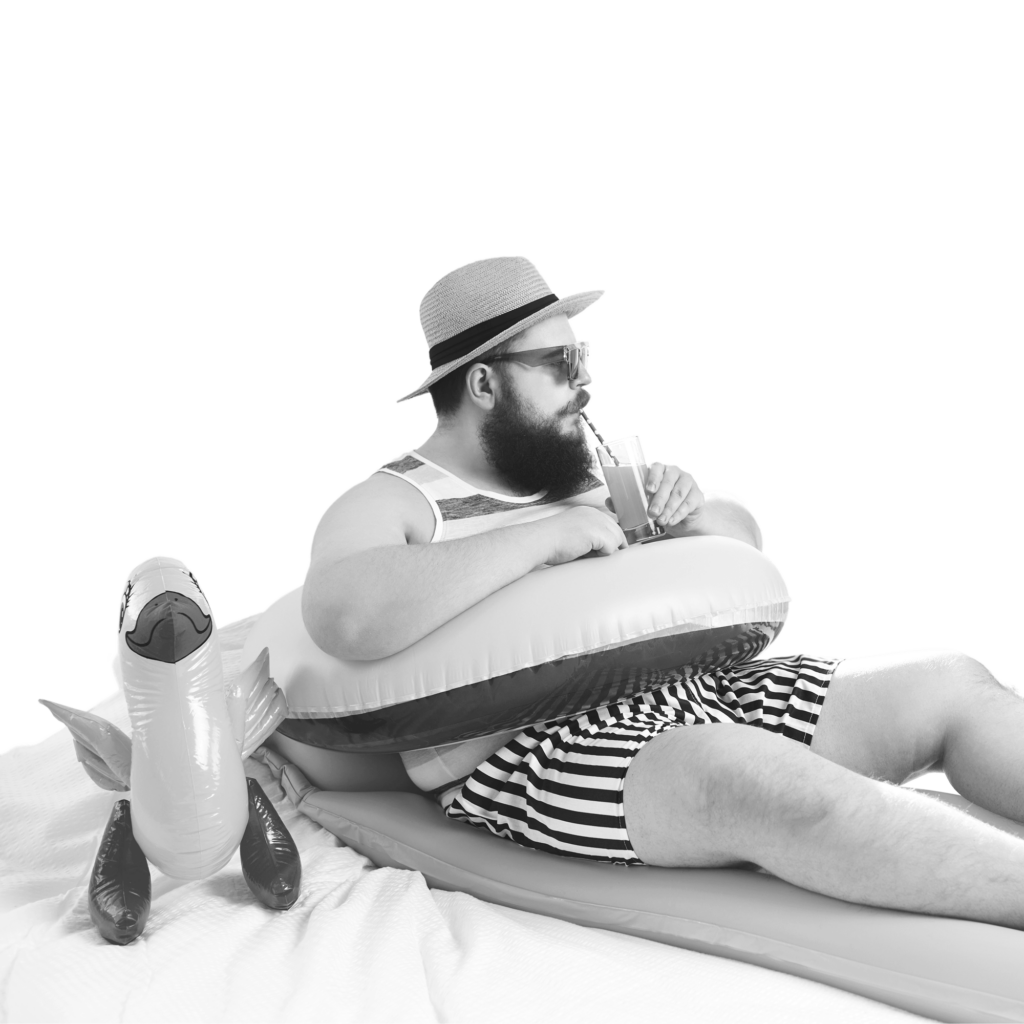 Leisure
You should burn for close2 - and without burnout! If the battery is empty, take a vacation. And if there is overtime, you can compensate for it with free time. You bear responsibility with us, but due to the way we work and the short distances, there is always someone who can step in for you.
Effect
You will be included and involved in all relevant decision-making processes. No idea is too crazy for us, and we are open to new innovations. From day 1 you play a key role in shaping small, medium and large projects - through your ideas, your conception and your code. With us, you have the opportunity to implement your ideas and skills perfectly and directly.
We appreciate the personal exchange and the interest of potential new colleagues in our company. We therefore ask you to refrain from inquiries from recruiting or headhunting agencies.
close2 new media GmbH creates, develops and markets websites, portals, e-commerce systems, intranet solutions and apps for various SME customers in the B2B and B2C sectors throughout Germany.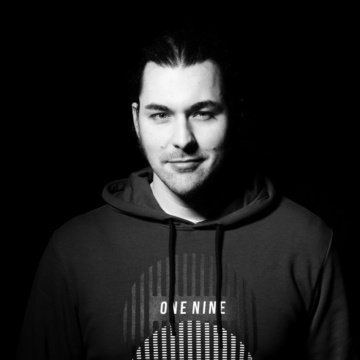 Please send your comprehensive application, your CV including your salary expectations by e-mail to david@close2.de . Ideally, you would send us a few references so that we can get an overview. We look forward to you!