Consulting // Screen Design // Web Development // Care & Maintenance for the EXTEND3D Website
Short profile EXTEND3D
The owner-managed company EXTEND3D has its head office in Munich. The shipbuilding, aircraft construction, automobile construction, plant construction, special vehicle construction and rail vehicle construction sectors are served worldwide. They are innovation drivers and technology experts in dynamic laser and video projection. Their 3D augmented reality system WERKLICHT helps the Industry 4.0 environment to project planning, measurement and simulation data onto the component and thus to optimize the process of prototyping, assembly and quality assurance.
Concept – Starting with the site structure
EXTEND3D has a zeitgeist and has invested in the redesign, restructuring and programming of their new website. We at close2 first analyzed the old site, its content and structure. The new site has optimized user guidance and a site architecture geared towards search engines. These help EXTEND3D to be found better online by the target clientele and to offer their customers an improved user experience.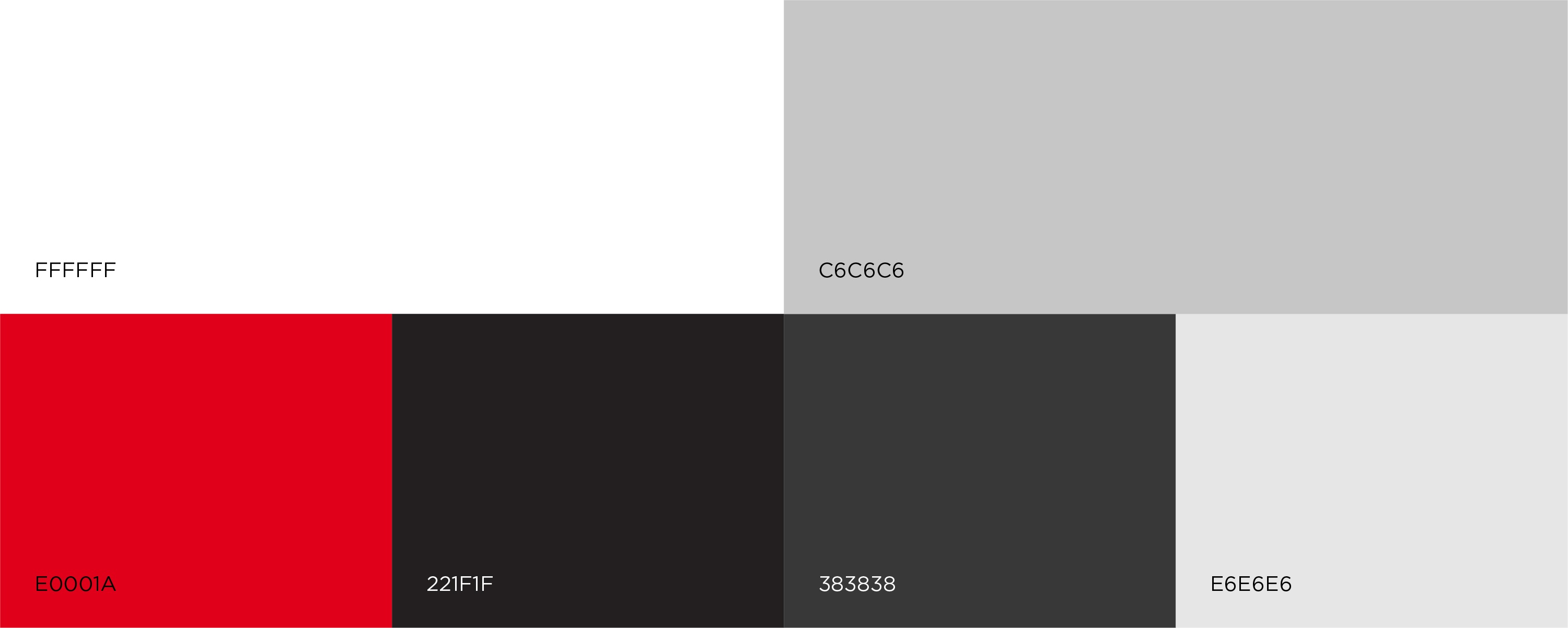 Redesign - Modern and professional appearance
From the former side, which was kept rather dark and built with green laser accents, we designed an attractive, friendly and bright side while adhering to the corporate colors red and anthracite. The new website is appealing, modern, international and easy to use. This was achieved through visualizations using images and icons, an easily legible font - even when using a lot of content - and a page structure based on a well thought-out customer journey. Both the contact and the most important information are now available immediately.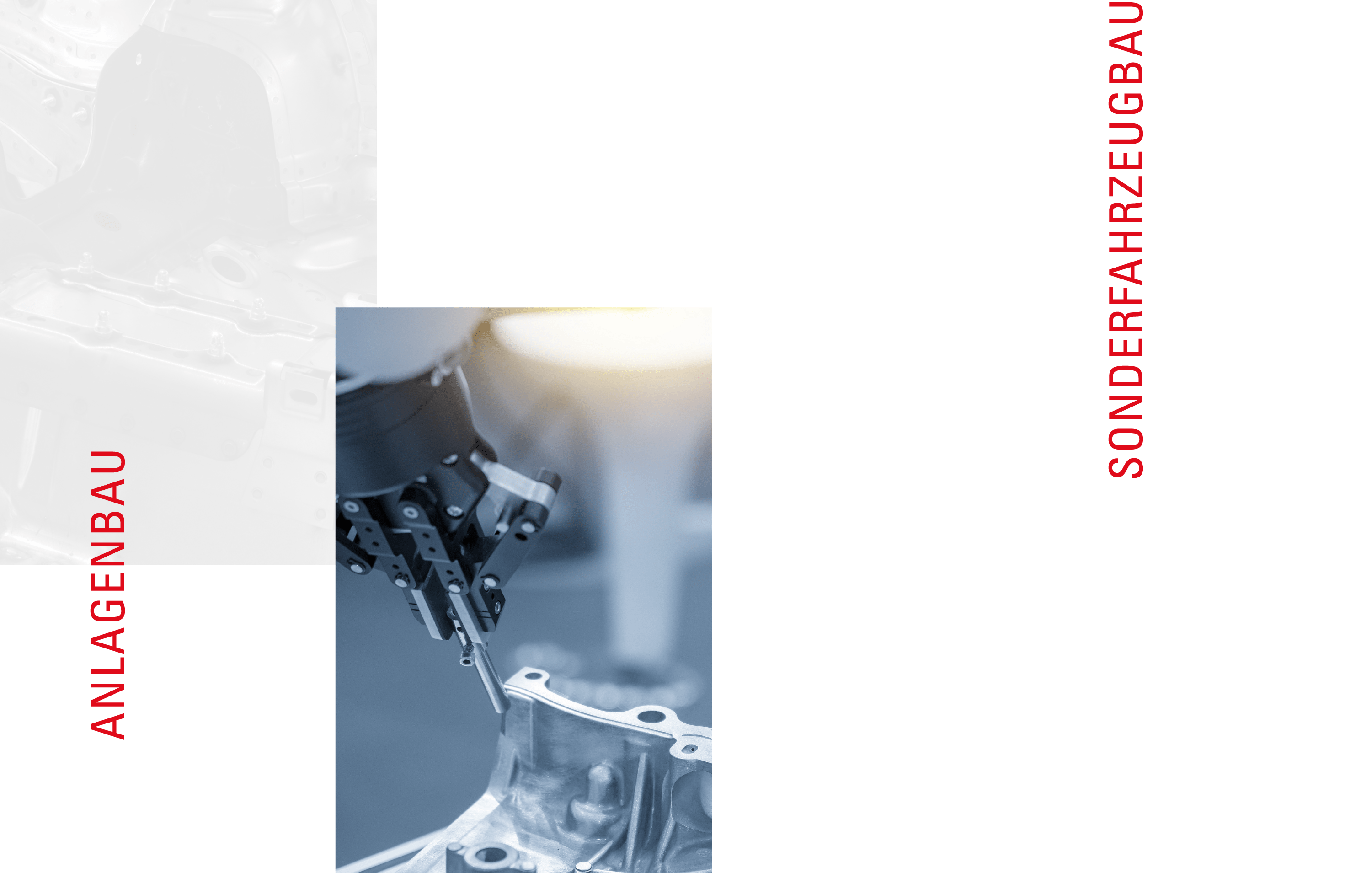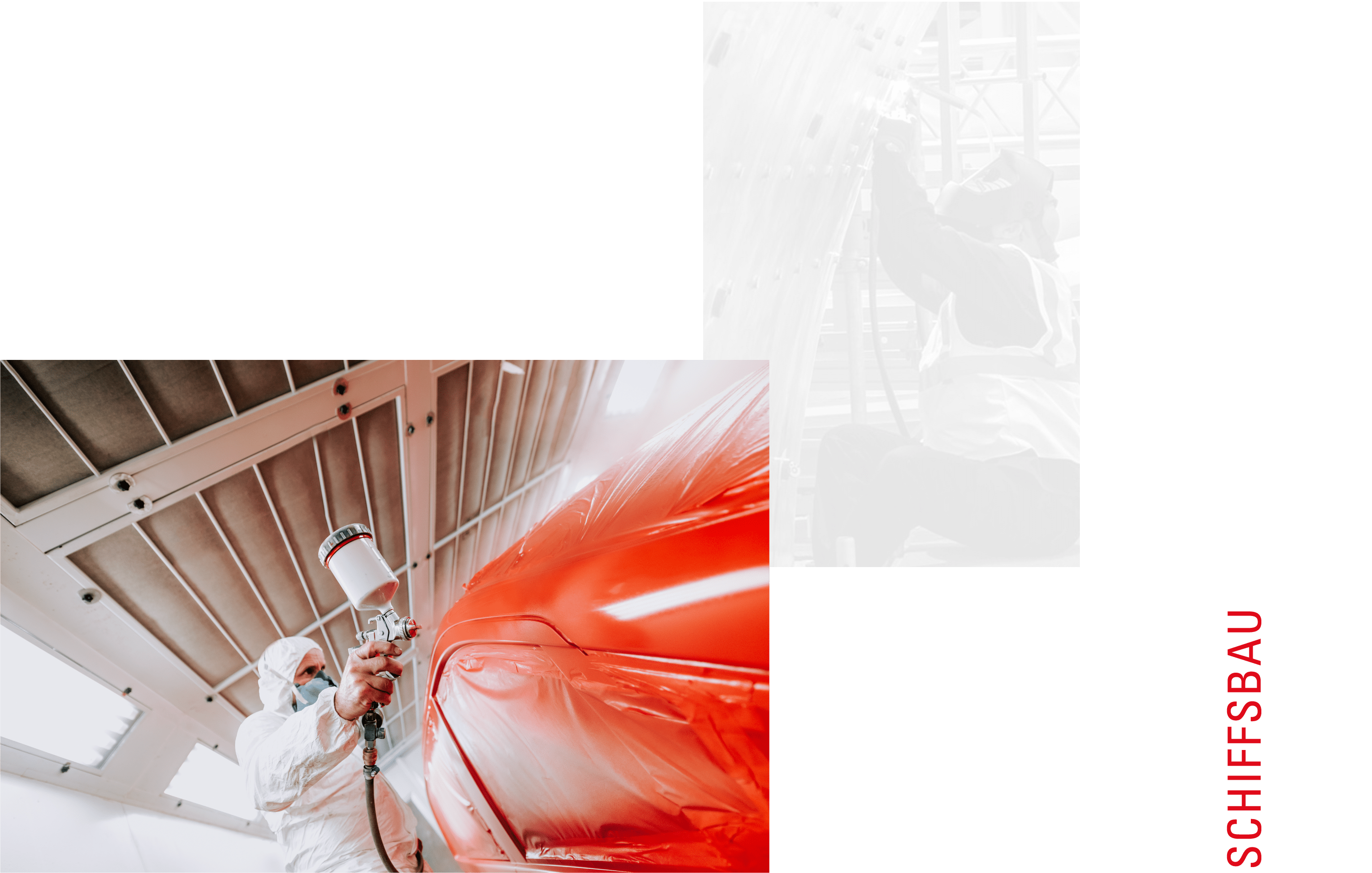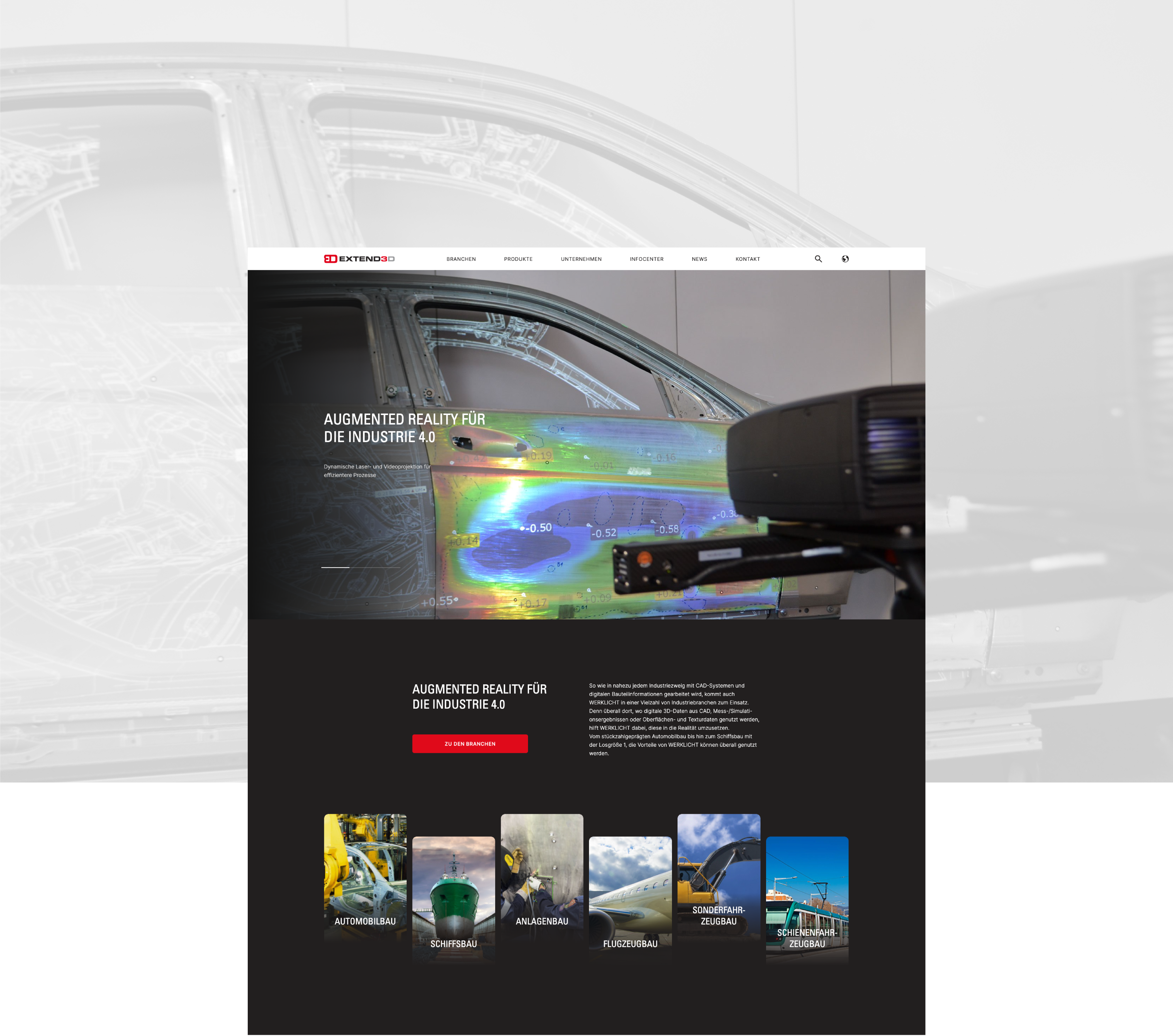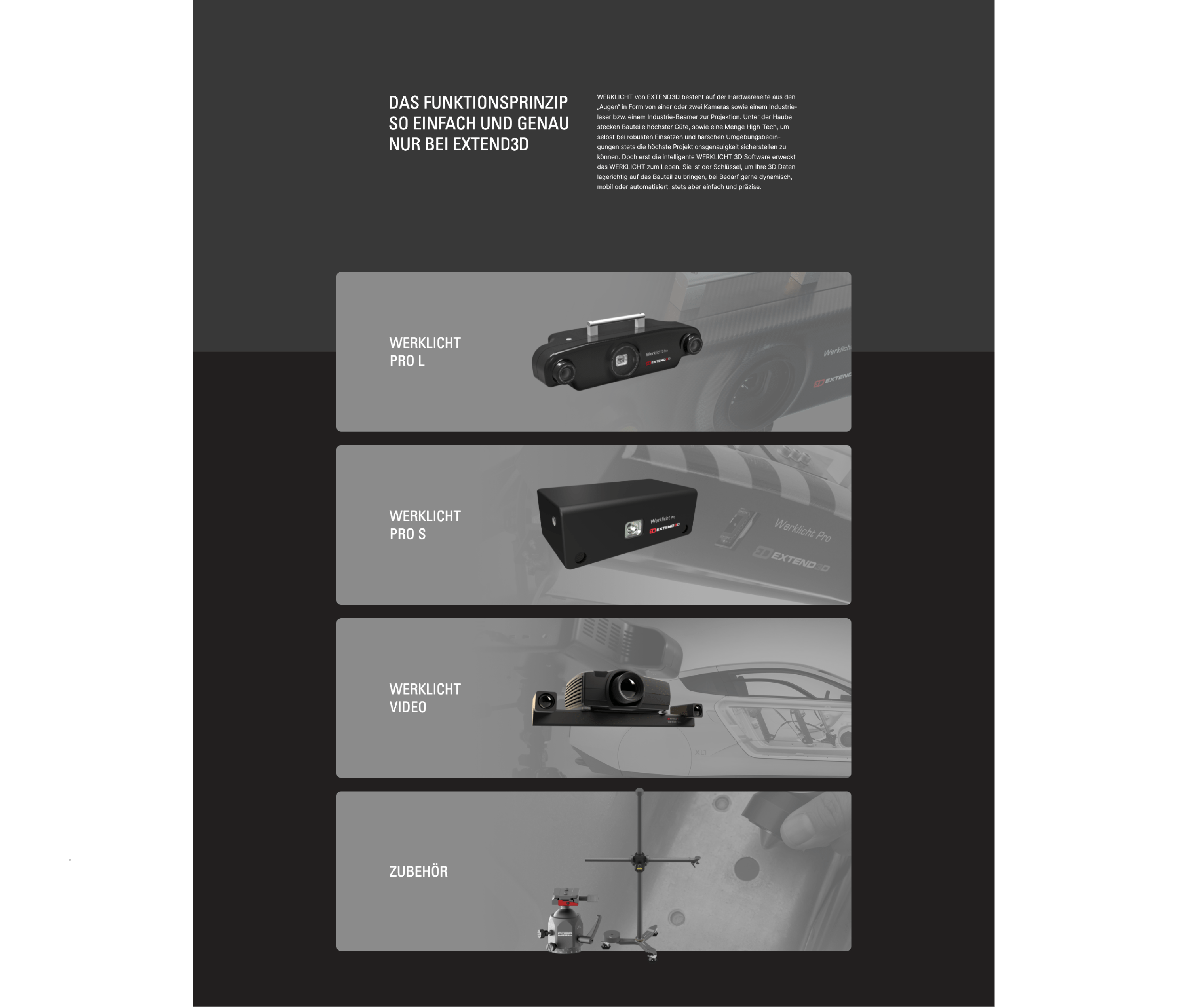 Google loves responsive websites
A major ranking factor for a website today is its optimized, mobile display. The old EXTEND3D website was only able to do this to a limited extent. Since Google now prefers responsive websites, it is an absolute must to optimize your site for them. Our designers and programmers have implemented all content optimally for the mobile phone user.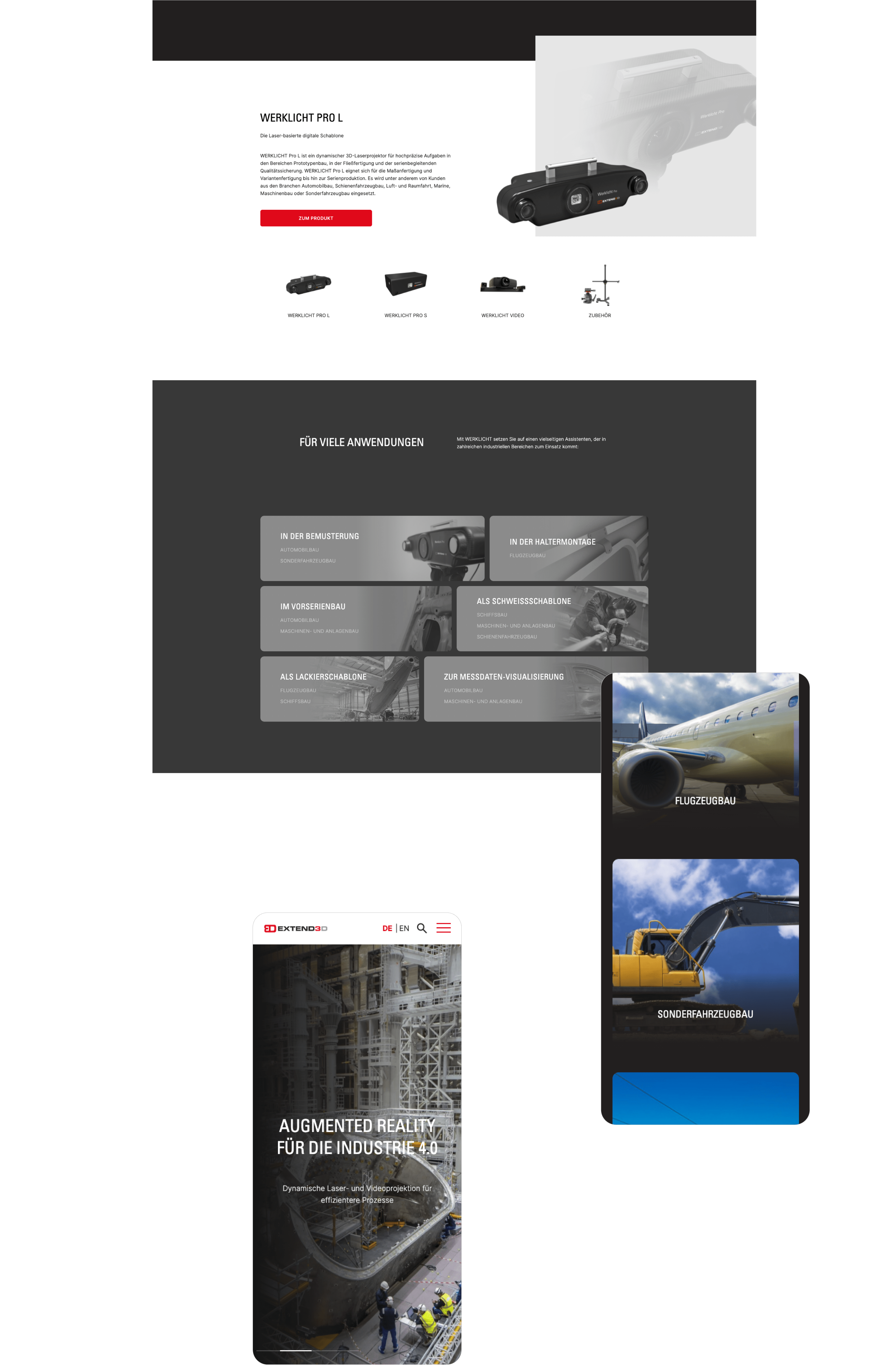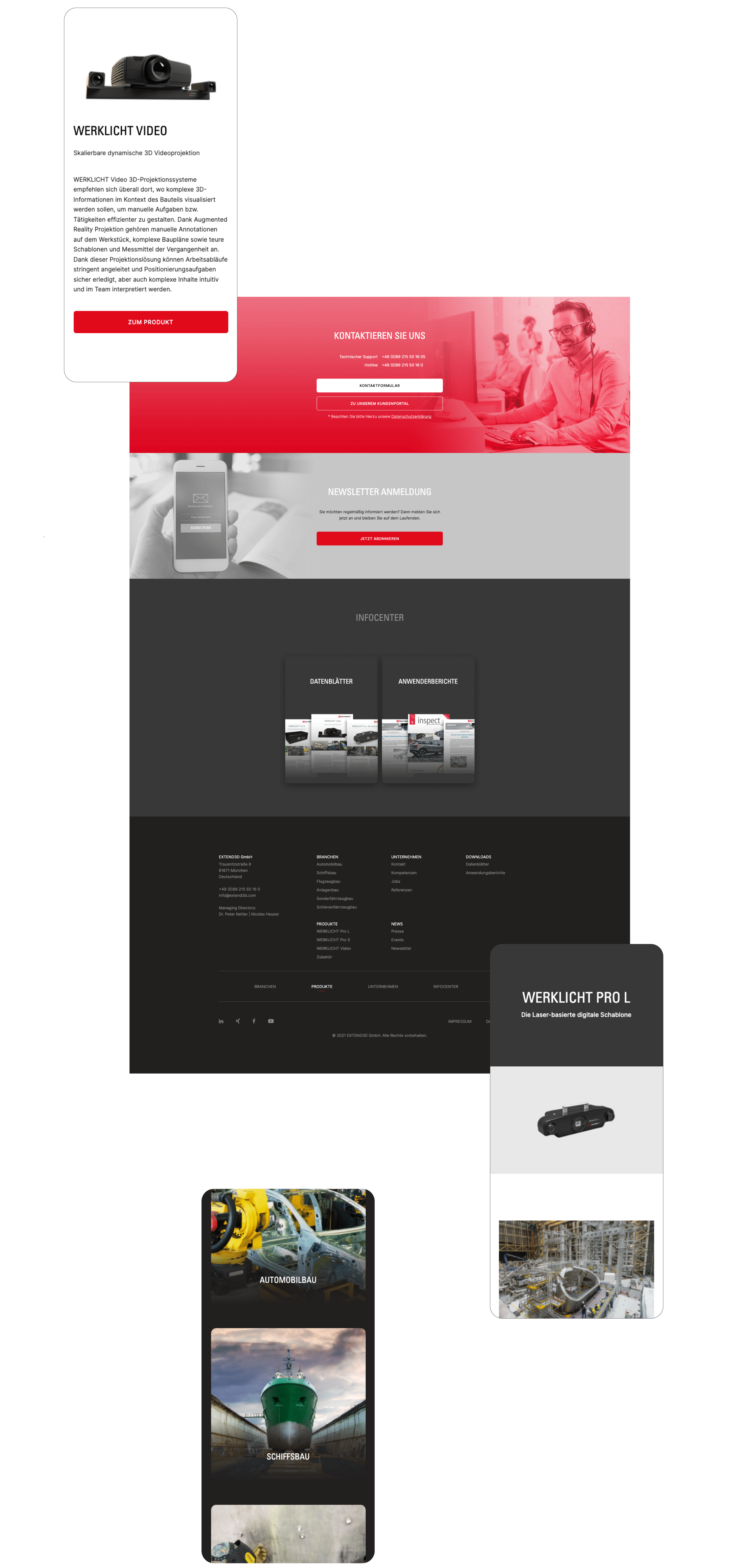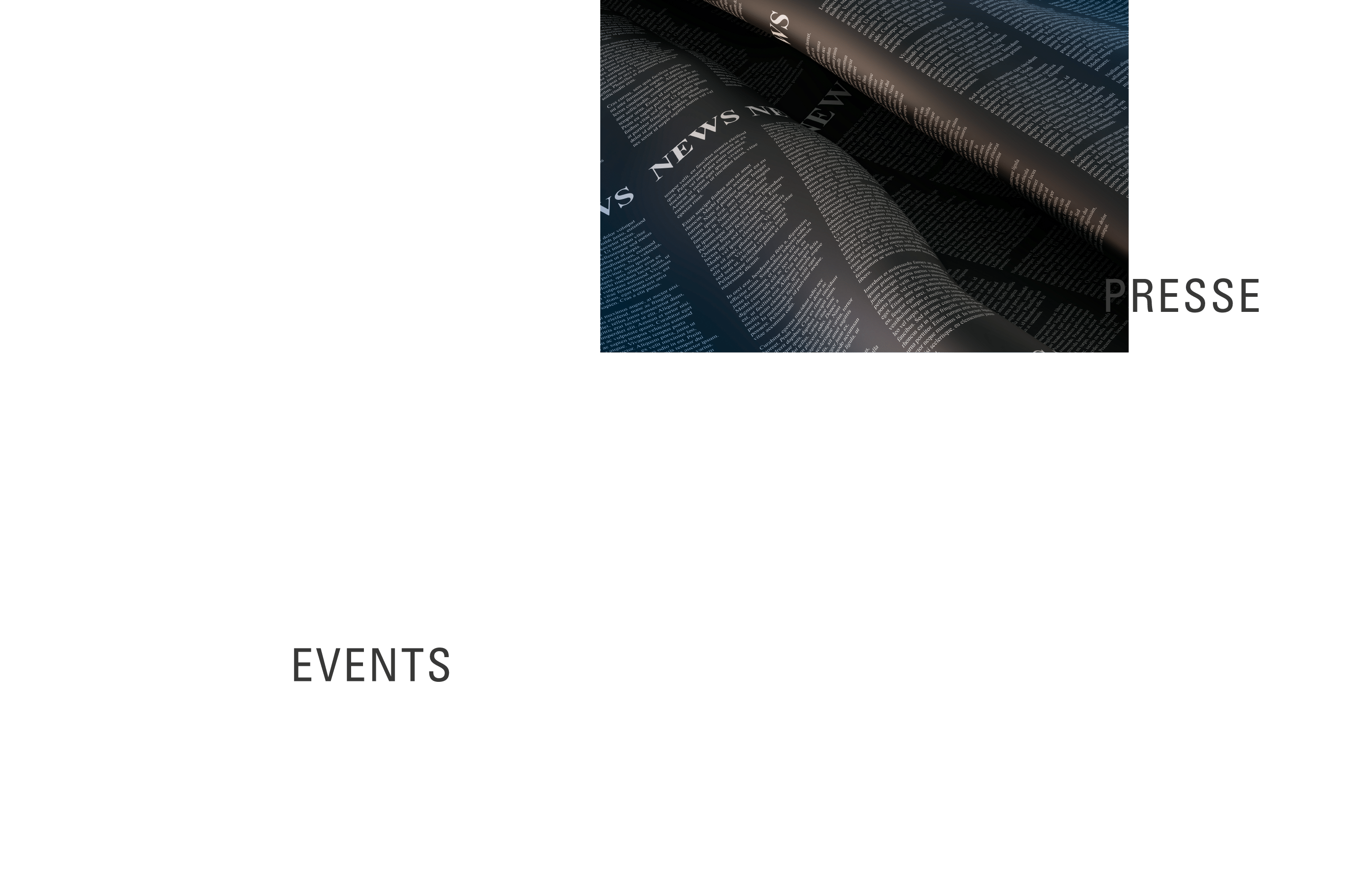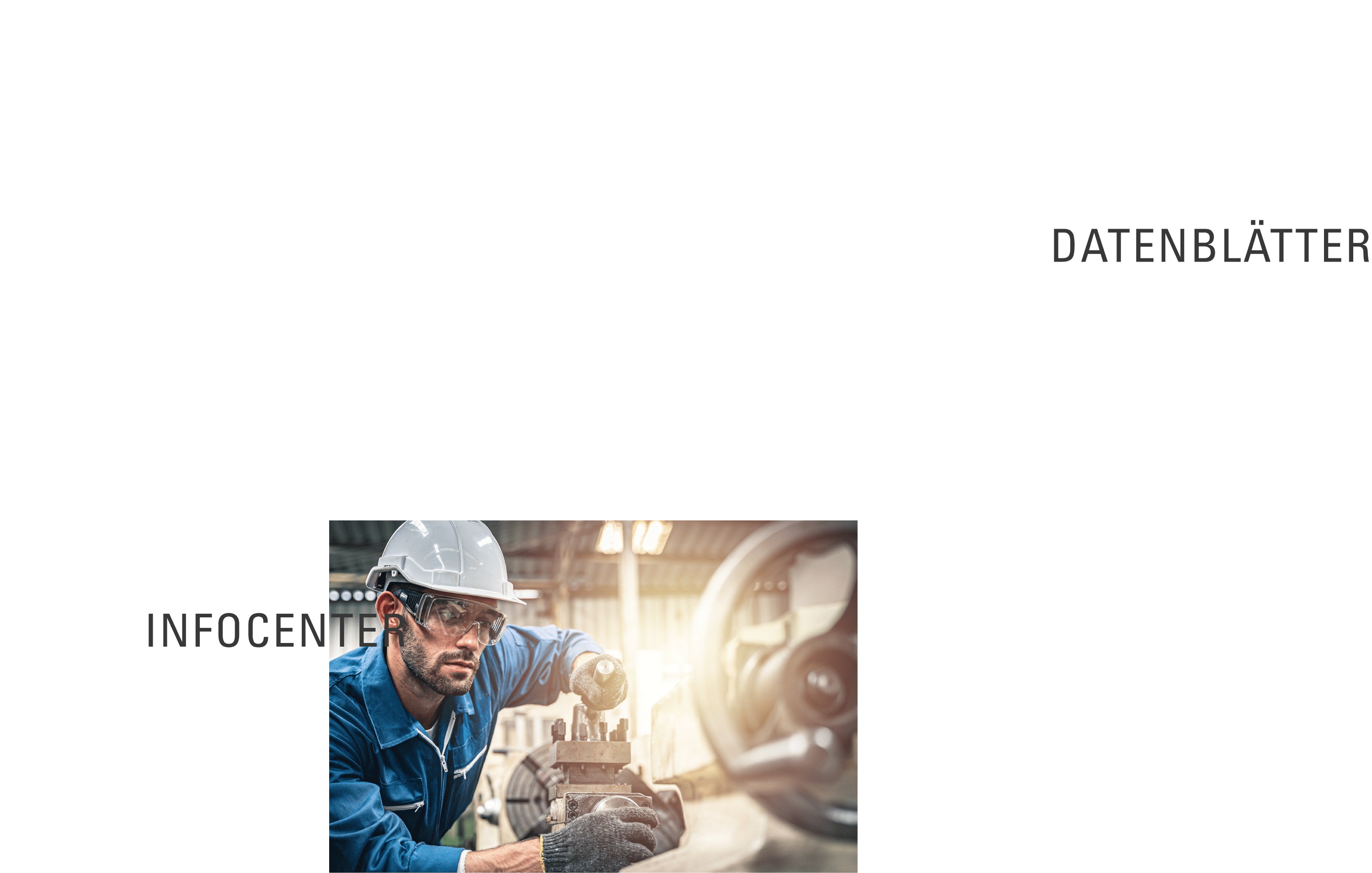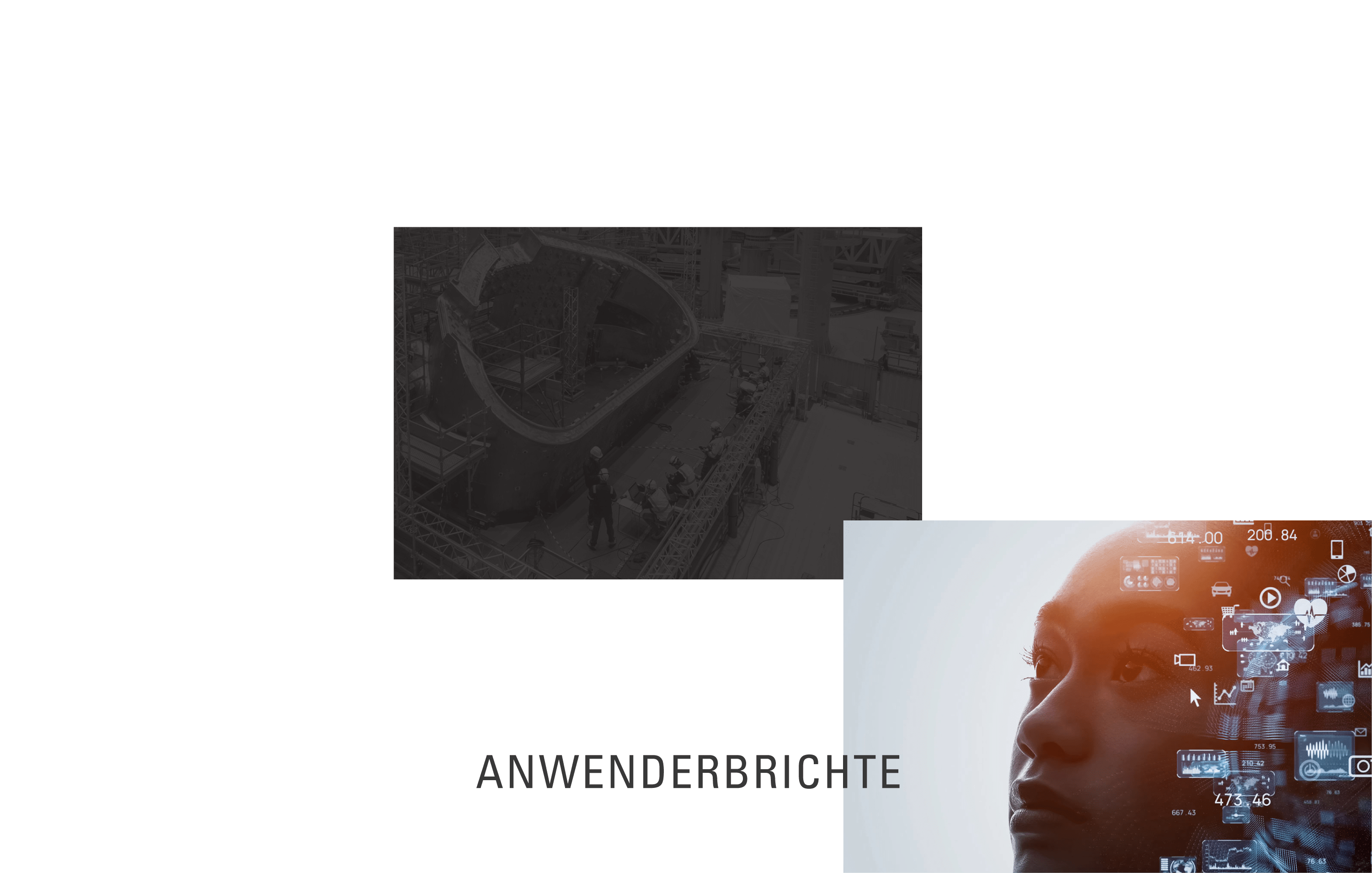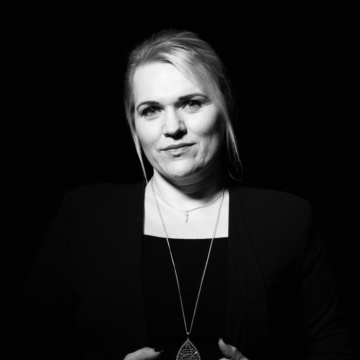 May we also realize your dream project?
Nadine Budde
Sales, Marketing & Design
Consulting // conception // screen design // web development // training of a trade fair web application