Consulting // Development of a multi-site network for all BR orchestra websites // Wireframing & screen design // Portal and web development of the multi-site // OnPage optimization // Integration of existing interfaces (e.g. ticket platform, etc.)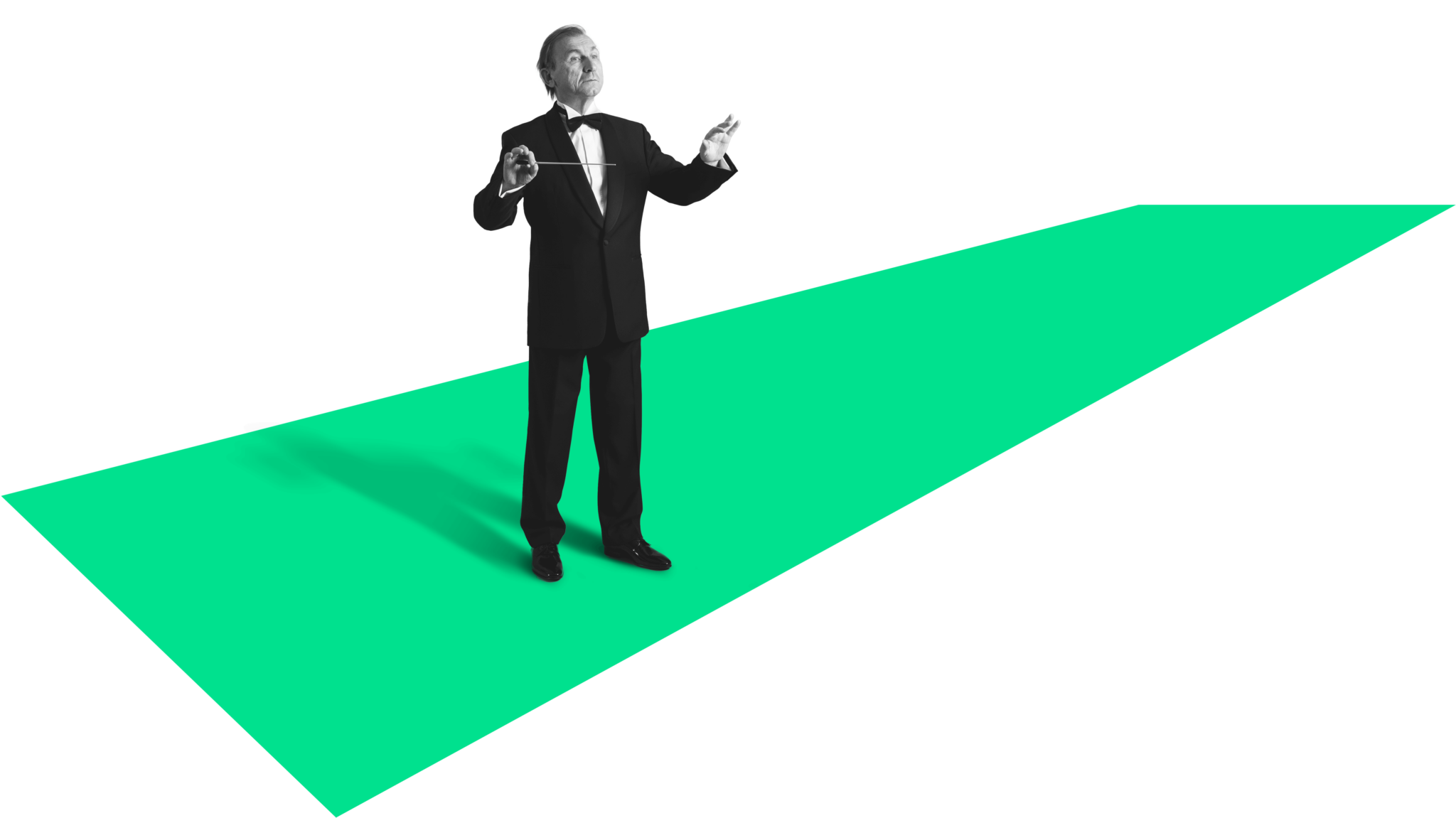 Brief profile of the BR Choir
The Bavarian Radio Choir was founded in 1946 and is one of the few professional choirs in Bavaria. With Sir Simon Rattle as designated chief conductor and Peter Dijkstra as artistic director, the BR Choir is invited to well-known guest performances. Numerous high-ranking prizes, including several Echo Klassik awards, awards with the Bavarian State Prize for Music and others, stand for this choir, as well as the chief conductor of the choir and symphony orchestra, who was always associated with it and died in December 2019 - Mariss Jansons.
Construction of a multi-site platform for all orchestras
The BR-Chor website is one of a total of 4 BR-Klangkörper websites that was the first to undergo a relaunch. Using a multi-site solution, like the one we offered BR, all 4 pages can appear independently of each other, independently in the corporate design and with different content on the web on the usual domains, but use a WordPress instance behind it, which is different in terms of care and maintenance and updates is used cost-effectively and centrally controlled.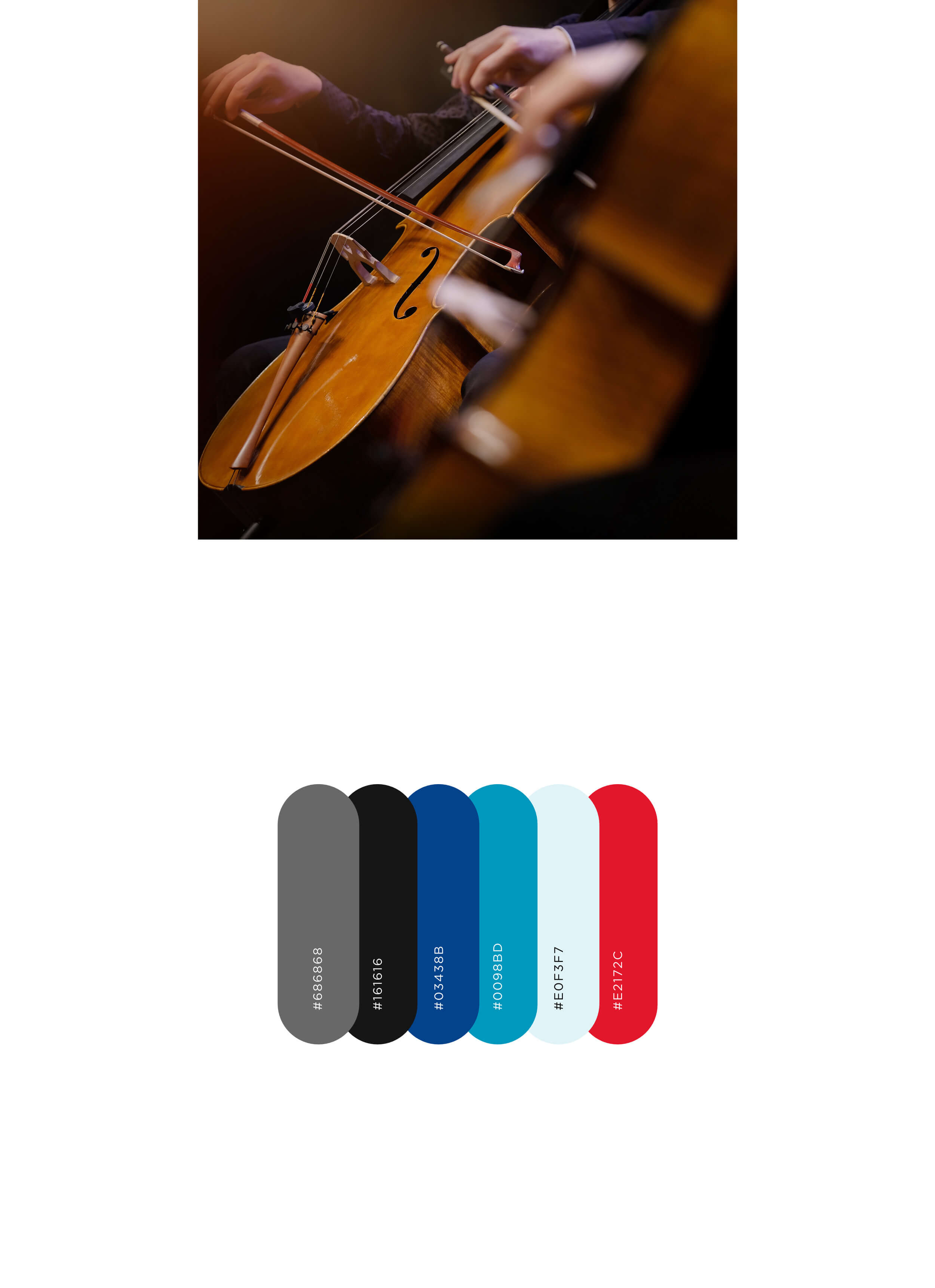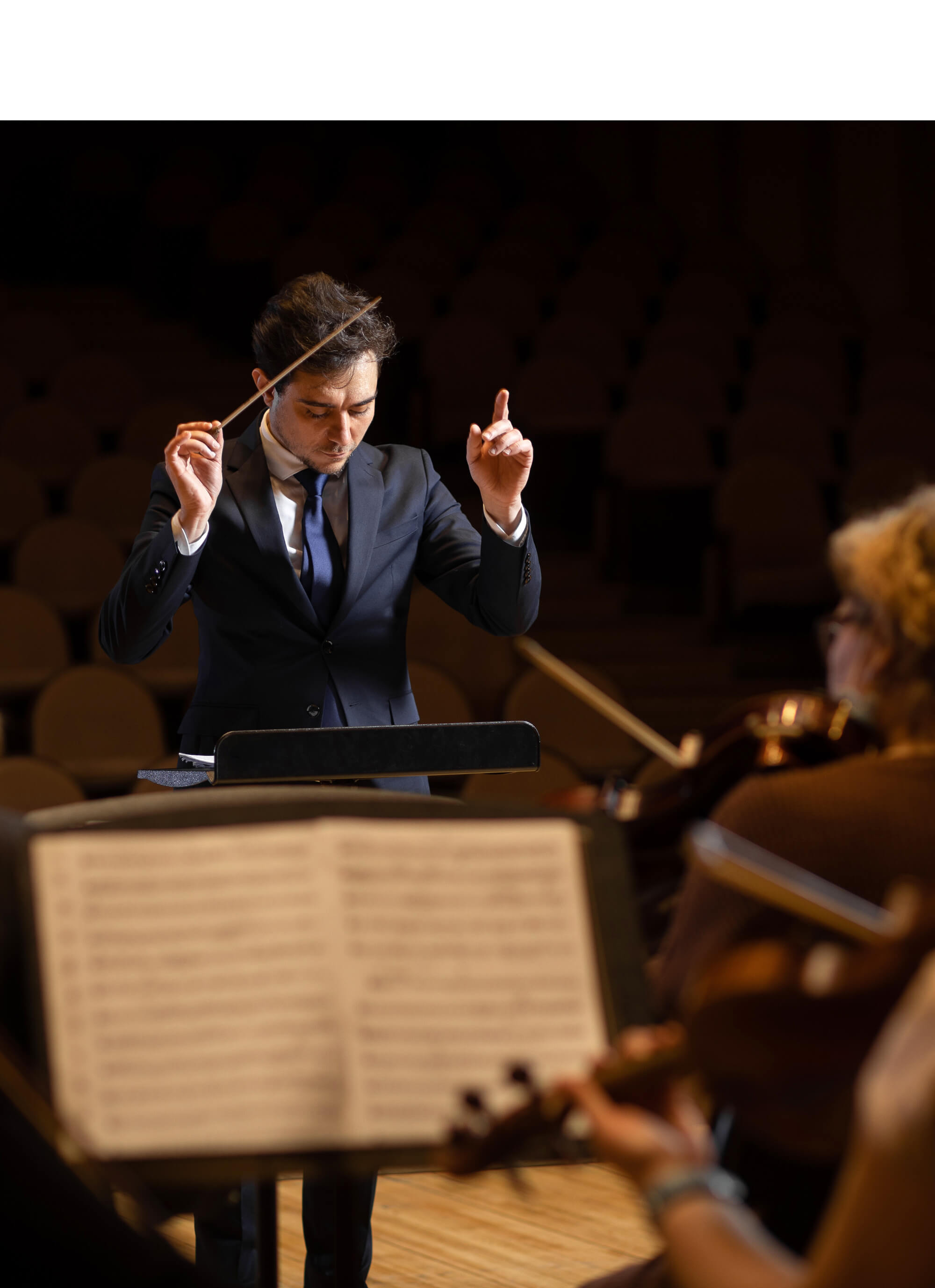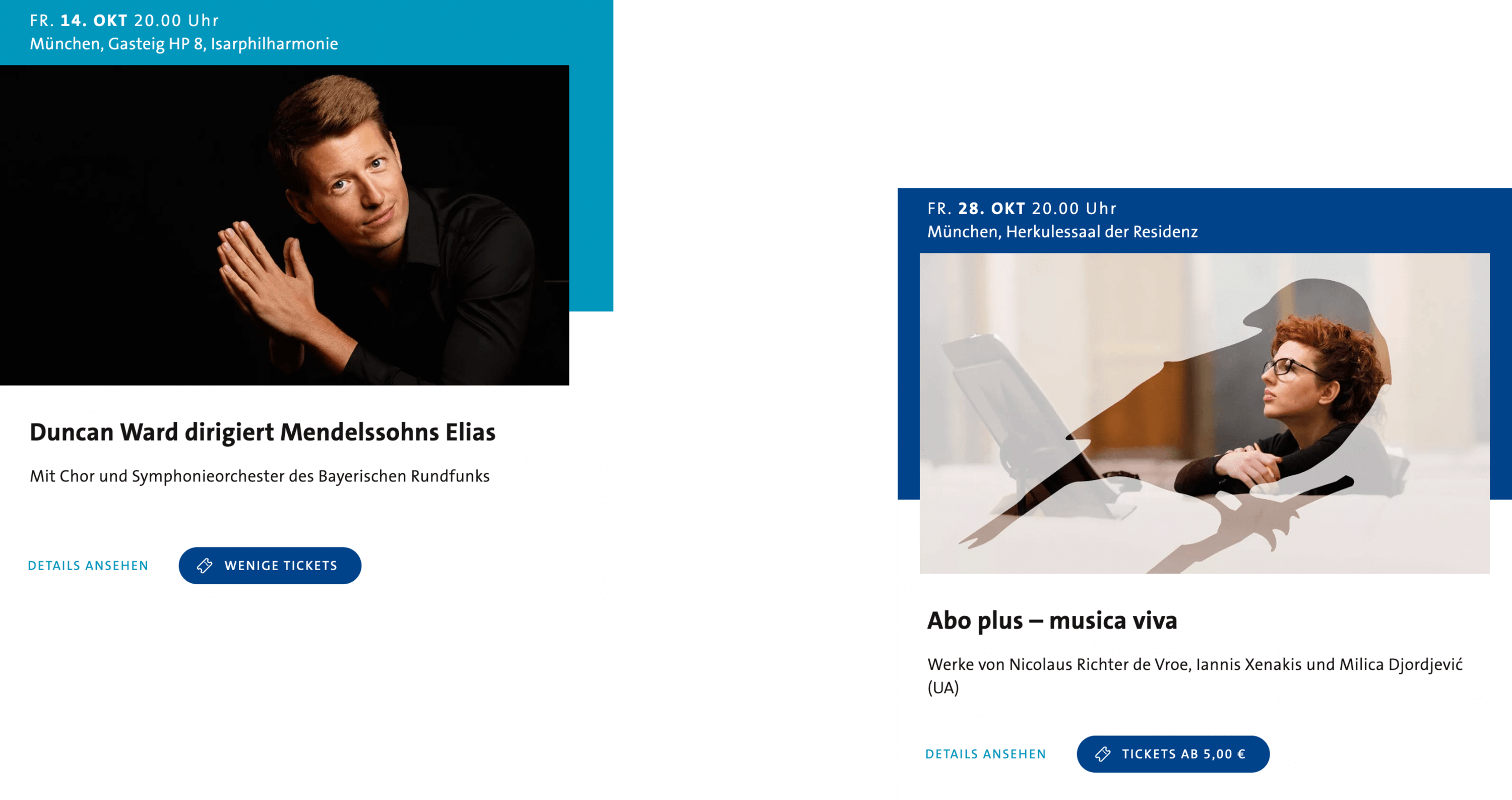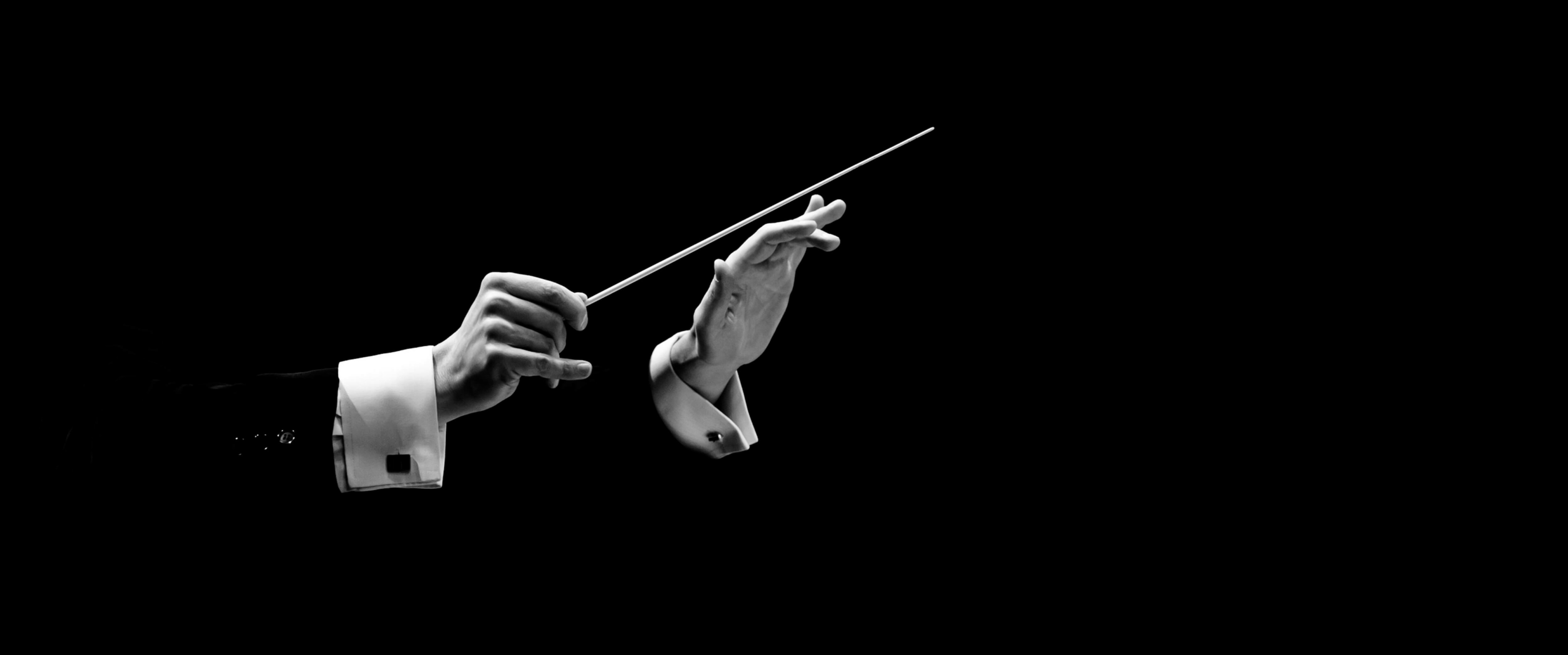 Design & Ease of Use
Based on the BR Chor corporate design, modules of the multi-site solution were developed for the design, taking into account the desire to present modernity, clarity and dynamism. The target group of the site is both young and older audience. The seamless integration of a component-based shop module including checkout enables visitors to book tickets simply and easily
A server-side, native connection to the CleverReach newsletter system ensures a uniform appearance for the user in the front end.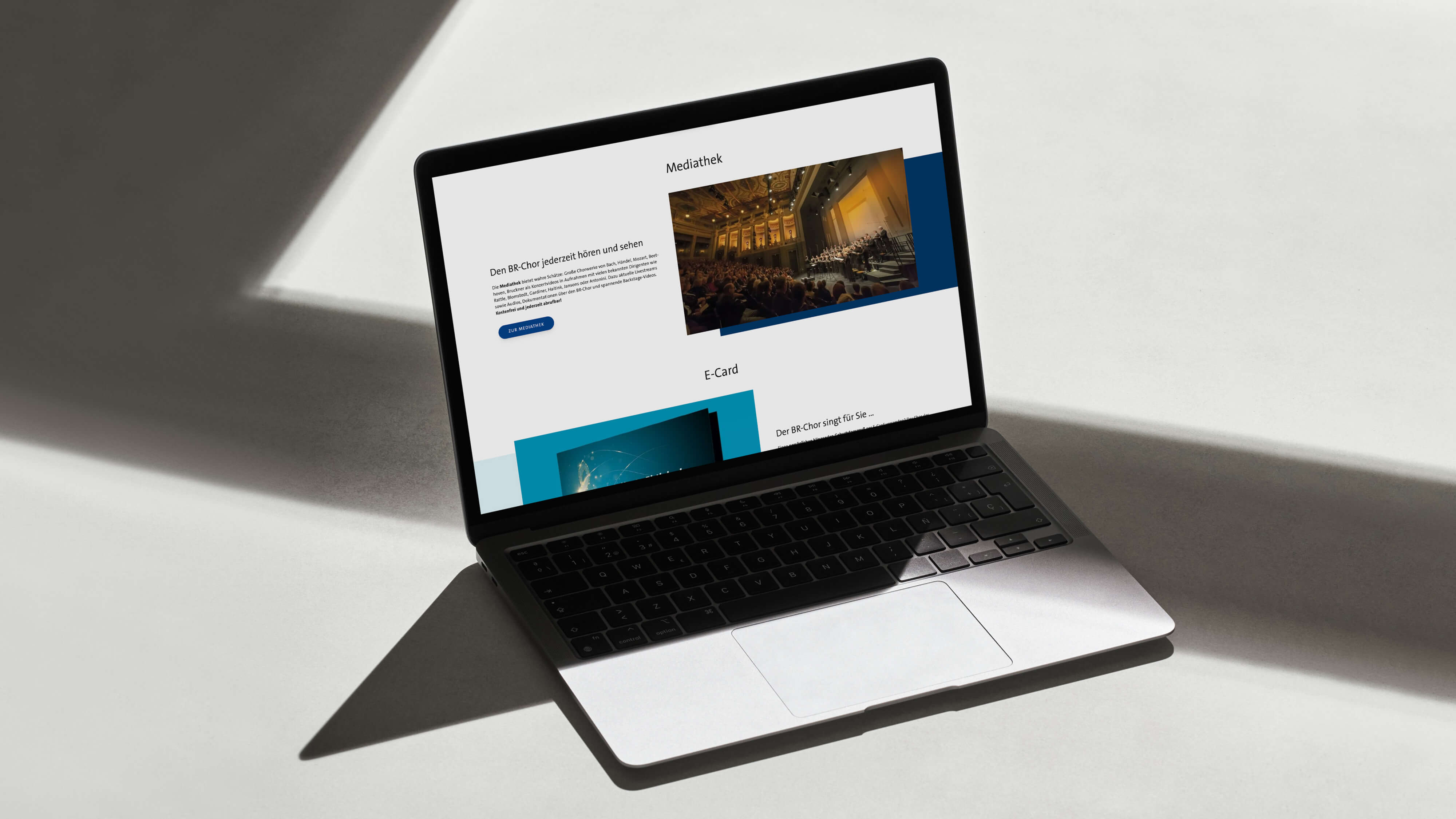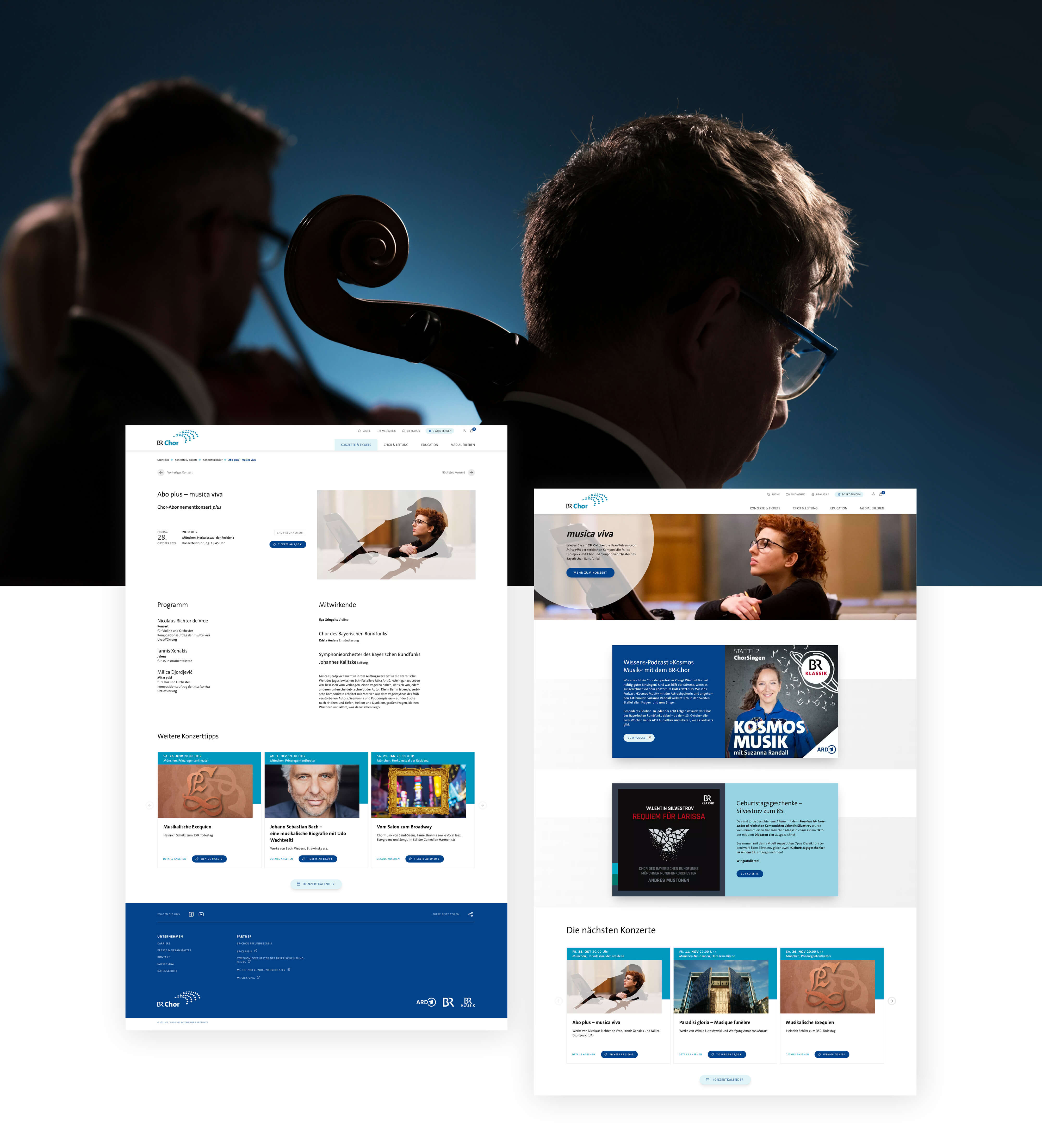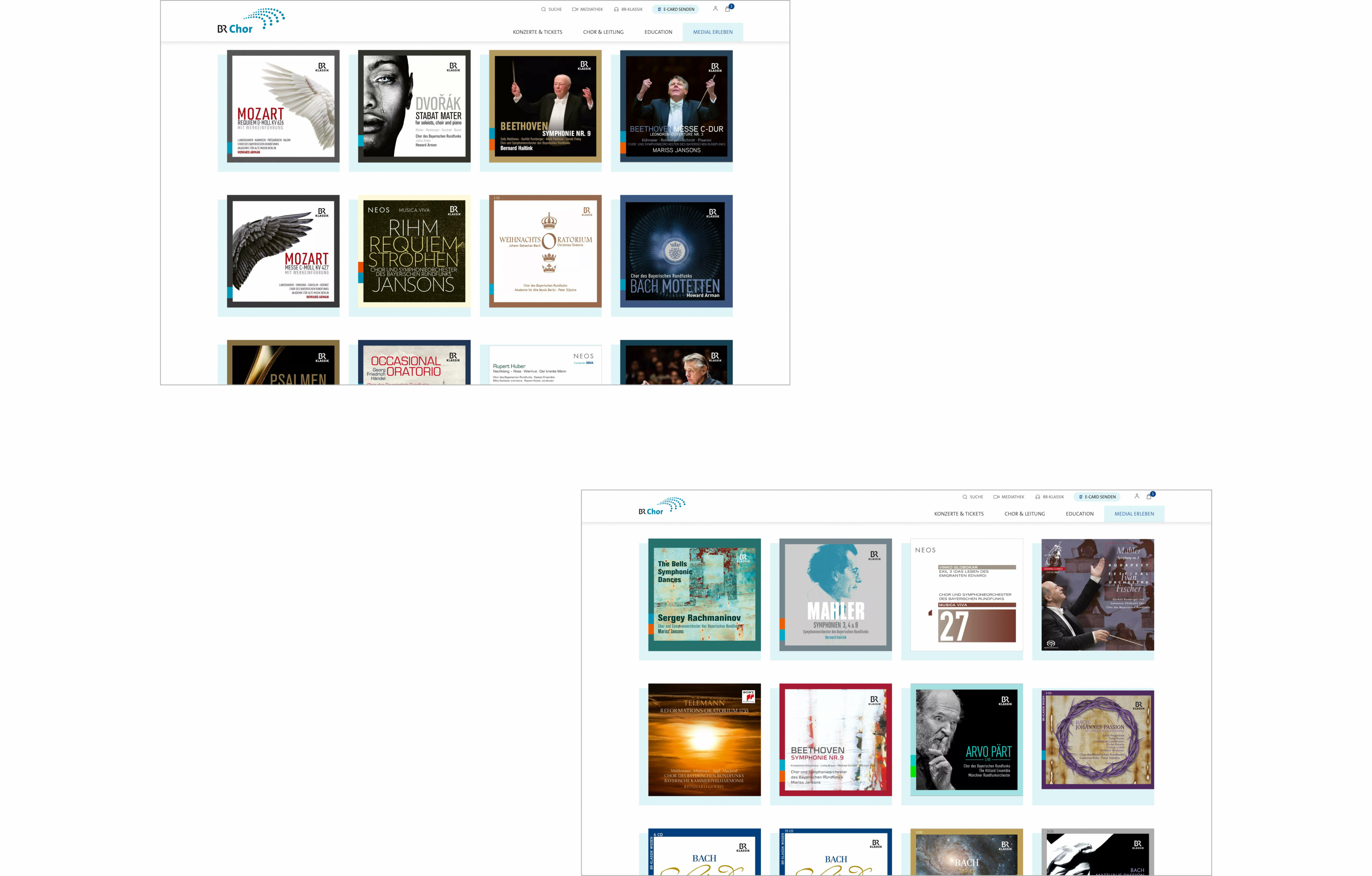 Optimal display and user guidance for a wide audience
The age of the BR Chor website users is mixed, from young to old. Some rummage through the media library in front of their PC in the evening, others want to book a ticket for the next event on the way to work in the subway. It was therefore essential not only to implement the site for mobile use, but also to pay attention to user-friendliness and readability on all end devices. Our development department has therefore implemented the modules in such a way that they can be read and used perfectly on smartphones, tablets and desktop computers.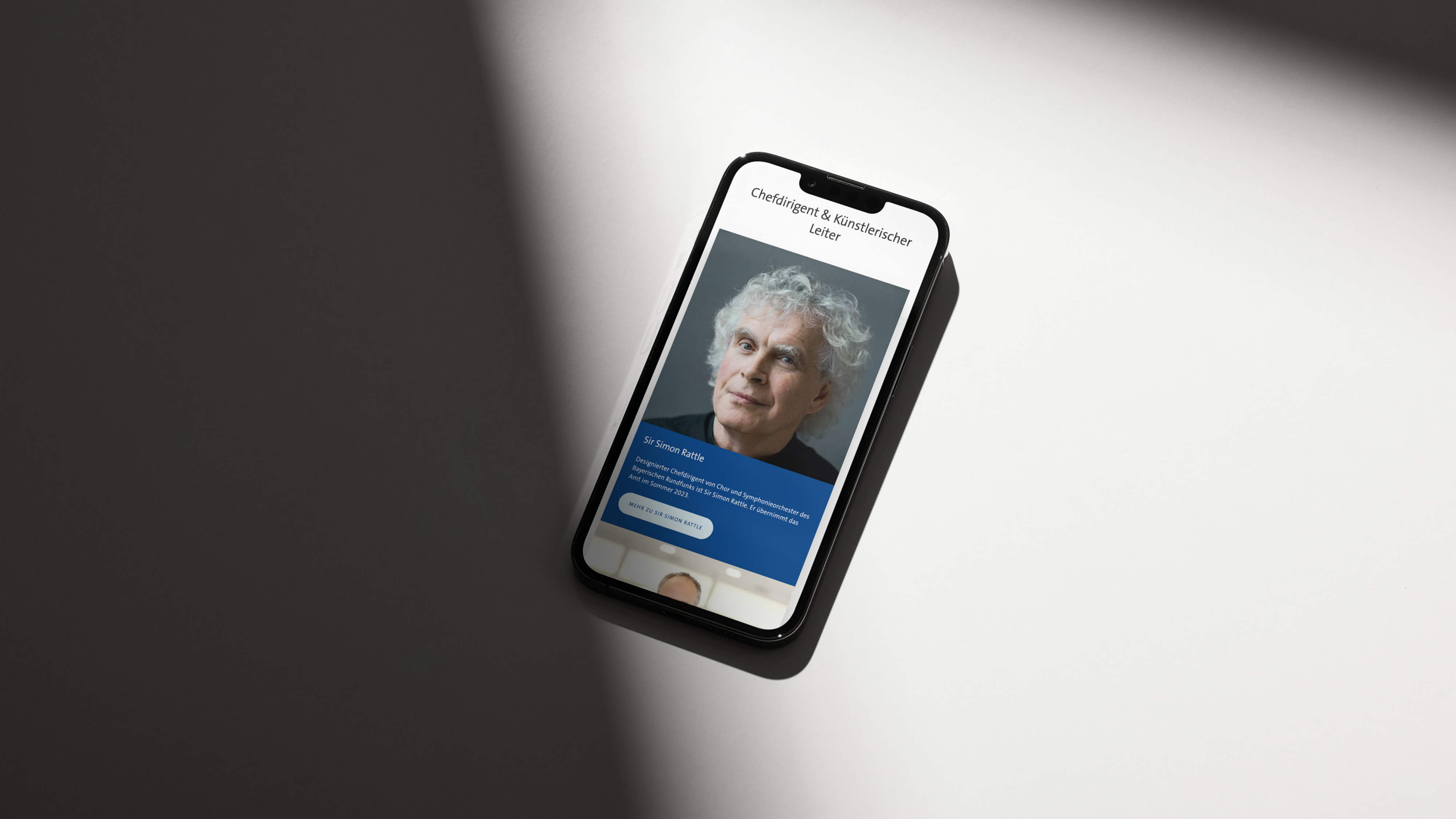 Interface to the ticket platform BR-Ticket
The interface to the BR ticket platform was also created on the BR Choir website. Concerts and events can be found and booked directly on the choir's website.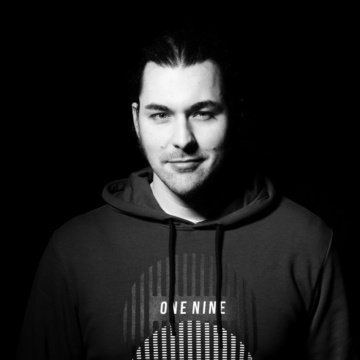 May we also realize your dream project?
David Vielhuber
Development, IT, new technologies
Consulting // Screen Design // Web Development // Care & Maintenance for the EXTEND3D Website