FLUXUNIT an OSRAM venture
Consulting // idea & conception // screen design desktop + mobile // web development for FLUXUNIT, an Osram venture.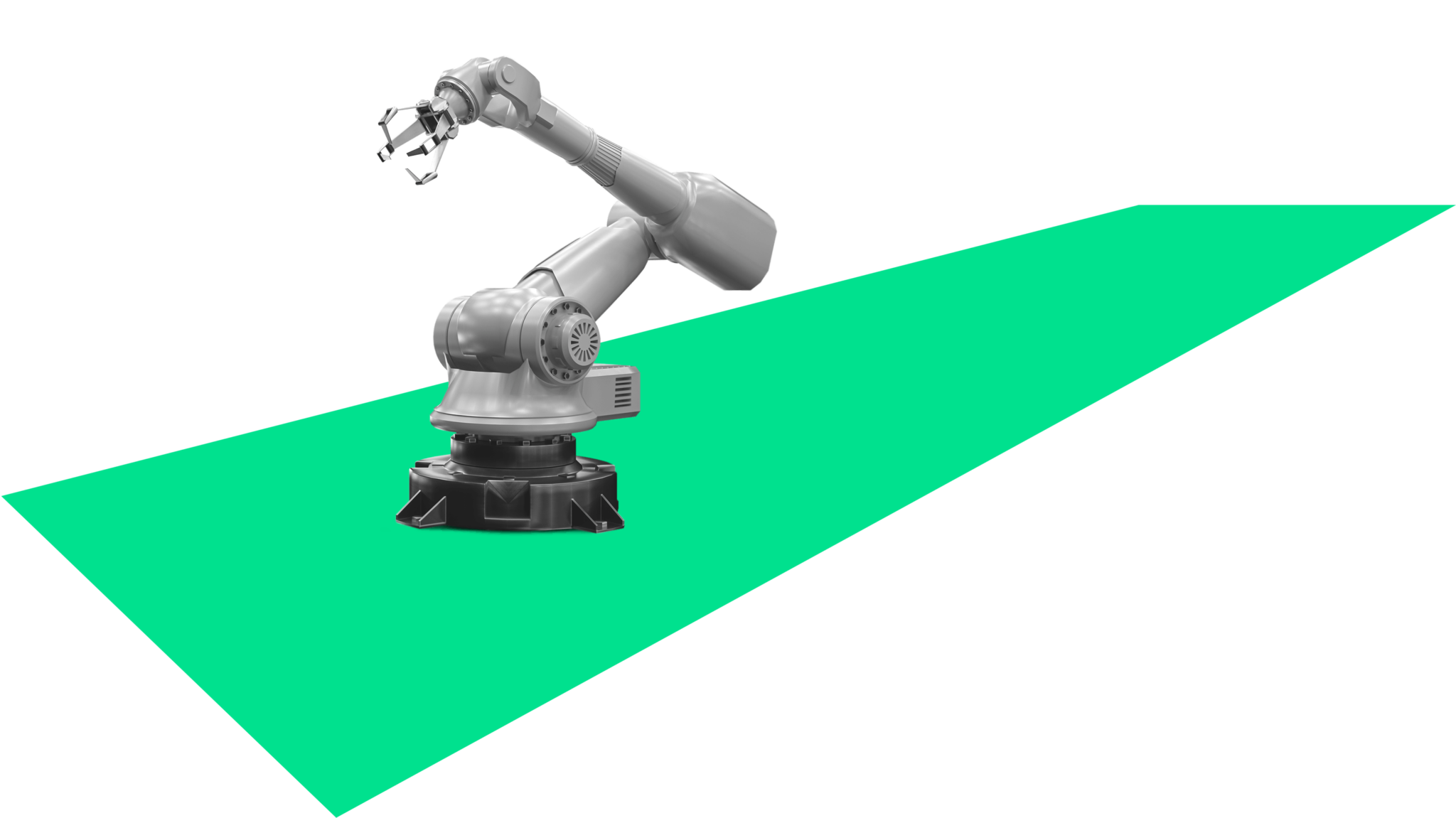 Brief profile of FLUXUNIT
FLUXUNIT GmbH is the corporate venture unit of OSRAM based in Munich. The modern company invests in startups with differentiable technologies in the areas of autonomous driving, sensor technology, smart farming, IoT, AR/VR and digital health. Access to a global network of industrial and technological know-how and a leader in the field of light emission, as well as great financial strength thanks to the global brand OSRAM, gives the start-ups an ideal market entry.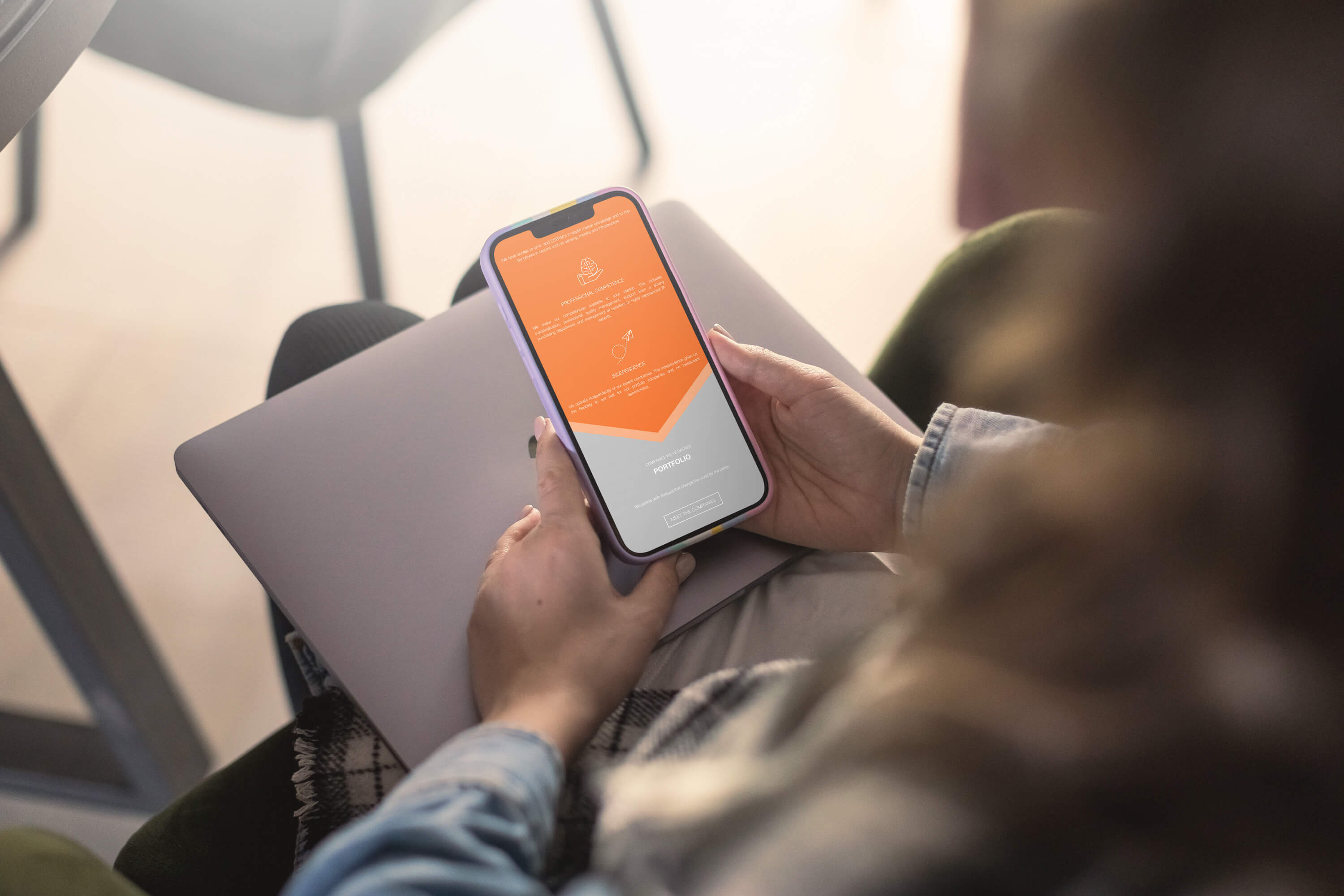 Dynamic and extravagant design
For the FLUXUNIT web project, a dynamic screen design of a "one pager" was created, which informs the visitor of the site from top to bottom about the company itself, its projects and the service portfolio. All elements were made for 4K monitors as vector data and have been optimized on both desktop and all mobile devices. The specially created icon set guides the user through the content alongside small text units.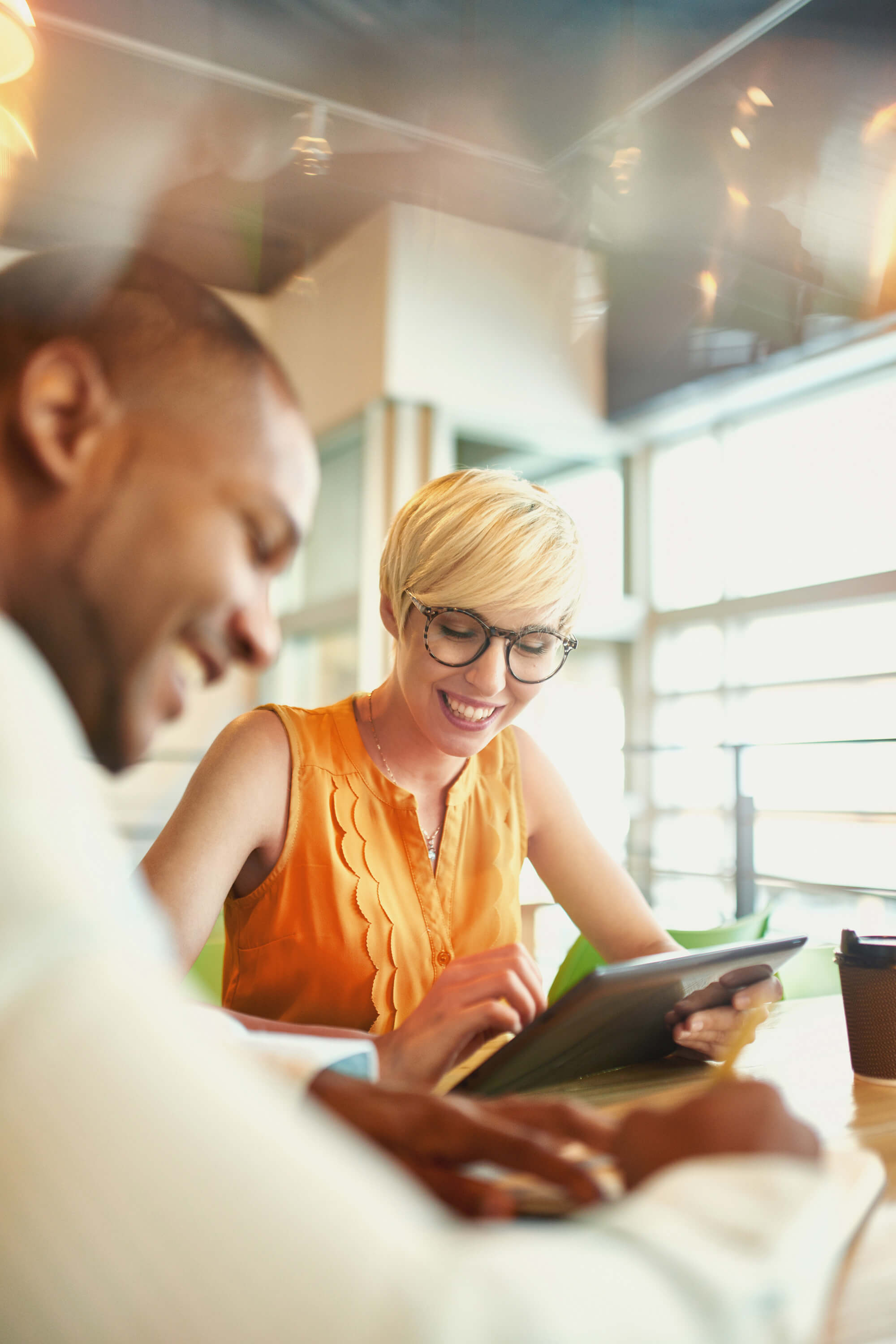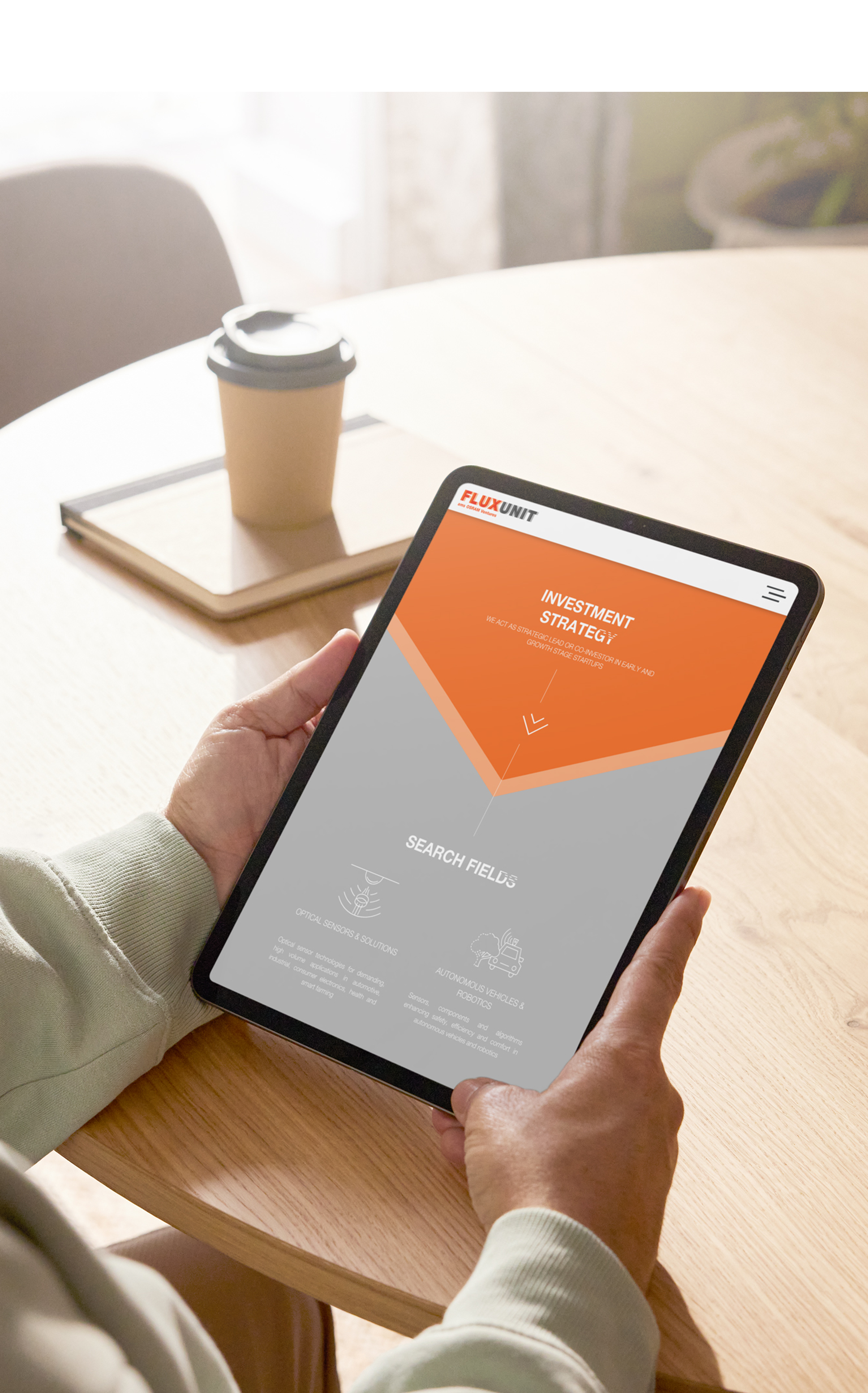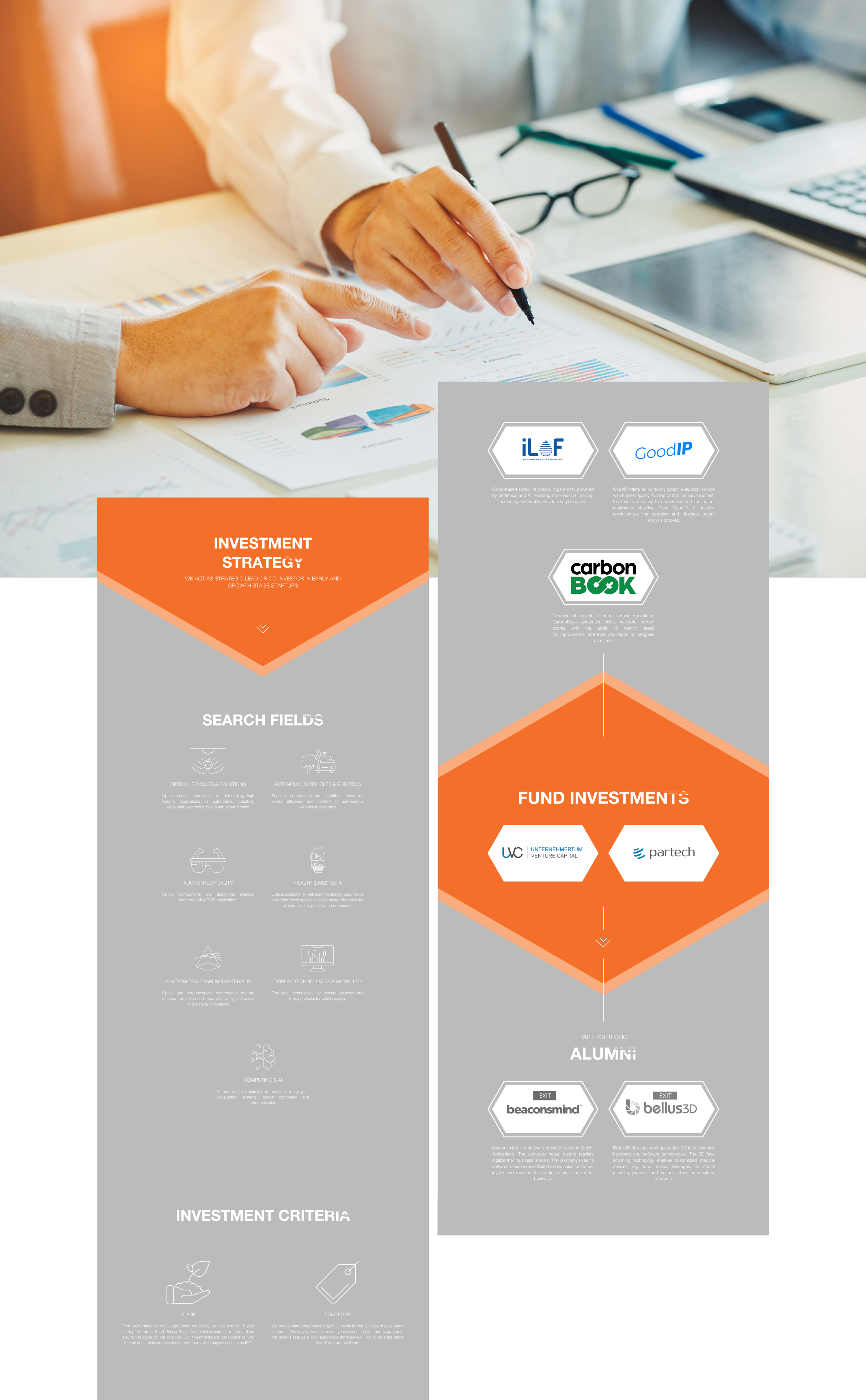 Back to the Future
A key visual - the FLUX compensator and automobile from the well-known film series "Back to the Future" was animated at the request of the customer and is intended to symbolize future thinking, technology and dynamics forward.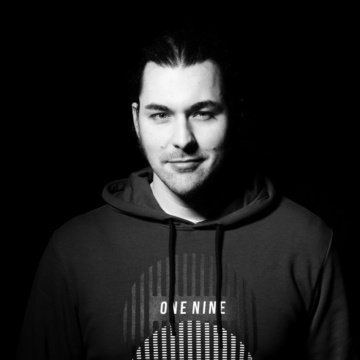 May we also realize your dream project?
David Vielhuber
Development, IT, new technologies
Consulting // Logo redesign // Corporate design // Screen design desktop + mobile // Web development // Setting up a video webinar tool