Accessibility Strengthening Act 2025
From the beginning of 2025, websites that provide electronic services will be required to be designed and implemented in an accessible way. Information on what exactly this includes and how it affects websites is what we want to explain in this blog post.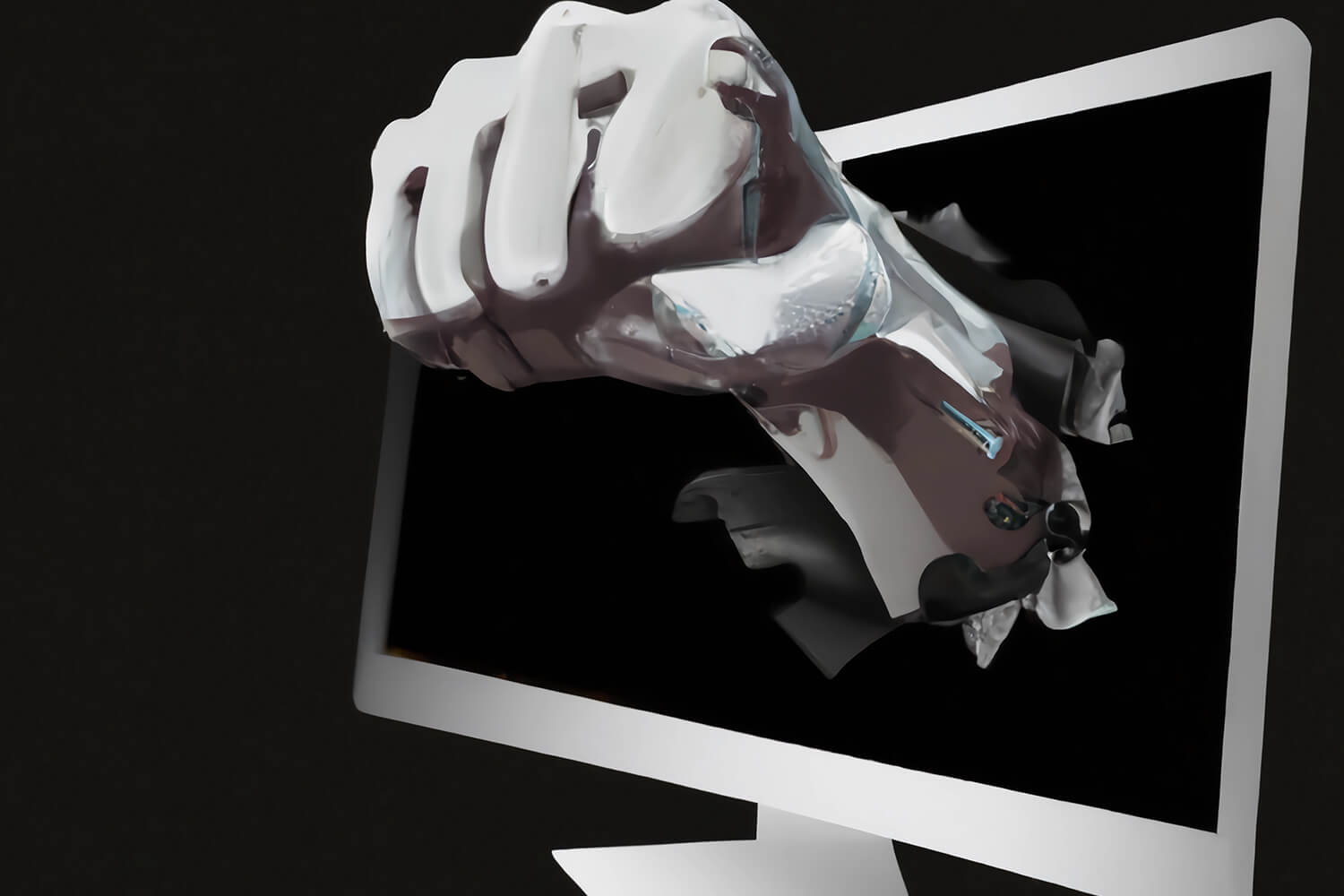 What does accessibility mean on the World Wide Web?
The term accessibility fundamentally refers to ensuring that our everyday environment is designed so that it can be used by everyone individually without assistance. This applies in particular to buildings, means of transport and everyday objects. In the context of digital space, this means that all information and functions must be designed so that they can be accessed by the widest possible group of users. Any digital barriers must be avoided. The World Wide Web Consortium (W3C) sets out with its "Four Principles of Accessibility"These four principles define that a website must be: perceptible, usable, understandable and robust. Consequently, the user experience should be designed so that it can be used and operated by all users, regardless of physical, sensory or cognitive limitations, as well as regardless of the specific technical support tools used by users.
Legal framework from the year 2025
The Barrierefreiheitsstärkungsgesetz (BFSG) implements Directive (EU) 2019/882 of the European Parliament on accessibility requirements for products and services into national law. This EU accessibility directive is also known as the European Accessibility Act, or EAA for short.
The law generally affects products placed on the market on or after June 28, 2025, as well as services provided after that date. Comprehensive information regarding the statutory requirements and accompanying legal provisions is available from the Federal Agency for AccessibilityThere you will find detailed information on the specific legal ordinance describing the implementation of the law, as well as on the guidelines (in the form of a PDF document) published by the Federal Ministry of Labor and Social Affairs. These guidelines explain in detail the specific requirements for products and services.
Particularly in the context of websites, it is important to note that there are already established international standards and criteria that are relevant.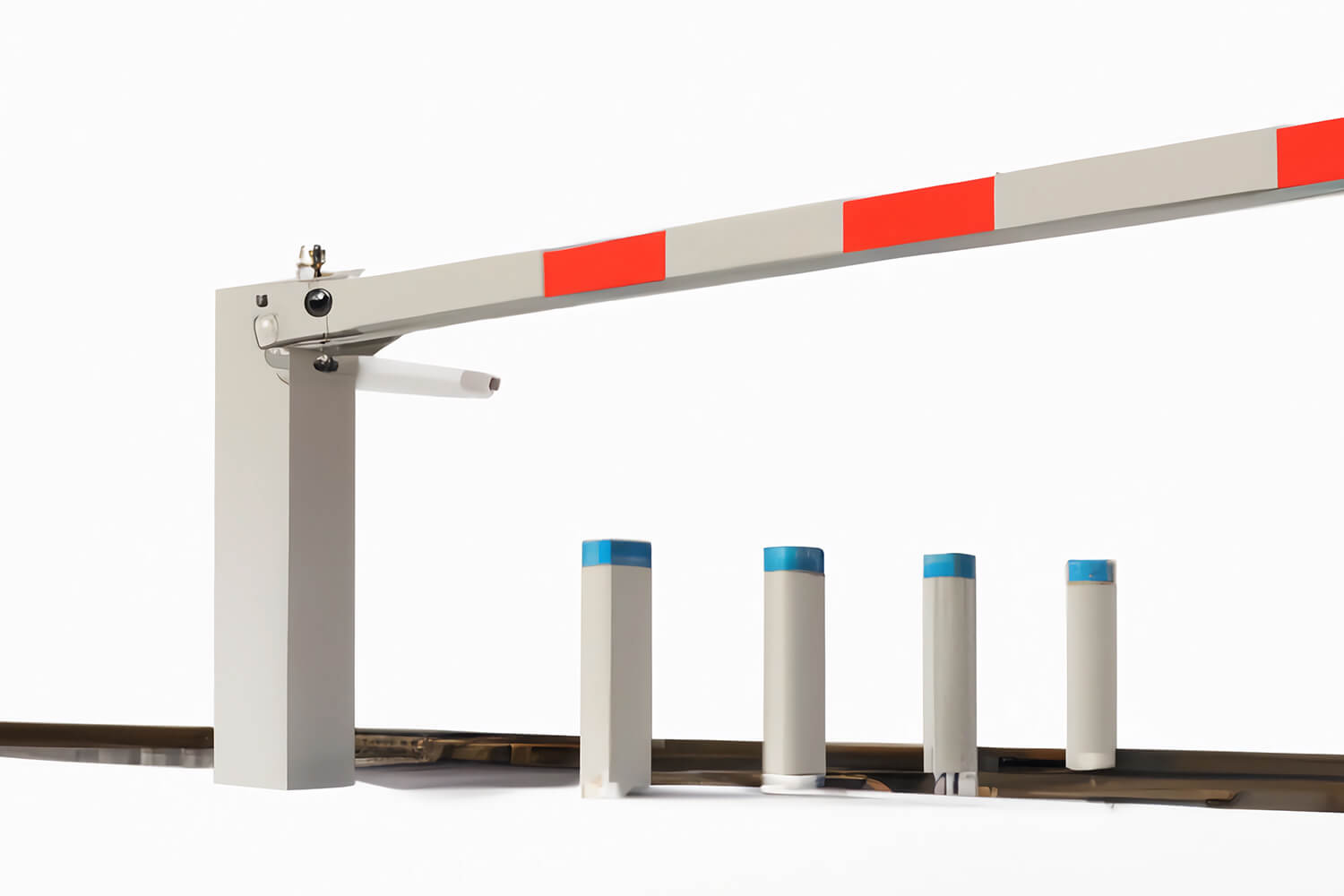 To which web presences does the FSIO apply?
In particular, banks, passenger transport service providers, and media services have the obligation to make their websites barrier-free as part of the Barrier-Free Act. This also applies to all companies in online commerce, i.e., those that sell products or services via their website - even if the goods offered do not fall within the scope of the Barrier-Free Act. Many commercial websites - unless they already have to be barrier-free due to an online store - meet precisely these criteria for "e-commerce services". Primarily if they are aimed directly at end consumers (B2C). In addition, websites are obligated to provide an "accessibility statement" (or comparable information), which must of course be barrier-free and easily accessible. 
It is important to note that the Barrier-Free Reinforcement Act does not apply to micro-enterprises offering relevant services. Micro-enterprises are those with fewer than ten employees and an annual turnover or annual balance sheet total of no more than 2 million euros. This means that as soon as just one of these criteria is not met, the provisions of the Barrier-Free Reinforcement Act must be followed. There is no corresponding exemption for companies whose products are covered by the Act
Conclusion
The beginning of the year 2025 marks an important turning point in terms of the design of websites offering electronic services. In this context, accessibility becomes a central concern that takes on not only ethical, but also legal significance, with the aspects of:
Accessibility in the digital space
Legal framework
Implications for the future
Since a conversion to a barrier-free web presence is very time-consuming and extensive, we recommend that it is imperative to consult professional help. Our team of experts is of course available here.
That Shop system Shopware 6 from Germany has his Prices in September 2022 based on new plans announced. We want one in this blog post provide a brief outline of the various editions and explain, for whom such a shop system "made in Germany" is (still) profitable.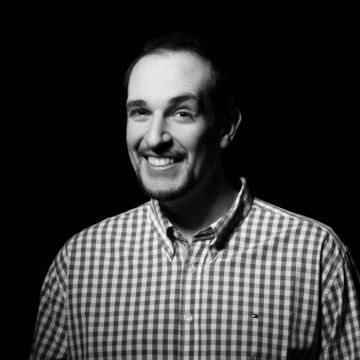 I am looking forward to you
Christian Eichinger
Office Manager