What is Account Based Marketing?
Account Based Marketing (ABM) is a strategy, in the Company specifically determined Address corporate customers (accounts)., To you individual and relevant marketing messages to deliver. Unlike traditional marketing strategies where companies target broad audiences, ABM aims to Understand the needs and interests of individual corporate customers and you personalized content and offers to deliver.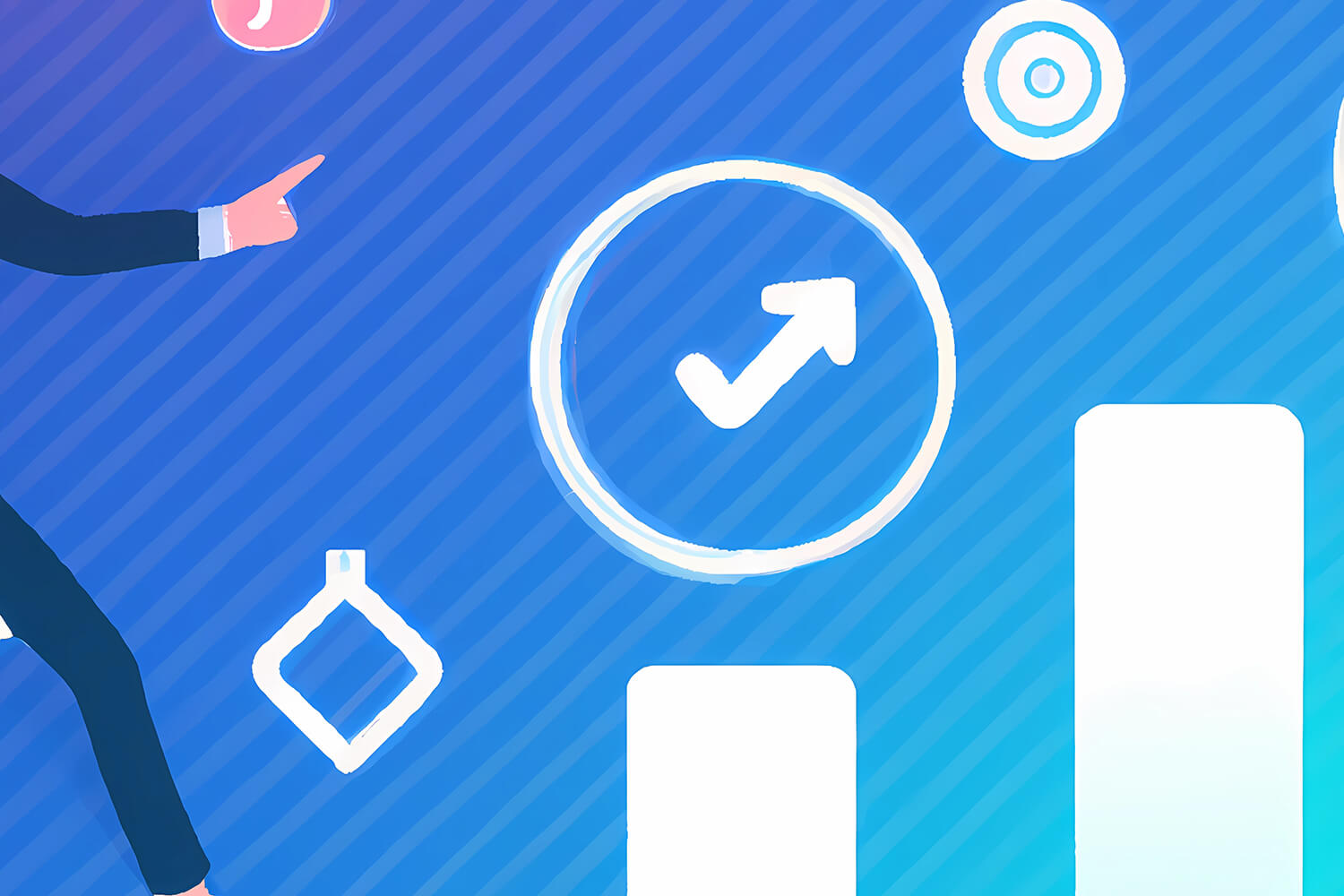 Benefits of Account Based Marketing
ABM has some advantages over traditional marketing strategies.
For example, ABM can contribute to this:
The

Conversion rate

(is an important key figure in the field of online marketing and refers to the number of users who perform a specific action on a website or online shop) and the

ROI

(Return on Investment and refers to the profit made by a particular investment relative to its cost) of marketing campaigns

to improve

, by ensuring that the content and offers are relevant and engaging to the target customers

ABM can also contribute to this,

increase brand awareness

and strong

Build customer relationships

, by creating customized and personalized experiences for the target customers

Another benefit of ABM is that it enables companies to improve collaboration and information sharing between different departments and teams . By targeting the needs and interests of individual enterprise customers, ABM can help sales, marketing, and customer service work more closely together and focus on common goals and strategies. By improving collaboration and sharing information, companies can strengthen customer relationships and improve business outcomes .
Conclusion
To benefit from the advantages of ABM, Organizations need to develop a clear strategy and ensure that all departments and teams are involved in implementing the strategy. Businesses should also use the right tools and technology to enable personalization and Improving the relevance of marketing messages and to encourage collaboration. Overall, account based marketing offers businesses the opportunity to personalize and refine their marketing efforts, to better understand and serve the needs and interests of their target customers. In our opinion, ABM belongs in professional hands. Our team of marketing and technical experts can be contacted at any time regarding this.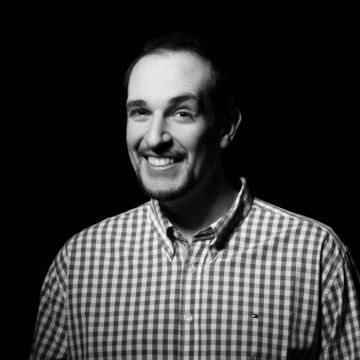 I am looking forward to you
Christian Eichinger
Office Manager