Why (positive) online reviews are important for SEO
In this blog post we want to explain, why ratings and especially positive ratings are so important for search engine optimization (SEO)., what a Customer journey is the Downside of ratings illuminate and whether companies should rely on reviews to Benefits in SEO to have.
"
We evaluate everything, evaluate many things and align consumption according to ratings.
Monika Kühn-Görg
Online reviews under the magnifying glass
The quote from the author Monika Kühn-Görg used earlier sums up the value of reviews . Most consumers on the Internet are not only looking for information and products, but also for reviews . According to a study by Capterra on the importance of online reviews in Germany in October 2020, it came to the conclusion that online reviews are more important than recommendations from relatives and friends . Online reputation is shaped precisely by the instrument of user ratings in today's digital world. In addition to products, companies are also evaluated - Google, for example, provides an evaluation application free of charge for registered company accounts.
Gamechanger: Positive reviews
Based on the previous text, it becomes clear how important reviews are for potential customers who use the reviews to make their decisions. It is obvious that positive ratings are the key factor in purchasing a product, a service and the reputation of a company. Lots of good reviews can improve a company's local ranking in search engines . Currently, Google shows the "top 3" most relevant companies for a specific search query. For example, when searching for a nearby business , Google uses customer ratings as an important factor in determining who Google ranks in those top three spots in the immediate area. Thus, the reputation of a company or a product is enormously dependent on good ratings in terms of SEO .
What is a customer journey
A customer journey is a customer journey in online marketing . Customers do not immediately decide whether to buy a product or book a service. During the online search , the customer comes into contact with competing products several times and usually decides on the product in question based on the ratings . This process through to the purchase of the product is known as the customer journey .
The dark side of (positive) reviews
The importance of positive reviews has already been discussed. But now the downside of the ratings is also coming to the table. The online market is a highly competitive market where all bandages are fought. The topic of the purchased reviews plays a major role. Search engines and various portals such as Trustpilot, yellow pages, etc. keep blocking so-called fake reviews . A company buys positive reviews via various online channels in order to be found more easily in search engines. Conversely, businesses can also harm competing businesses by buying negative reviews for the competition . Fortunately, the Google algorithms are now so good that most fake reviews are noticed and deleted .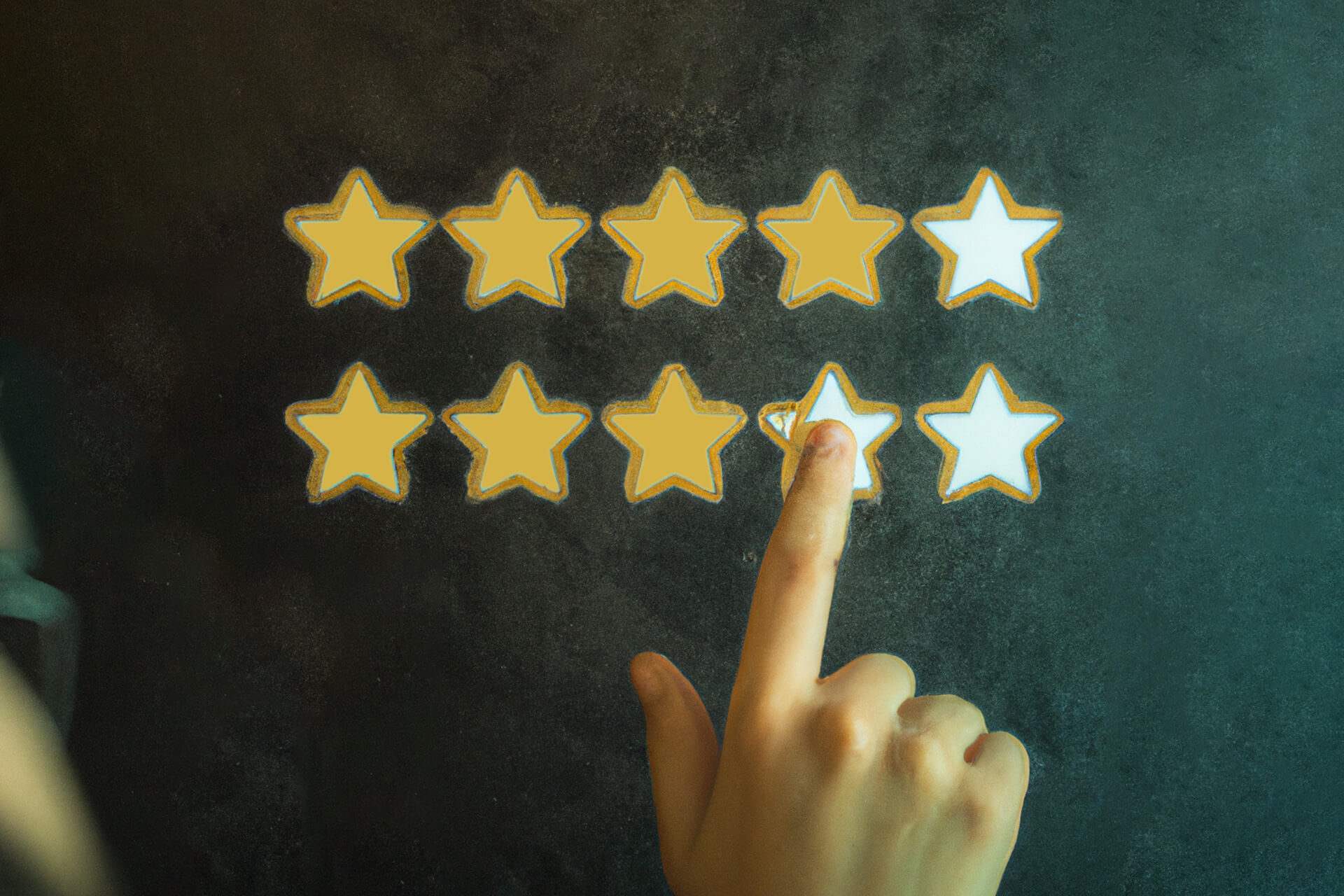 Companies and reviews
A business without reviews is almost written off these days . Based on the many daily customer searches and reviews, we believe that a company is forced to rely on a rating system . Appropriate review management can be of great help. In particular, the review management should generate many good ratings and positive comments in order to prevail against the competition, to increase the customer base and, as a result, to generate higher sales. In many cases, a good evaluation concept can have a positive effect on search engine optimization .
Conclusion
Online ratings on portals, search engines, yellow pages, etc. play an extremely important role in search engine optimization, the reputation of companies and their products, and ultimately for end customers. A well-planned concept for easily creating customer reviews and the associated SEO measures can give a company enormous market advantages . Our team of marketing experts can be commissioned to provide support and groundbreaking at any time .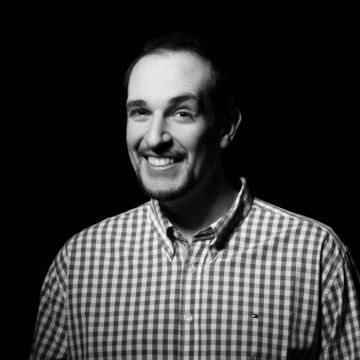 I am looking forward to you
Christian Eichinger
Office Manager