What are internal links?
Internal links are links that lead from one page to another within a website . They play an important role in the usability and search engine optimization of a website. Internal links are an important way to increase traffic to a website , improve navigation and optimize the user experience.
How do you build internal links correctly?
Here are some tips to properly build internal links:
Use meaningful anchor text: The anchor text should describe what the user can find on the linked page. Avoid generic phrases like "click here" or "read more."
Use relevant keywords: Associating the anchor text with relevant keywords can help the linked page rank higher in search engine results.
Link to relevant pages: Make sure the linked page is topically relevant and provides users with additional information or resources.
Use internal links sparingly: Avoid placing too many internal links on a page as this can affect the readability and navigation of the page.
Use a clear link structure: Make sure the site's internal linking structure is clear and easy to understand for ease of navigation.
What are the advantages and disadvantages of internal links?
Benefits of internal links:
Improves usability: Internal links make it easier for users to access relevant content on the website, resulting in a better user experience.
Improves navigation: A clear internal link structure can make the website easier to navigate and help users find their way around more quickly.
Helps with search engine optimization: Internal links can help certain pages on the site be ranked higher by search engines, which can result in higher visibility.
Disadvantages of internal links:
Excessive use can affect readability: Too many internal links on a page can affect readability and confuse users.
Excessive use can lead to a lower ranking: Using internal links too often can cause search engines to flag the site as "spammy" and hurt the site's ranking.
Conclusion
Internal links are an important part of search engine optimization and can help improve the user experience on a website. They allow visitors to quickly and easily navigate between different pages on a website and help search engines better understand a website's structure and hierarchy . It is important to strategically place and design internal links to improve the website's ranking in search engines. Relevant keywords should be used in the anchor texts to tell the search engines what the linked page is about. Additionally, internal links should be placed on pages with similar or related topics to provide visitors with meaningful navigation and a logical structure. Also, the number of internal links on a page should be limited to avoid over-linking. Overall, internal links are an important component of on-page optimization and can help improve a website's ranking and user experience. For best results, we recommend contacting our online marketing experts .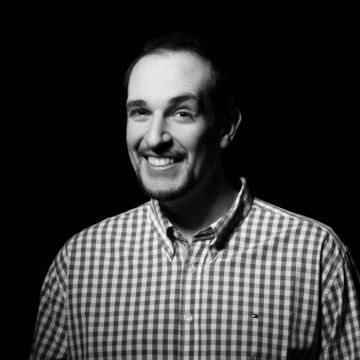 I am looking forward to you
Christian Eichinger
Office Manager