Digitization – big buzzword! But what does digitization really mean?
Digitization here, digitization there - one hears about digitization all the time, but what does that actually mean? Why is digitization playing at all such a big role and why does it influence online marketing so enormously? We have picked up and followed the trail of digitization. Our Findings we want you in this Bring blog post closer and give helpful tips, how digitization can be used to Online marketing creates value to represent.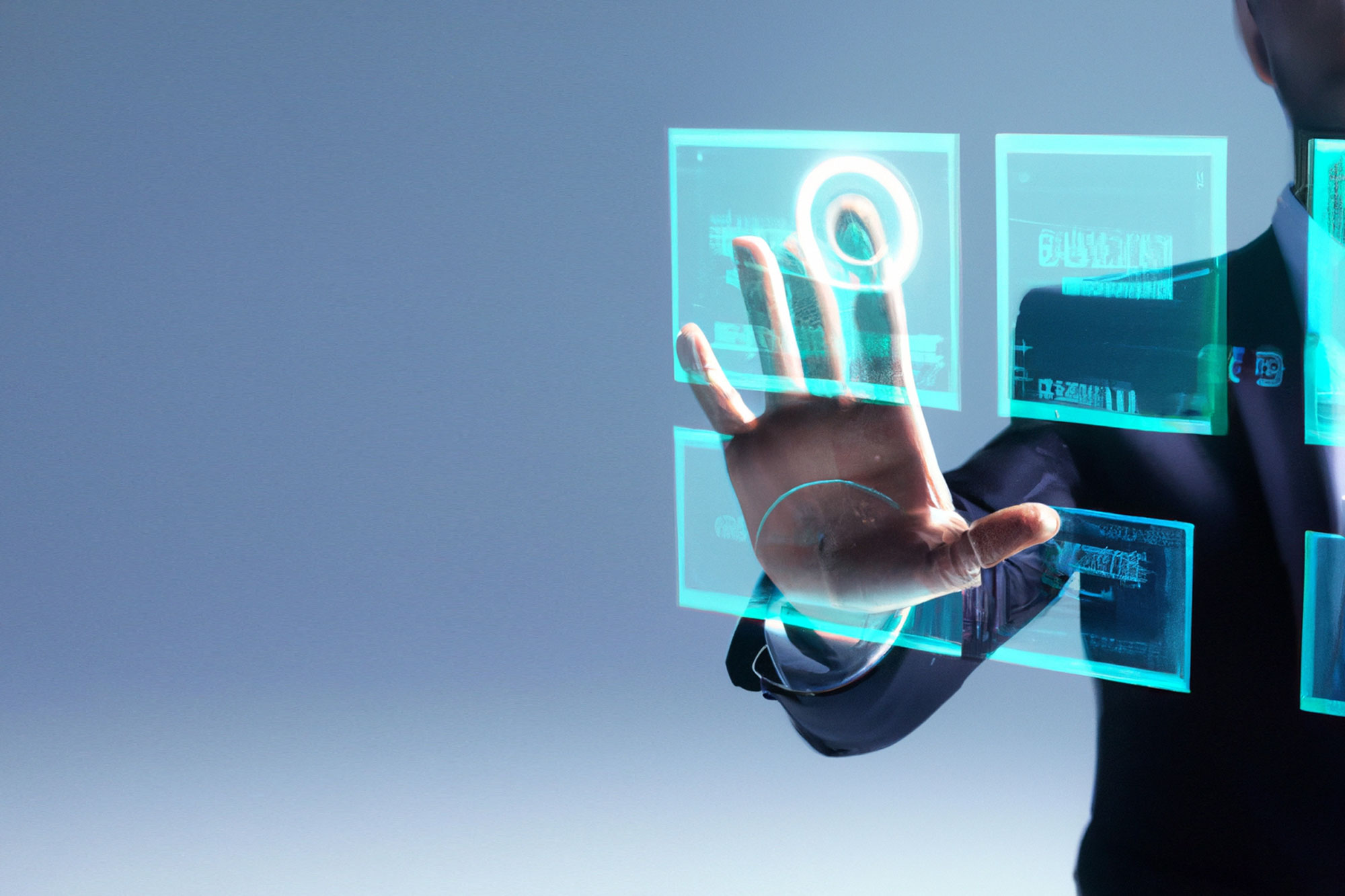 What does digitization mean?
The Digitization is the process of converting analog values ​​to a digital format. An example would be the Conversion of an analog audio track in the MP3-Format, which then using a computer, or other digital media can be used in many ways. You can Process of digitization as a kind Metamorphosis designate in which the actual value of the medium, so that this easier recorded and one accessible to a wider audience can be done. in the commercial area become these digitized materials applied to the Promote business function.
What role does digitization play?
The use of digital Technologies is used in the commercial sphere, at a Changing the business model and creating new sales and value creation opportunities – an essential role is therefore ascribed to digitisation. 
This is particularly the case with the help of digitization strategic market advantages compared to the competition. Company, which strategically and professionally digitized, are theirs Competitors one step ahead. This can be seen particularly well, for example, in the area of (Online) marketing.
Digitization and marketing
Digitization probably plays the most important role in marketing. The great, growing and ever-changing online market consists exclusively of digitized content. The term marketing has grown with digitization. Especially that Online marketing now puts one like this comprehensive market, at which the well-organized companies that rely on professional online marketing achieve the best results and thus sales. The probably best-known examples of use of digitization in marketing:
Social Media Marketing

Google advertising

Facebook advertising

Google Analytics

Facebook Analytics

many more data analysis tools and platforms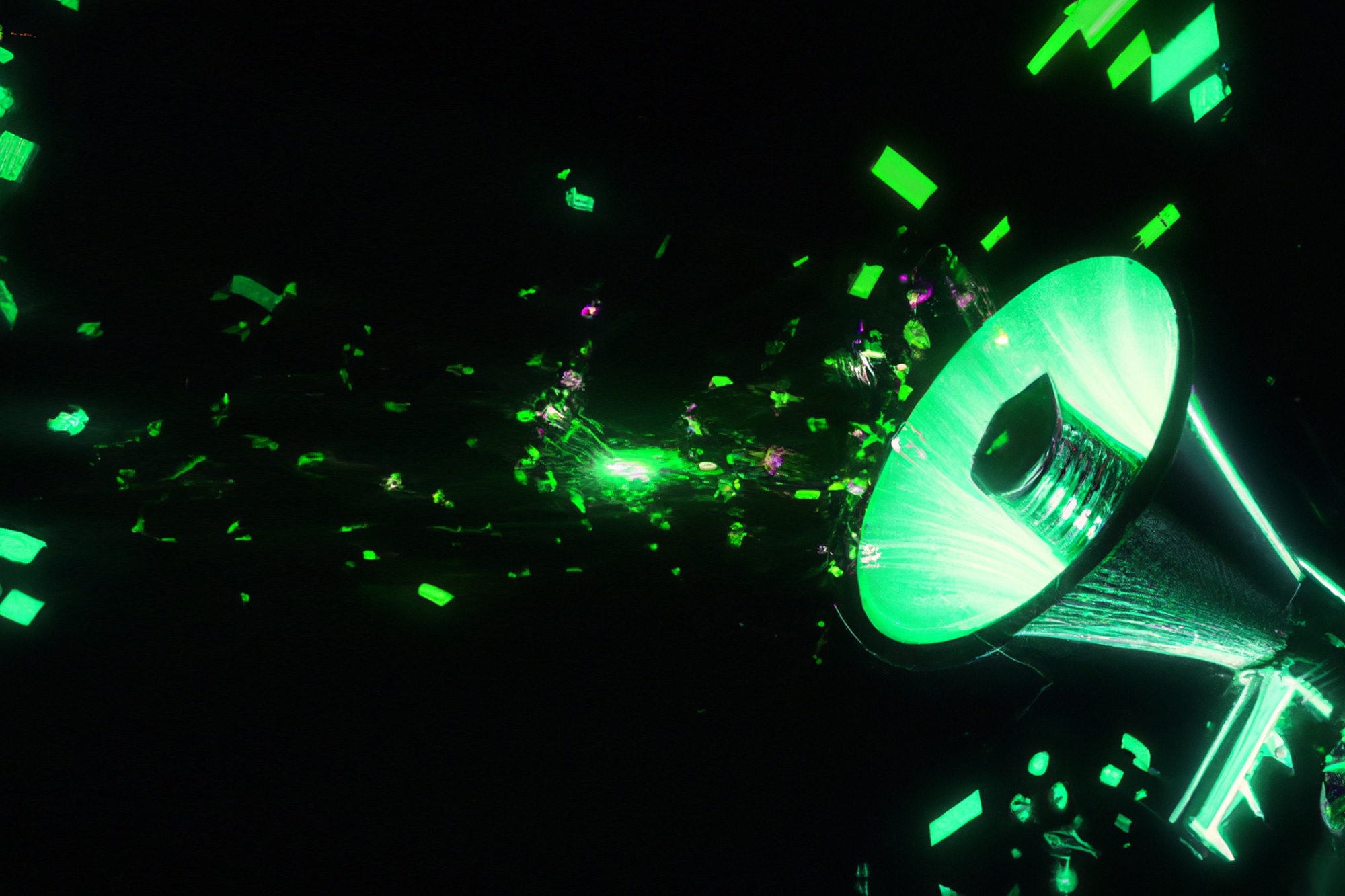 Regarding a digital marketing it quickly becomes clear which one Aspects are the focus here:
Customer Feedback and Customer Support

A

faster customer feedback

and a

faster customer support

, through online tools and platforms. Direct interaction can take place.

Planning

Here is the

short-term planning

the "global players". on

incalculable risks can be reacted to quickly

, through short-term

Planning strategies of available resources

, which can be coordinated online. This often leads to a

Competitive advantage

.

Accessibility of customers

The

Customers

are thanks to digital marketing

much easier to reach

. Especially through

Media

such as PCs, notebooks, smartphones, tablets, smart TVs, etc

Possibilities

given that

to address target groups at any time

. In

Within seconds

can consumers, thanks to the

Internet

, himself over

promoted and interesting articles inform

.

Reach and recommendation among the target group

Meanwhile prevails on the

established platforms

(e.g. Amazon, Google, eBay, YouTube, etc.) a real one

Referral Marketing

. Be there

Products tested directly by users

, without being under a contract with any of the companies and valued accordingly.

Good products establish themselves excellently here

.

Digital branding

In digital marketing, branding is sometimes "pushed" so enormously that a brand and its offshoots

extend the brand awareness and brand loyalty effect beyond their standard products

.  

E learning benefits

E-learning platforms

bring enormous added value for their interest groups and are one

Source of productivity

. Who in

Wants to gain a foothold in online marketing

, comes without access to

Knowledge platforms no further

. Likewise, self-created platforms

specific "interest mobs"

trigger and thus the image of an

Increase institutions enormously

.

Business intelligence expansion

Business intelligence

is of great importance in global economies. A company with a reliable and consistent

Business intelligence

is prepared for all coming challenges. The expansion of this resource through digitization has already proven to be a powerful factor. 

Do business more efficiently

Become through digitization

Closing gaps in efficiency in operations

.

Enterprise Resource Planning (ERP)

and monetary transactions throughout the production and transportation process lead to a

Improvement of business processes

.

Increased customer satisfaction
Still one Main focus the company is the Customer satisfaction. Through the digital information exchange via e-mail, push messages, SMS, newsletters, blogs, telemarketing and contact centers, will be enormous Customer satisfaction and safety generated.
Advantages of digitization
The Advantages of digitization are obvious, these are in particular:
Less expensive marketing: 

Smaller companies

can with

implement digital marketing within manageable budgets

, to draw attention to products and services

Quantitative evaluation of results: 

Which

Advertising expenditure leads to good and successful results

Precise targeting:

Targeted reaching of the appropriate consumer group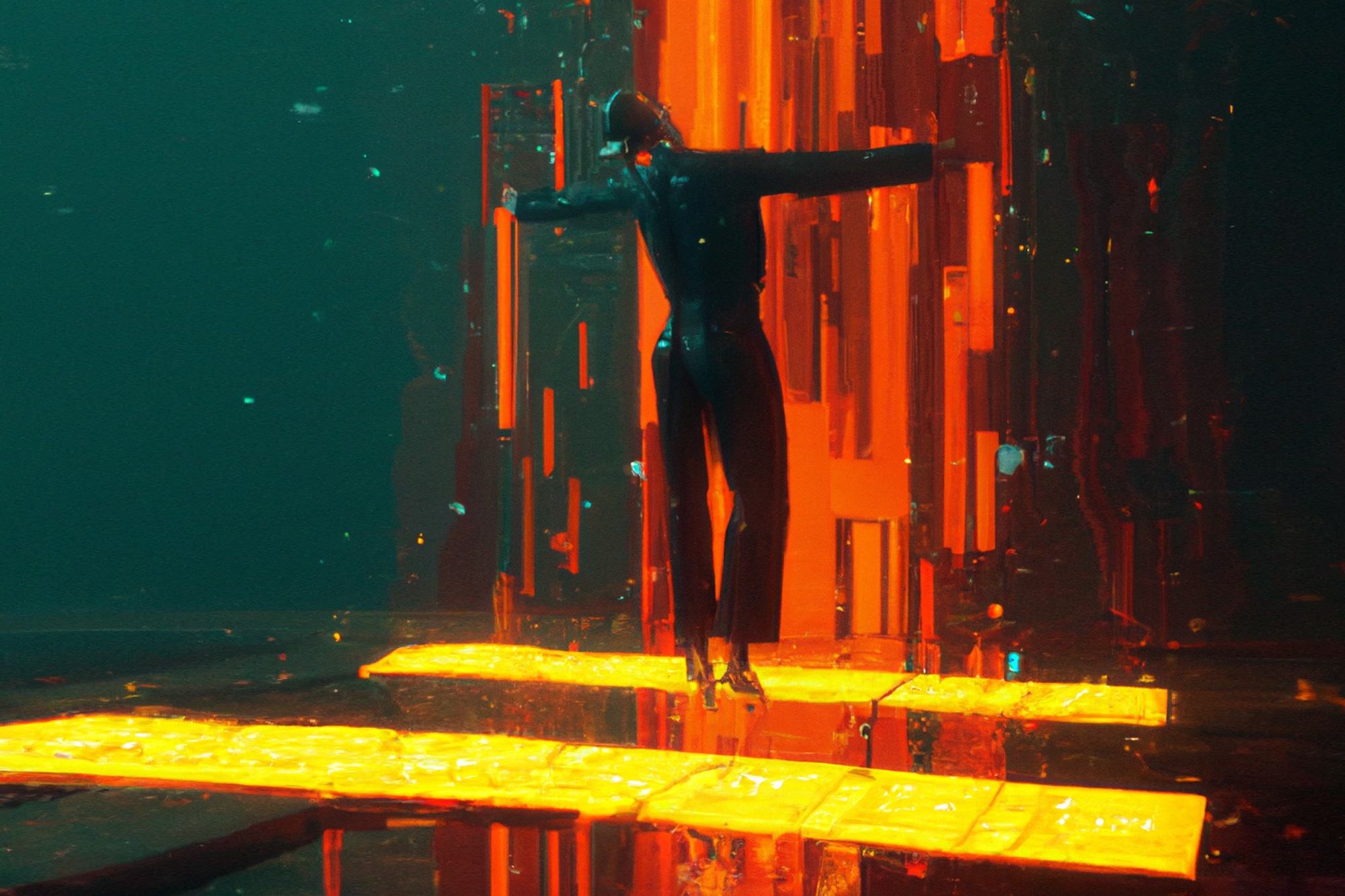 Conclusion
Digitization in marketing has Analytics platforms, available on digital marketing channels Foundation for future knowledge placed. Our Team of digital marketing experts can you up all levels market analysis and evaluation, strategy planning and process optimization for your company support. Of the digital market is constantly growing and with it the expansion of professional online marketing to companies bring strategic market benefits. If we can help you too, simply contact our online marketing experts.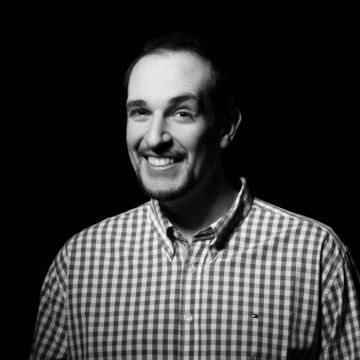 I am looking forward to you
Christian Eichinger
Office Manager