How much does good online marketing cost?
It is difficult to give a general answer to the question, how much good Online marketing actually costs, since the cost greatly from depend on various factors, such as the size and nature of a business, the planned marketing budget, and the specific goals you want to achieve with your online marketing. In general, however, the costs of online marketing can between a few hundred and several thousand euros per month, however, it is equally possible to have a successful one Implement online marketing strategy even with a limited budget. It is important to realize that good online marketing can be an important investment in the future of your business and therefore may require a larger budget. However, it is usually worth it, in a Investing in professional online marketing strategy, as this can help a To let companies grow and give them a competitive advantage in the long term To provide.
What is a professional online marketing strategy?
One professional online marketing strategy is a detailed plan, which defines how a company conducts its business Coordinate and prioritize online marketing efforts becomes, to achieve the company's goals. An example of such a strategy could be the use of Search engine optimization, social media marketing, email marketing and other online marketing techniques include, to make the company better known and to increase traffic and conversions on the company website. A professional online marketing strategy can also help build the company's brand and strengthen customer loyalty. It is important that such a strategy is carefully planned and regularly reviewed to ensure that it is effective and supports the company's goals.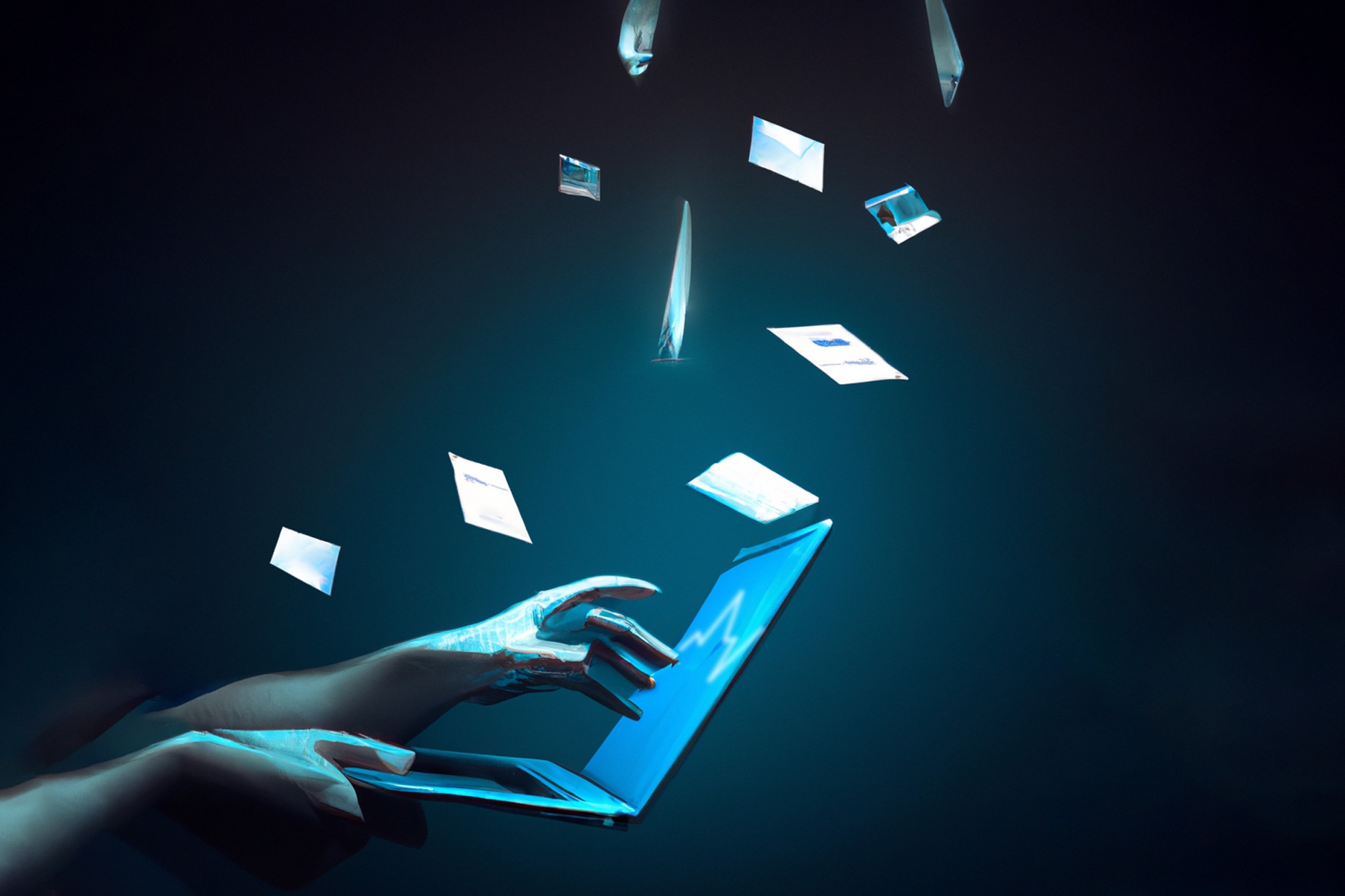 How can you build a company's brand and thus strengthen customer loyalty?

To a Build corporate image and strengthen customer loyalty, is there some steps, that you can do: 
First, one should make sure that the offered

Products or services are of high quality and offer customers real added value

. This is the cornerstone of a strong corporate image and good customer loyalty.

In addition, one should try

to create a clear and memorable brand

, that represents the company and anchors itself in the minds of customers. This can be achieved through a meaningful logo, a unique brand name, and a consistent brand message

It should be one

build a strong presence on social media

, to communicate directly with customers to research their opinions and needs. Regular interaction with customers can strengthen their loyalty and gain their trust in the company

It should be one

outstanding customer service

should be offered and efforts should be made to solve problems quickly and effectively

Customers through

personalized offers and rewards

raise awareness of their loyalty

Closely with others

Companies in the same industry work together and thus use synergies

, to strengthen your own brand

At

Participate in industry events and network meetings

, to strengthen the brand

The

Harness the power of referrals and word of mouth

, by encouraging satisfied customers to recommend the company

Consider partnerships or sponsorship deals with influencers

, to make the brand known to an even larger audience

Always willing to break new ground and adapt to changing market conditions to strengthen customer loyalty and build the brand
Conclusion
In our opinion there no definitive answer as to whether good online marketing is expensive or not. The Costs may vary, depending on various factors such as budget, goals and the market in which the company operates. In some cases, good Online marketing can even be inexpensive, if properly planned and executed. it is important, that Companies carefully consider their own needs and goals, to find out if online marketing is expensive or affordable for them. It is possible to run a successful online marketing campaign on an affordable budget if you take the right steps. In general, professional help should be scheduled for this. Our marketing team can help in all matters.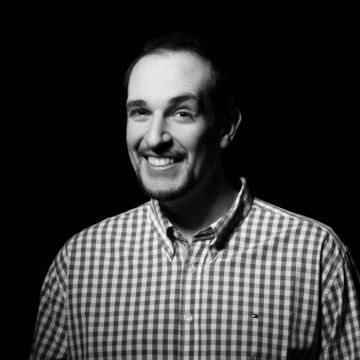 I am looking forward to you
Christian Eichinger
Office Manager