SEA and SEO in interaction
SEA (Search Engine Advertising) and SEO (Search Engine Optimization) are both tactics used to improve a website's visibility in search engine results pages (SERPs) . While they differ in many ways, there are also some synergies between the two that can help businesses achieve better search results.
SEA
SEA refers to the practice of paying for advertising space on search engine results pages . This can be done through a number of different channels including Google Ads and Bing Ads . By bidding on specific keywords and phrases , businesses can have their ads appear at the top of search results for those terms, increasing the likelihood that users will click on their ads and visit their site .
SEO
SEO, on the other hand, refers to optimizing a website and its content to rank high in the organic (non-paid) search results . This involves a range of tactics including keyword research and optimization, content creation and optimization, and technical SEO (e.g. improving site speed and mobile-friendliness).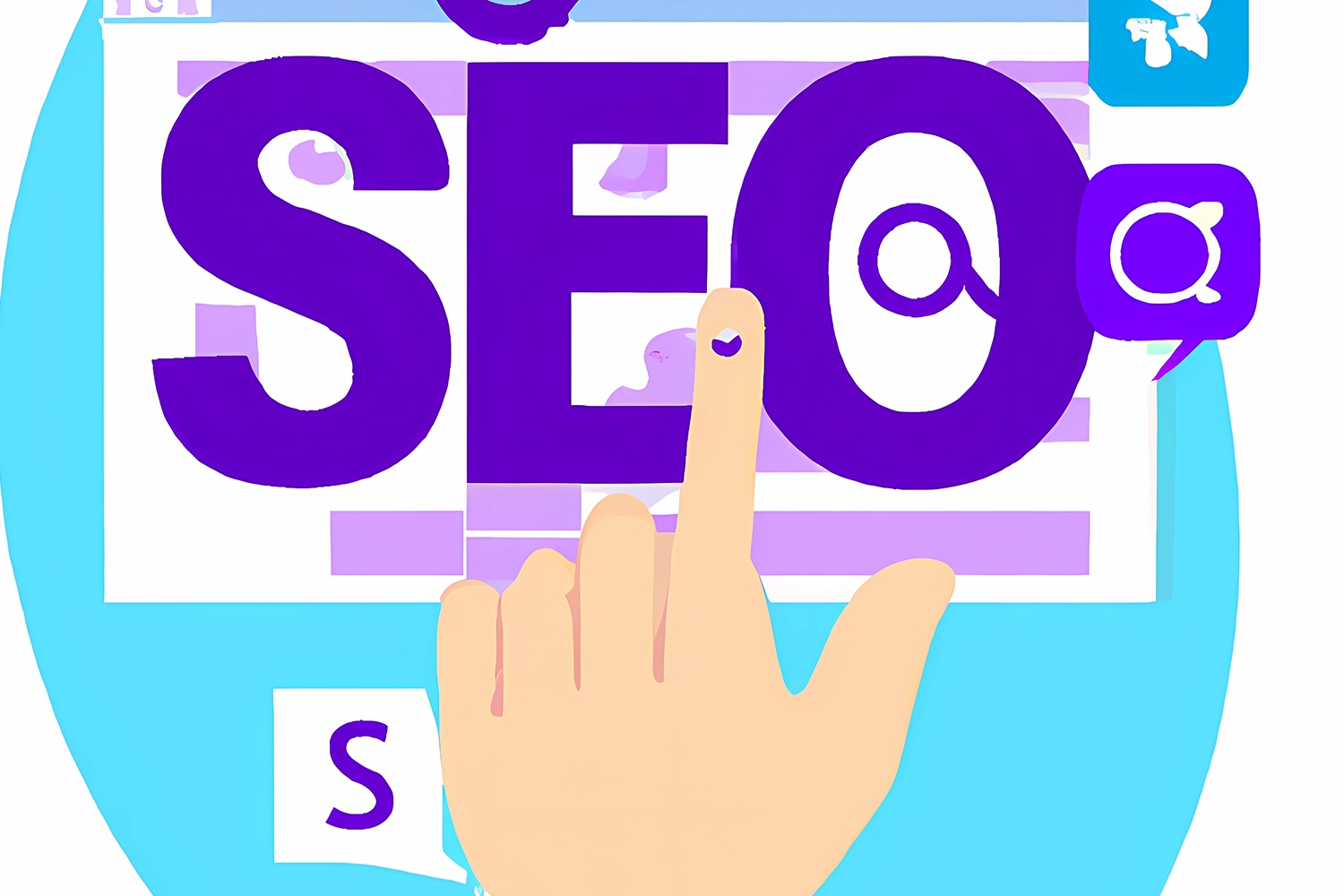 Synergies
While SEA and SEO may seem like entirely separate tactics , there are actually some synergies between the two that can help businesses achieve better search results. For example:
Keywords:
Identifying the right keywords and phrases to target is important for both SEA and SEO. By conducting keyword research and using tools like Google's Keyword Planner, businesses can identify the terms that are most relevant to their product or service and that their target audience is searching for. By targeting these keywords in both paid and organic search, businesses can increase the chances of being found by users searching for these terms.
Landing pages:
The landing pages that users land on after clicking on a paid ad or organic search result can also affect the effectiveness of both tactics. By creating high-quality, relevant landing pages that are optimized for conversions and provide a good user experience, companies can increase the likelihood that users will take the desired action (e.g. make a purchase or fill out a form).
User experience:
Both SEA and SEO can be influenced by the overall user experience of a website. By ensuring the site is fast, easy to navigate, and mobile-friendly, businesses can improve the chances of success for both tactics.
Conclusion
Although SEA and SEO are different tactics with different goals , there are synergies between the two that can help businesses achieve better search results. By combining the two as part of an overall digital marketing strategy, businesses can increase their visibility and reach on search engine results pages, ultimately driving more traffic and conversions to their website. To ensure that the synergies are used and expanded properly, we recommend working with an online marketing professional . Our online marketing experts are available for all matters relating to SEA and SEO and can work out a tailor-made concept .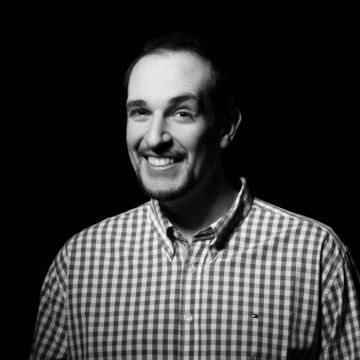 I am looking forward to you
Christian Eichinger
Office Manager