Shopware 6: new pricing policy
That Shop system Shopware 6 from Germany has his Prices in September 2022 based on new plans announced. We want one in this blog post provide a brief outline of the various editions and explain, for whom such a shop system "made in Germany" is (still) profitable.
Shopware, what is it?
Shopware provides one of the most established "open source" shop systems on the market Magento, Oxid, xt:Commerce, Gambio and WooCommerce puts it one of the most mature shop systems on the market. Especially the fact that the software mainly developed in Germany, makes Shopware so interesting for the German market in particular, since Shopware is part of the greatly optimized in line with legal requirements in Germany is. Shopware is currently in the Version 6 and presents both one free and paid version to disposal.
Shopware 6 under the magnifying glass
Shopware has in the Past, especially with version 5, to that effect shined, that there is one very good support and a solid basic structure has commanded. In the Version 6, Shopware tries to adapt the old structure to new standards and has this as a basis Framework Symphony (is a web framework written in PHP and a set of reusable PHP libraries), as well as Composer (is an application-oriented package manager for the scripting language PHP) and Docker (is free software for isolating applications using container virtualization) as additional pillars of the new concept. The older one Shopware 5 applies or was considered a very mature shop system with a enormous addon market, however, was the ERP (Enterprise resource planning, merchandise management system) -Scaling in Shopware 5 can only be solved with add-ons. An ERP system from Pickware is already integrated in the paid Shopware 6 version. Likewise, many functions that were only offered through add-ons in Shopware 5 were included in the Shopware 6 paid version already "out of the box" added. Shopware 6, just like Shopware 5 back then, has four versions:
The community edition

Starter edition

The professional edition

The Enterprise Edition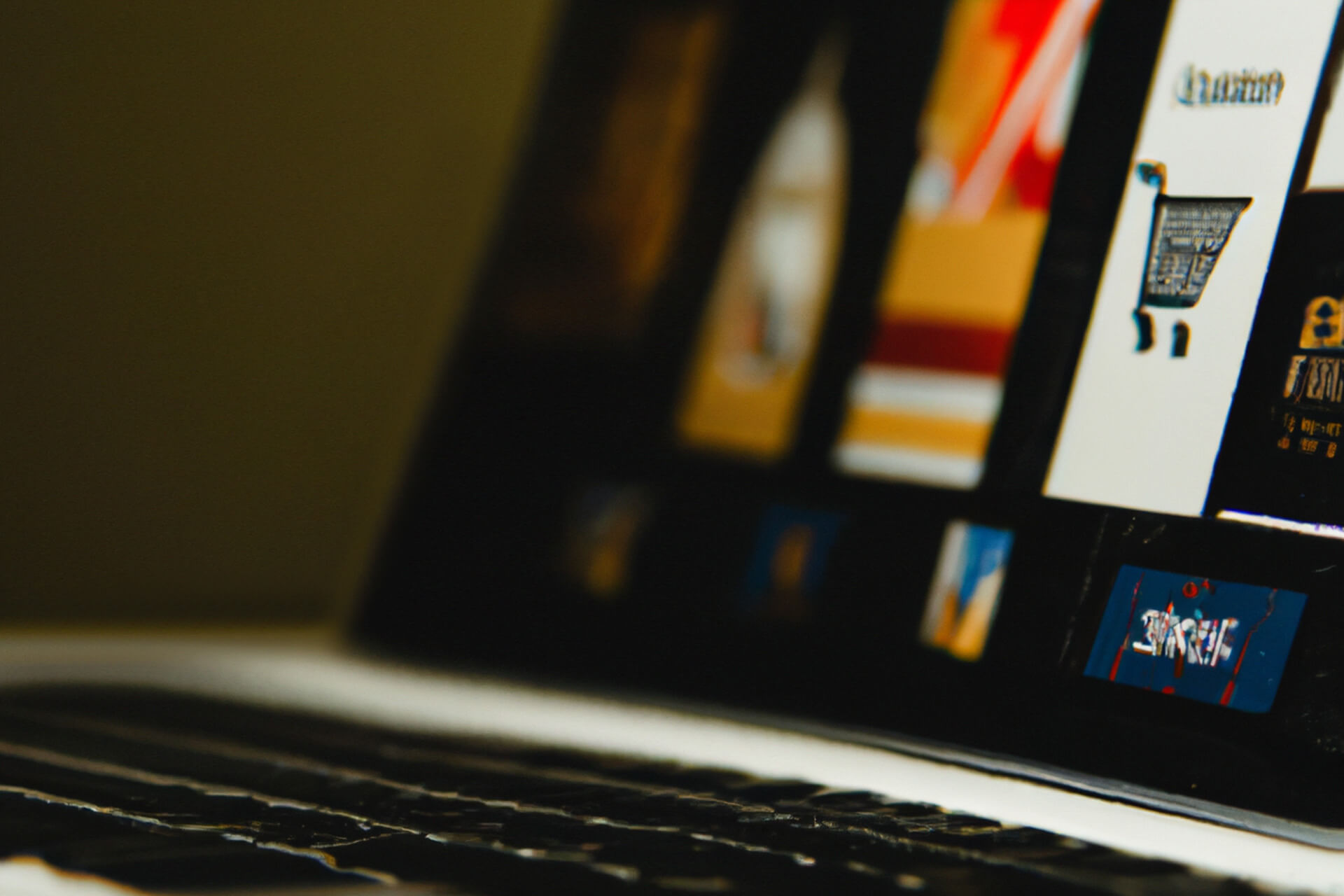 The Like the Community Edition, the Starter Edition is free, but will in contrast to Community edition in the cloud hosted. the Starter Edition will be withdrawn from January 2023 and the current user can then only on the Professional Edition for €199 per month according to the information from February 2022. However, since September 2022, Shopware has completely changed the entire product and service concept. The new plans and solutions of the paid variants are called:
And completely replace the long-standing versions of Shopware. the "best" Entry level Rise, lies here with one monthly expenditure of currently 600 €, but according to Shopware already has many features included, which would otherwise have to be solved via plugins, but were largely present in the previous Professional version. The new License packages are based on corporate goals (e.g. B2C, B2B, D2C, hybrid e-commerce), the required range of functions and the size of the company. One should flexible infrastructure serve as a basis, who are in Self-hosted, SaaS and PaaS e-commerce models. The focus is on the cloud hosting of Shopware.
The Difference in price increase from the Professional Edition to the Rise Edition by €400, will and has been in many Shopware circles not positively received and could possibly lead to a churn run by some Shopware users. one like that We have rarely experienced enormous price increases, which is why we would like to point this out in this article. Particularly difficult is the fact that current and paid Shopware 5 solutions are forced to switch to Shopware 6 from 2024 and in 99% of the time a replatforming will be necessary, because Shopware 6 is technically completely different from Shopware 5.
A ray of hope: According to Shopware, the Community Edition will remain as a free variant.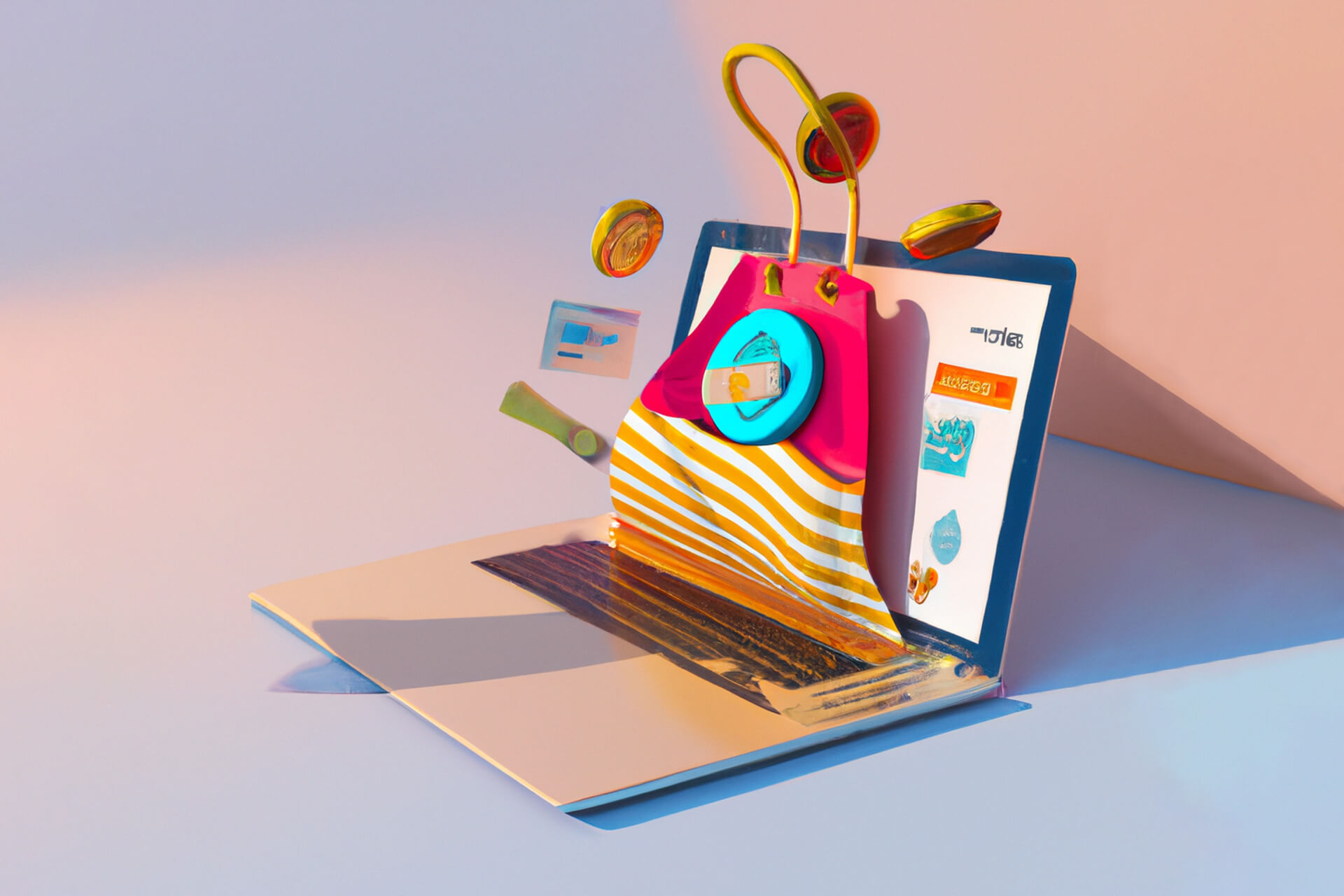 Conclusion
We keep one Pricing policy for not justified, even if the new editions of Shopware supposedly already Bring some features out of the box and Shopware represents a very mature shop system. One could almost assume that Shopware tries to focus on solvent business customers with the price increase, which would be a pity, since Shopware actually has one with Shopware 6 goes well with symfony as an underpinning. Likewise, Shopware 6 is far from being at the level of Shopware 5 when it comes to plugins, which is why it is a pity that Shopware 5 is no longer officially available for download, even though support is ending. We advise discussing future shop implementation plans with a shop expert so that a suitable and sustainable platform can be found. Existing Shopware users can of course reorient themselves, to the free VShops such as Magento, WooCommerce and others are available. Nevertheless, you have to be aware that a change always has advantages and disadvantages. Our team of experts can advise and help with all questions about shop systems.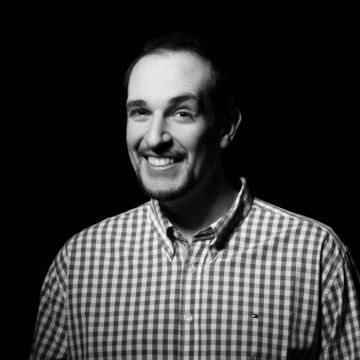 I am looking forward to you
Christian Eichinger
Office Manager