What are the most important terms in web design that you should know?
In web design there is many important terms, underneath: 
Usability
Navigation
Responsive design 
Visual design

 
Usability refers to the User friendliness of a website while navigating the Way describes how visitors navigate through the website. Responsive design refers to the ability of a website to respond to adjust different screen sizes, and visual design refers to the visual aspects of a website, such as Colors and layout.
Some More terms, which are relevant in connection with web design are:
Content Management System (CMS)
Search Engine Optimization (SEO)

 

Web accessibility
UX design
A CMS allows users to add content to their website manage and edit, without the need for in-depth technical knowledge. 
SEO refers to the practice that Visibility of a website in search engines to improve in order to generate more traffic and thus more users. 
Web Accessibility refers to the practice of designing websites to be viewed by be used by as many people as possible may, including those with disabilities or limitations.
UX design, or User experience design, is an important aspect of web design. UX design deals with this, how visitors use a website and how to optimize the user experience, to ensure that the website is intuitive and user-friendly. A well-thought-out UX design can help increase conversion, strengthen user retention, and increase user satisfaction.
Conclusion
Our brief outline of important terms in web design serves only as an overview. A professionally thought-out, sustainable and memorable web design, should always be in Cooperation with an experienced agency be created. Our team of web designers, is available here at any time.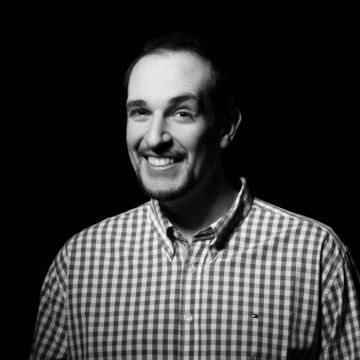 I am looking forward to you
Christian Eichinger
Office Manager