What is marketing automation and where can it be used specifically?
Marketing automation refers to the use of software tools and technology to automatically perform and optimize marketing tasks. Here are some ways marketing automation can be used in a targeted manner:
Lead generation:
Marketing automation can be used to identify and qualify potential customers. Using tools like forms, landing pages, and email campaigns, prospects can be captured and automatically sorted into segments to deliver targeted marketing messages.
Customer retention:
Marketing automation can also be used to keep customers informed and encourage their loyalty. For example, personalized emails and automated follow-up campaigns can be used to inform and engage customers.
Sales promotion:
Marketing automation can help improve sales opportunities by providing sales reps with more information about prospects. By tracking interactions across website, email, and social media, sales reps can gain insight into prospect behavior and optimize customer interactions.
Analysis and Optimization:
Marketing Automation offers a variety of analytics tools that companies can use to measure and improve their marketing campaigns. By tracking clicks, open rates, and conversion rates, businesses can identify what's working and what's not to optimize their strategies.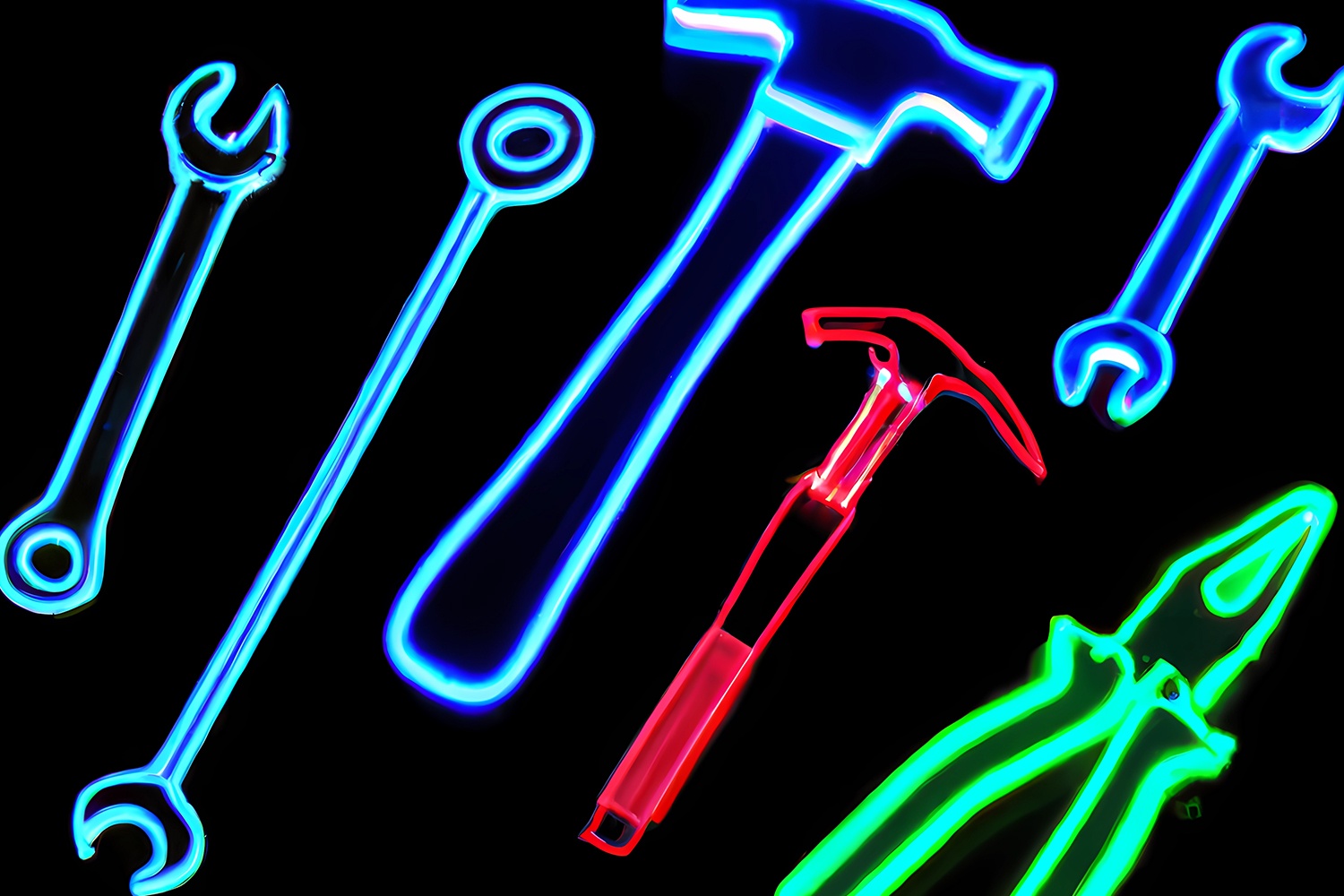 What marketing automation tools are there?
There are a variety of marketing automation tools on the market, from simple email marketing tools to comprehensive marketing automation platforms. Here are some of the (currently) most popular marketing automation tools:
HubSpot:
A comprehensive marketing automation platform that includes various features such as email marketing, lead generation, CRM and analytics.
Marketo:
A cloud-based marketing automation platform that caters to the needs of B2B marketing teams and offers features such as lead management, email marketing, and analytics.
Pardot:
A Salesforce marketing automation platform that helps B2B marketing teams with lead generation and qualification, email marketing, and marketing campaign analytics.
Mailchimp:
A popular email marketing tool that also offers marketing automation features like automated email sequences and segmentation.
ActiveCampaign:
A marketing automation platform that combines email marketing, CRM, messaging and automation to help businesses engage and convert customers.
Hootsuite:
A social media management platform that provides features to plan, manage, and analyze social media campaigns.
Swat.io:
Social media management platform that helps companies and agencies to efficiently plan, manage and analyze their social media activities while complying with GDPR compliant statutes
These tools are just a few examples of the many marketing automation tools that are available. It is important to understand the needs of your business and your customers and to make an appropriate choice!
Conclusion
Overall, marketing automation offers a variety of ways to make marketing activities more effective and efficient . By leveraging these tools, businesses can gain valuable insights into their customers , optimize their marketing campaigns, and increase their sales . The selection and configuration of these tools, as well as the management required afterwards, should ideally be developed and supervised together with an expert. Our marketing experts are ready to answer any questions you may have about marketing automation .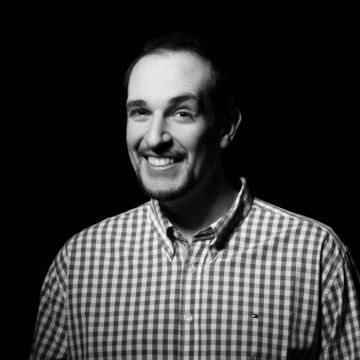 I am looking forward to you
Christian Eichinger
Office Manager