Reasons why LinkedIn is suitable for B2B companies
LinkedIn is suitable for B2B companies for several reasons , we want to present you the five most relevant ones in our opinion:
Business Alignment:
LinkedIn is a social media platform focused on professional networking and business connections. Therefore, it is an ideal platform for B2B companies aiming to connect with other companies, business partners and potential customers.
Targeted Advertising:
LinkedIn offers a wide range of advertising opportunities specifically designed for companies and business contacts. Advertisers can target their target audience based on criteria such as job title, industry, location and company size.
Content marketing:
LinkedIn is a great place for B2B companies to share and promote their content. Companies can use LinkedIn to publish relevant and informative articles, blog posts, infographics, and videos to demonstrate their expertise and generate interest from potential customers.
Lead generation:
LinkedIn offers companies the opportunity to generate high-quality leads. With LinkedIn Sales Navigator, an enhanced version of LinkedIn for salespeople, companies can search for and contact potential customers and track sales opportunities.
Network building:
LinkedIn is a platform that enables B2B companies to build and maintain a professional network. By connecting with other businesses and professionals, businesses can increase their reach and visibility, build relationships and benefit from others.
Conclusion
Overall , LinkedIn is an ideal platform for B2B companies to increase their reach, improve their visibility, demonstrate their expertise, and generate quality leads . Our marketing experts are always available to answer questions about LinkedIn marketing .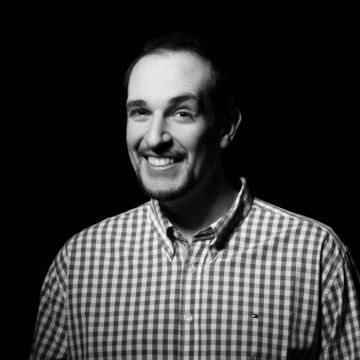 I am looking forward to you
Christian Eichinger
Office Manager