OnPage analysis and optimization
OnPage and OffPage make SEO a round thing. Professional SEO often starts with an OnPage analysis, where we check the technical, structural and content aspects of the website. These elements are prerequisites for your site to meet the requirements of Google and Co. and perform in the best possible way. In addition, we improve the user experience with OnPage optimizations - visitor numbers and sales are thus increased. 
Everything on one page!

SEO is much more than the smart use and placement of keywords. And OnPage optimization also goes far beyond the selection of keywords. If you optimize your website, you get the engine running with various techniques. All SEO measures that take place on your site or on all individual pages are taken into account. An appropriately technically and structurally optimized website foundation is the basis for successfully generating organic traffic on Google.
OnPage analysis:
Stands on three pillars
The three magic terms in OnPage analysis are: technical SEO, structural SEO and content SEO. Unlike OffPage optimization, these measures all take place on your own website and serve to make Google and other major search engines your best friend. With the help of the following measures, your site will achieve more visibility in search engine SERPs:
Technical SEO -
in the fast lane
When optimizing the technical aspect, we focus on loading times (pagespeed), language versions, mobile first (i.e. prioritizing the display on mobile devices) and SSL encryption, among other things. In order to increase organic search engine traffic, your page must be easily accessible to Google (crawlability and indexability - robots.txt and sitemaps.xml) as well as easy to understand
Structural or classic SEO -
everything for the user
People looking for information on a website want to find, not search forever. That's why our work starts with analyzing the structure of the page and also includes checking HTML headings, metadata and error pages. It's also important that the URLs are SEO-friendly - this can be achieved with short and informative URLs
Content SEO -
Quality instead of quantity
The website is brought to life by texts and images and by videos and graphics. These factors have a positive influence on the ranking. Negatively, duplicate content is noticed, therefore, when optimizing it is transformed into unique content. In addition, we take alt tag, H-structure, internal links, and keyword optimization under the analysis magnifying glass.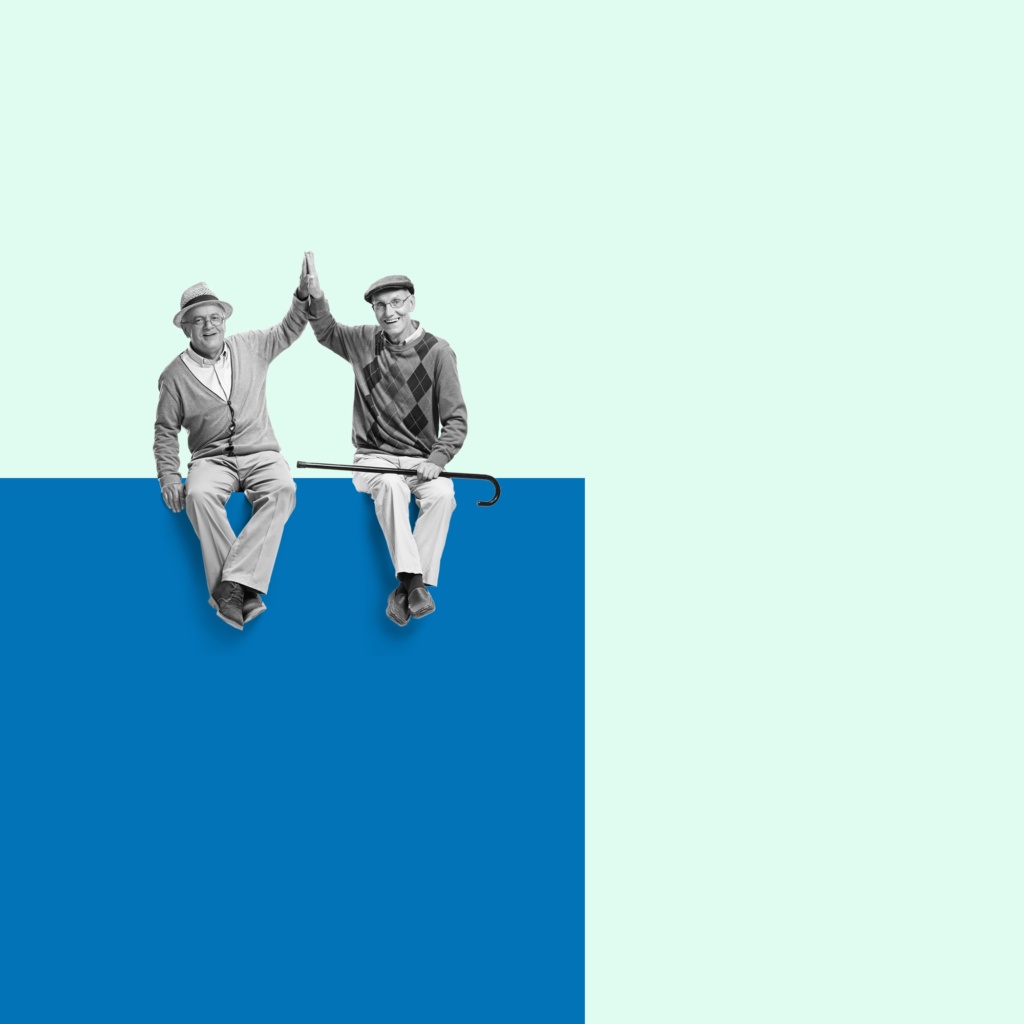 OnPage and OffPage

A lifelong relationship
In contrast to OnPage optimization, which can be actively influenced, OffPage optimization is mostly only possible passively. The reason for this is that link building takes place outside of your own website. Buying backlinks can be a means to success. To do this, we select the "good links" for you in order to prevent negative consequences such as being penalized by Google because of Black Hat SEO. First, we optimize OnPage and then, as soon as the page and content are in place, OffPage - with a white vest, of course!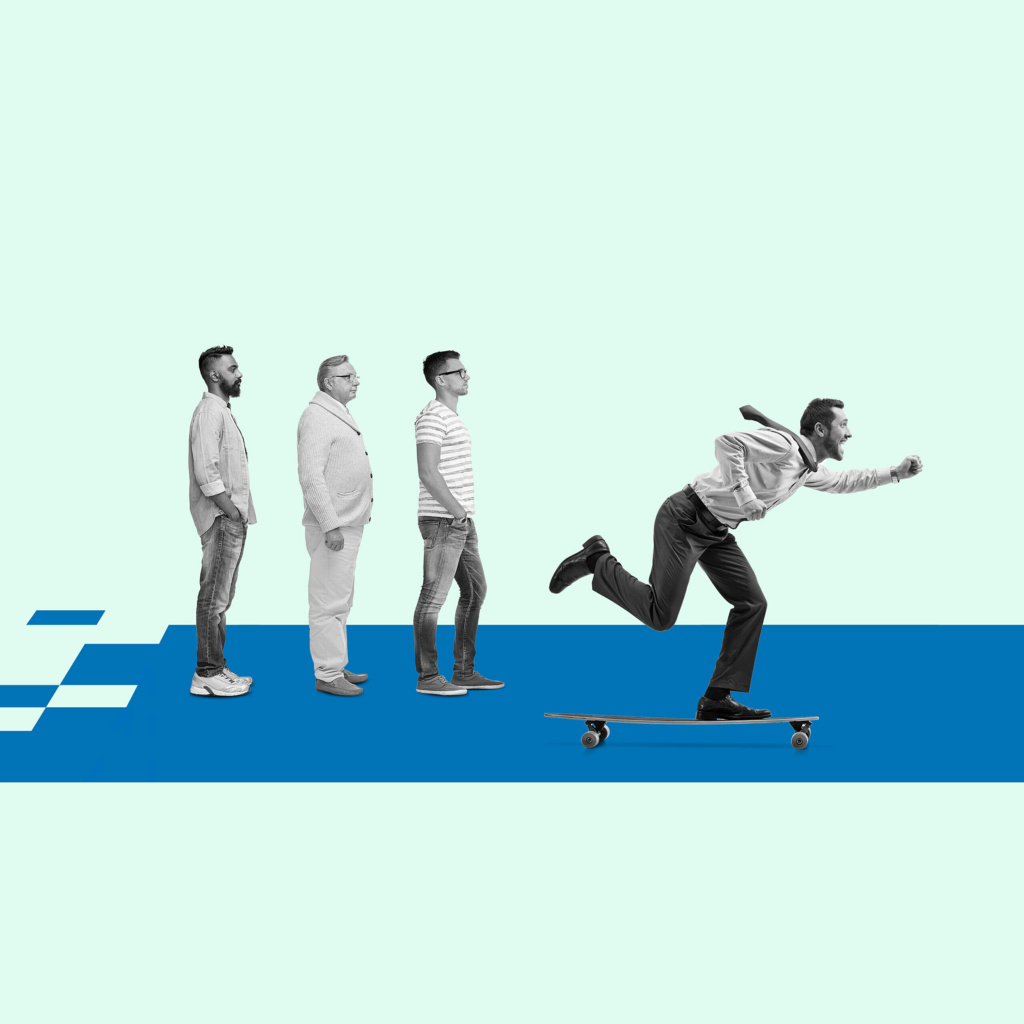 The tools
The decisive difference
It's no secret that there are many good, free tools for onsite optimization, so why spend money on them? Because we get the best results for you with the right selection of the most proven and/or newest tools. We work with Screaming Frog SEO Spider, Sistrix, Google Search Console, Ahrefs, SEMRush Site Audit, Moz On-Page Grade and Ryte.
Service packages
Achieve top rankings in search results with our compact SEO service packages. Learn more about our packages and how they can put your online business on the road to success, but we also offer the opportunity to develop custom projects tailored to your company's exact needs. 
Our services
So that your search engine optimization (SEO) is a round thing and your website achieves its goal, on-page optimization is essential. Our services are divided into the following sections:
Analysis
We analyze your domain regarding: technology, content and usability
These elements are essential to achieve a good ranking for your site on Google and other search engines and to optimize it for the user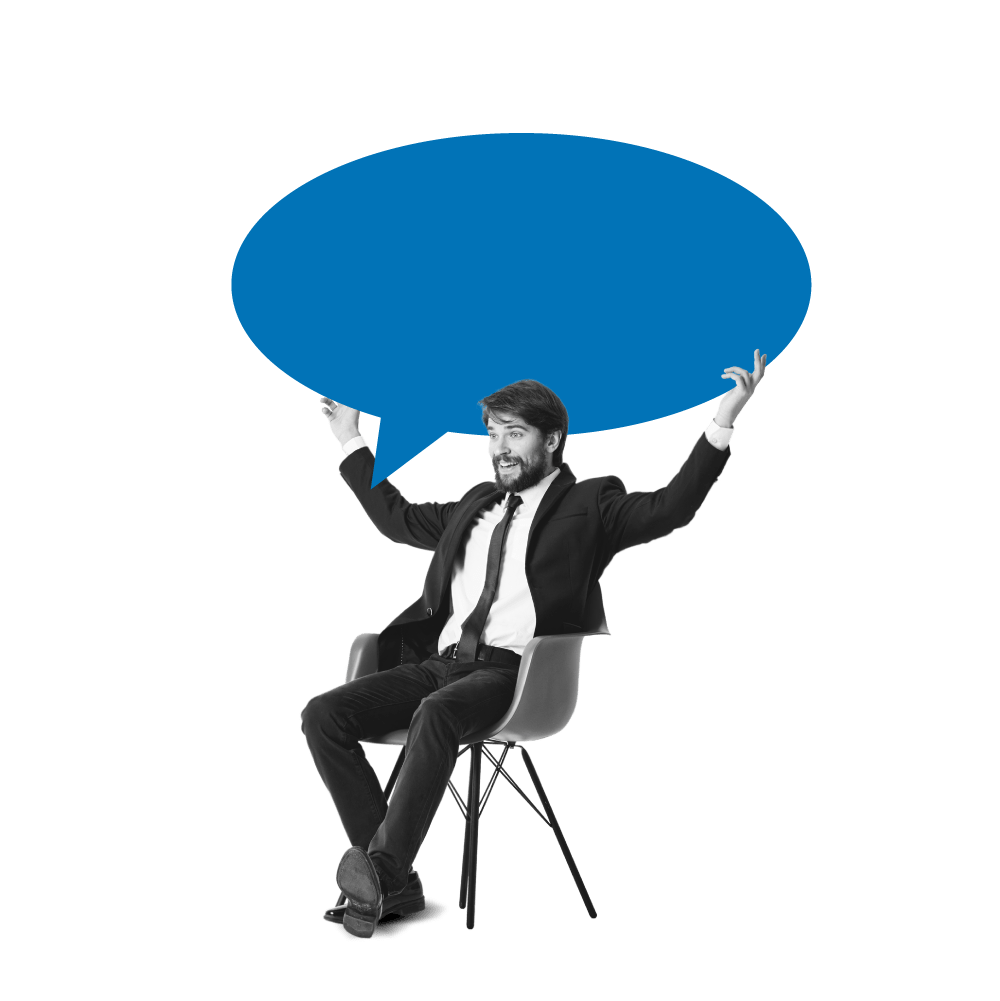 Recommendation for action
From the analysis to the measures we accompany you with the OnPage optimization
Alternatively, you can also take advantage of our consulting services to implement the next steps
Reporting
We provide you with the results either once or every four weeks with monthly optimization.
Our reporting is transparent and we take the time to go through it with you in detail.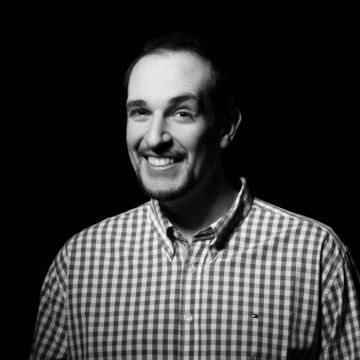 I am looking forward to you
Christian Eichinger
Office Manager