What is a content management system?
A content management system, or CMS for short, is software that can be used to create, change, manage and publish web content via a graphical user interface . A CMS is a content management system.
What should be considered when choosing a CMS?
At first glance, all established CM systems look very good due to their extensive features . Nevertheless , these differ significantly in everyday work in problem management and workflow . In general, the following should be considered before choosing a CMS:
Costs

Most CM systems are free of charge in the basic version, but the extensions and special features are often subject to a charge. Here you should get an overview of the costs you can incur

User friendliness

The drag-and-drop principle (drag and drop) has proven its worth, especially for CMS newcomers, with which intuitive usability is guaranteed

Extensibility through add-ons, for example

Add-ons can cover a large number of requirements and should therefore be included in research

Support and community by the CMS manufacturer

Even if the CM systems sometimes have excellent documentation, you should still look for proper FAQs, (free) telephone support, live chat and other contact options

Data portability, e.g. when changing hosts

Many CM systems offer tools with which the data can be backed up and moved, which makes moving or conversion much easier

Legal certainty regarding the GDPR

The legal requirements in Germany should be implementable with every CMS, this is a very relevant point, especially when hosting in Germany
Traditionally, CM systems can be divided into these three categories , with which 99% of all requirements can be covered:
Web pages
Blog systems
Shop systems
What are the advantages of a CM system?
The advantages of a modern CMS over a static web presence are:
Manageability by laypeople as they are easy to use
Easily produce and update content
No programming knowledge necessary
Mostly very good and expandable search engine (SEO) functions
Roles, permissions and groups can be created and assigned
Multiple users can work at the same time
Very good security features
Easy updating
Template (design) templates
Content planning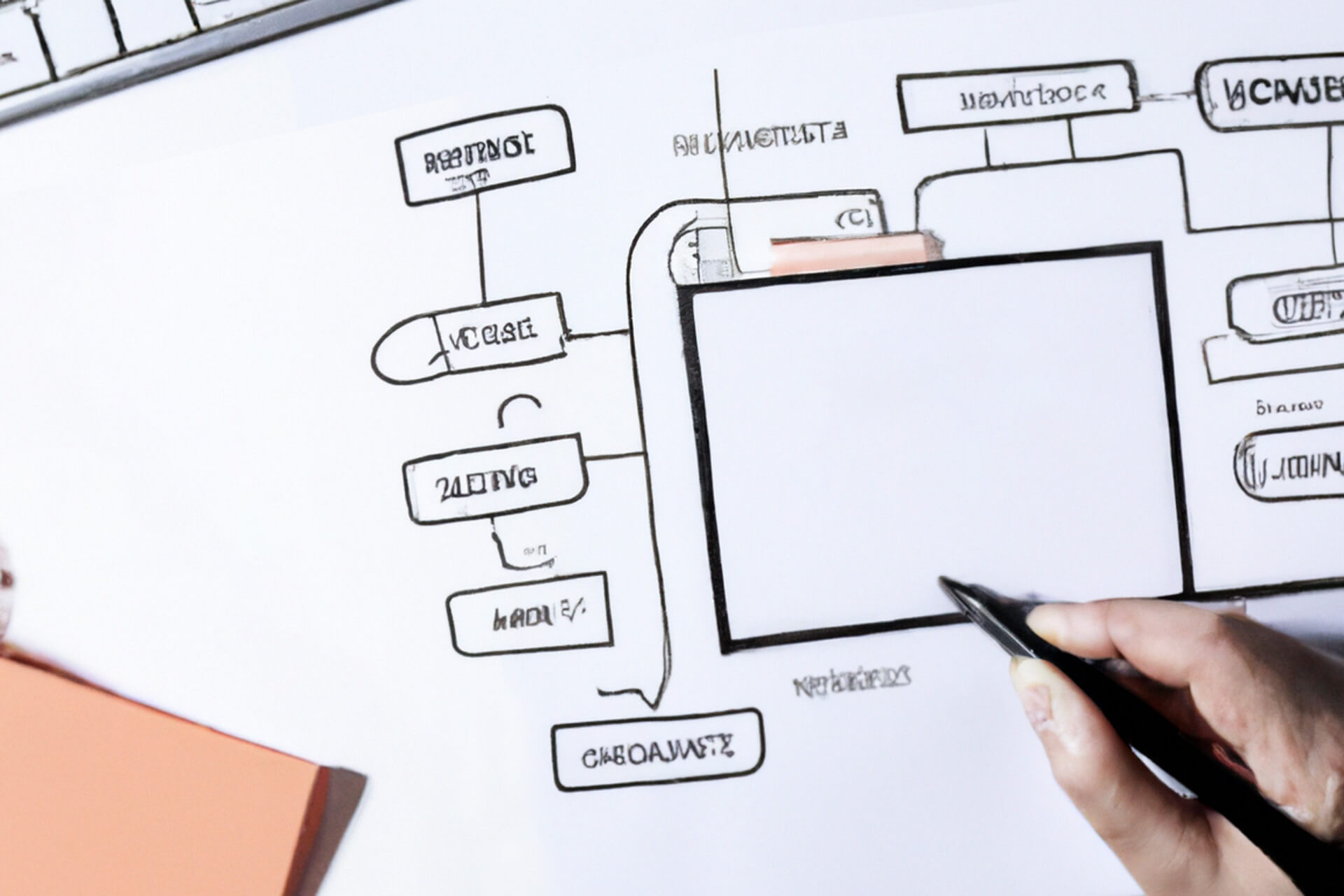 Which CM system for what?
This question cannot be answered with sample examples, a precise needs analysis is necessary here. Our marketing and technology experts create a professional and comprehensive analysis of all requirements and needs for each of our customers in advance so that the optimal CMS is selected. Nevertheless, one can at least roughly categorize the most successful and best CM systems:
Complex and extensive websites and blogs

WordPress
Typo3
Joomla
Drupal
Contao

Shop systems

Shopware

WooCommerce

Magento

Shopify

(WordPress)
However, WordPress is a special feature here: WordPress is the most widely used CM system in the world and, thanks to an enormous selection of plugins , has a solution for almost all requirements .
We have created a more detailed comparison of WordPress and Typo3 here.
Conclusion
If you had to declare a CM system as the best nowadays, without having created a needs analysis in advance and without concrete knowledge of the required requirements, our recommendation would be WordPress . Nevertheless, without professional preparation and implementation, choosing a CMS can quickly become problematic . We recommend commercial customers in particular to seek professional support . Our experts are always available to answer questions about CM systems .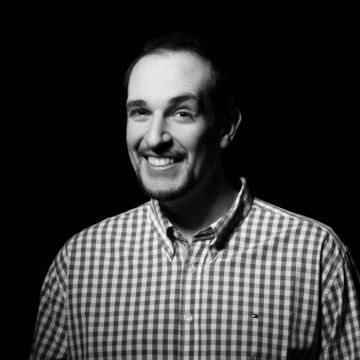 I am looking forward to you
Christian Eichinger
Office Manager