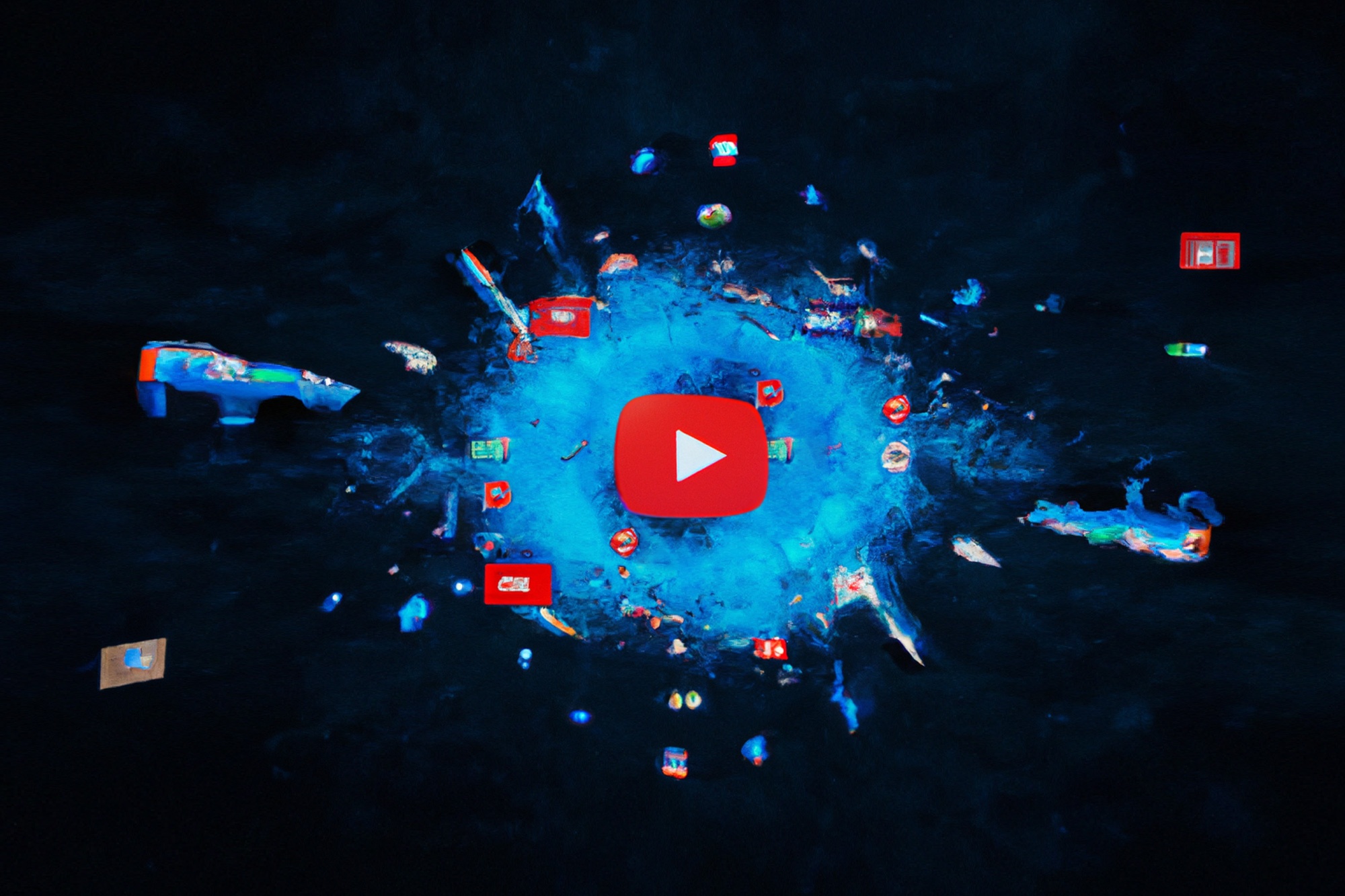 "In the beginning there was radio" – when it comes to marketing, that was it Radio at least as first shared media instrument exists. Radio is still heard today, but by far not to the extent that was once popular. That came after the radio TV and thus also YouTube.
Everyone who owns a web presence has to deal with the topic sooner or later "Image Licensing" deal with. The aspect plays in the jungle of the GDPR IPTC tag an important role in the German market. but what are well IPTC tags and why are these needed? We want to bring you closer to the most important connections in this blog post.
In October 2020, Google presented its product Google Analytics 4, "GA4" for short . It represents a new version of the already known Google Analytics Universal . On March 16, 2022, Google announced in a clear statement that users of Google Analytics Universal must switch to the new version of Google Analytics, since Google Analytics Universal will no longer be available from July 2023 Will be available. It is therefore a good idea to consider running Google Analytics Universal and Google Analytics 4 (GA4) in parallel to become familiar with the changes and benefits of GA4 .
With a market share of over 64% , WordPress is the most widely used content management system (CMS) in the world . The reasons for this are obvious, as on the one hand it is very easy to install and operate, and on the other hand it has enormous versatility. Precisely because WordPress is so widespread, many users very often resort to so-called purchased templates or WordPress themes . At first glance, themes look good - but what happens if they have to be expanded with some individual requirements, or if a major update is imminent? In this article, we want to draw your attention to the problems with purchased WordPress templates/themes and why you should plan a professional WordPress website properly.
The relaunch of a website is also a technical SEO challenge in the life cycle of a website that should not be underestimated. All of the search engine optimization efforts of recent years can be affected by a relaunch. Common problems, such as a non-existent or declining page ranking and the associated poor visibility of the website, can have a serious impact on organic traffic and thus cause a loss of potential new customers and thus sales.
On October 14, the Jetpack Scan team published a recently discovered SQL injection bug. If exploited, this bug can give attackers access to sensitive information from the database, such as usernames and encrypted passwords. A prerequisite for exploiting the vulnerability is the use of the Classic Editor plugin in the backend (installed and enabled).
User experience design, or UX design for short, has had a stellar career over the past few years, and it is hard to imagine agencies and job boards without it.
Buzzwords such as "great user experience", "usability", "user story", "persona" etc. give the impression that there is no way around UX design.
But what is the User Experience hype all about? What exactly does User Experience Design mean? And do I need it for my new website or app?
The VAT reform from July 1, 2021 is putting a strain on European commerce and far-reaching adjustments will be required. Shop system operators in particular had to act quickly and adjust their databases accordingly. We would like to explain here the new long-distance purchasing regulation and the new One-Stop-Shop (OSS) procedure within the German Market plugin under WooCommerce.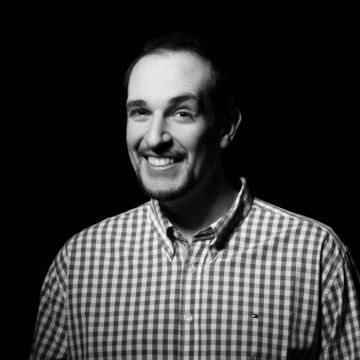 I am looking forward to you
Christian Eichinger
Office Manager